Roald Dahl condemned for "undeniable racism" by his museum
Great Missenden, UK - Roald Dahl has been condemned by his museum for what the charity called the "undeniable racism" of the children's author.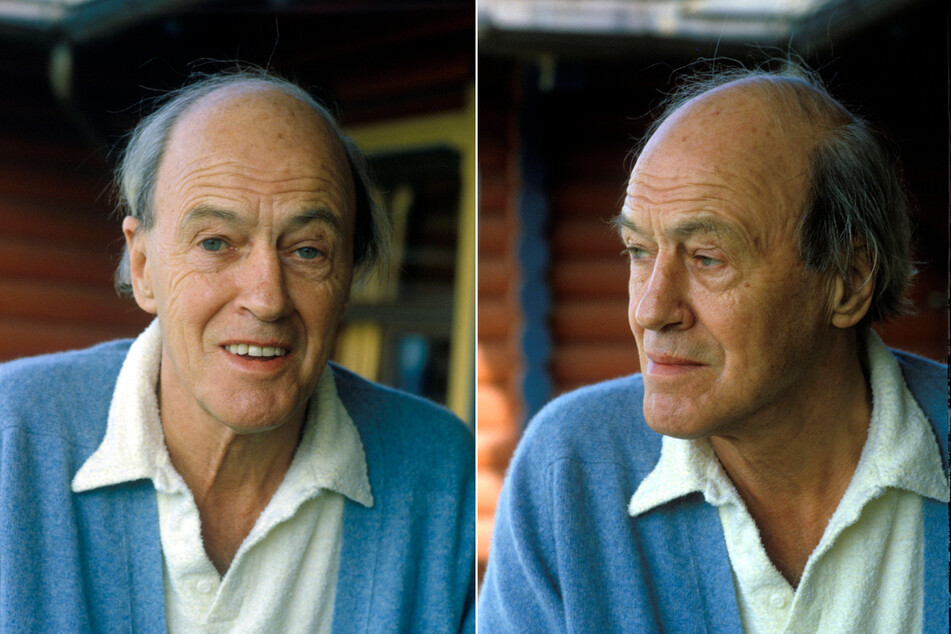 The Roald Dahl Museum issued a statement saying its staff had received training to prevent antisemitism and will work to combat racism by "being more welcoming, inclusive, diverse and equitable."

The Dahl family and The Roald Dahl Story Company apologized for his comments in December 2020.
Dahl wrote the books Charlie And The Chocolate Factory, Matilda, The BFG, The Witches, and Fantastic Mr. Fox, which have all been made into films, and his stories continue to be read by children around the world.
On its website, the Roald Dahl Museum wrote: "The Roald Dahl Museum condemns all racism directed at any group or individual."
"Roald Dahl's racism is undeniable and indelible but what we hope can also endure is the potential of Dahl's creative legacy to do some good."
Roald Dahl Museum to pursue anti-racism work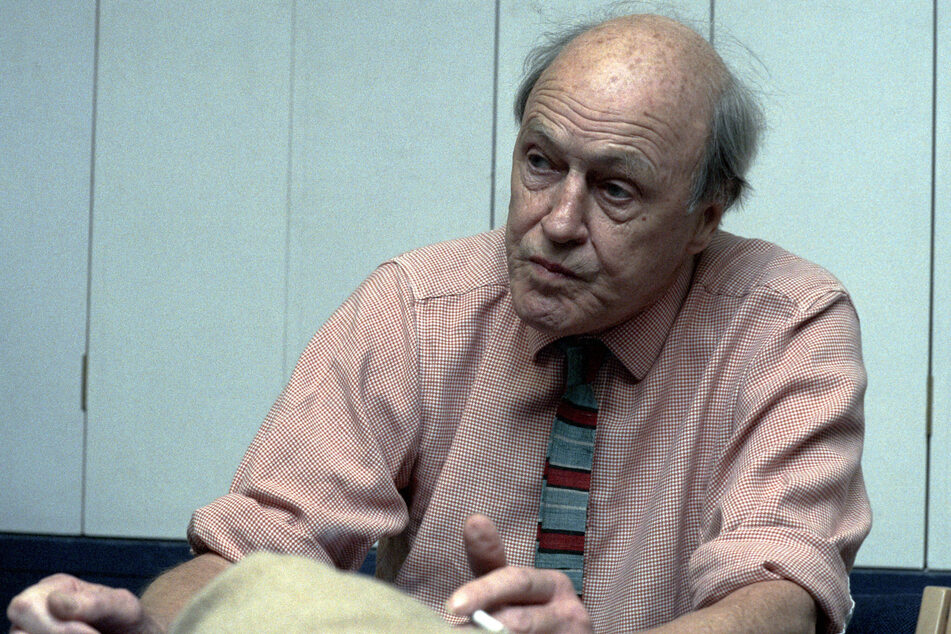 The charity said it has been working with several Jewish organizations, including the Board of Deputies of British Jews, the Jewish Leadership Council, the Community Security Trust, and the Antisemitism Policy Trust, to develop resources for schools.
This will include free educational materials for primary students that will encourage them to look at the United Nations Convention on the Rights of the Child (UNCRC) through Dahl's characters.
Board of Deputies president Marie van der Zyl "welcomed" the museum's statements as well as it placing the statement on a wall of the building in Great Missenden, Buckinghamshire.
Van der Zyl said: "The new statements – in their entrance gallery and on their website – are an important starting point with regard to providing the full story about a man whose works are enjoyed by millions."
"I look forward to working with the museum more closely to explore further ways to raise awareness on this issue and educate about anti-Jewish hate."
A spokesperson for Antisemitism Policy Trust said: "We welcome this action from the museum and are pleased that it intends to pursue anti-racism education."
"We trained staff and trustees, working closely with the museum leadership, and have enjoyed positive and constructive conversations."
Roald Dahl rewrites spark controversy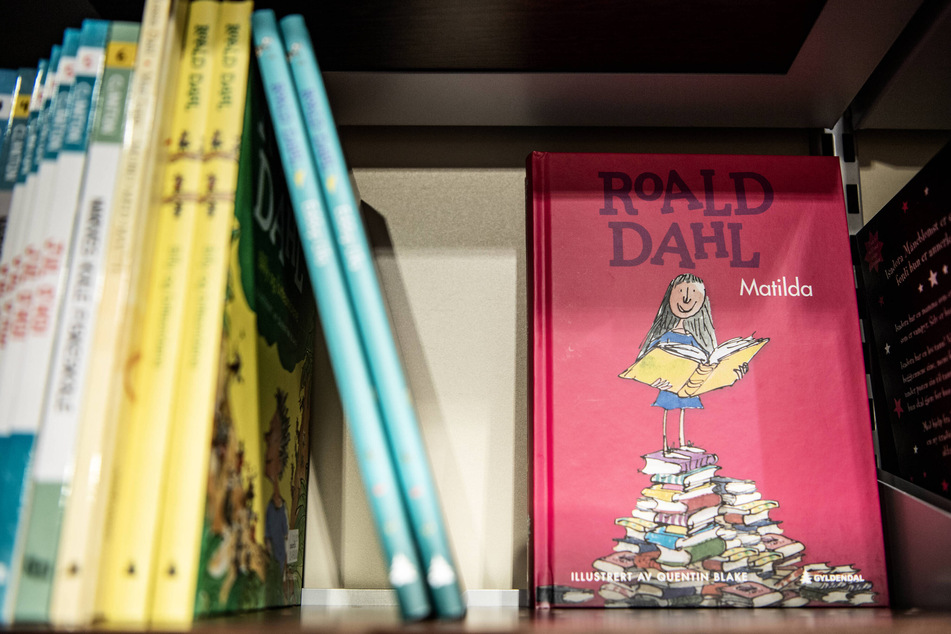 In February, Puffin UK announced that it would keep Dahl's work as intended in print with the current versions following criticism of recent editing of his work to remove potentially offensive language.
The publisher said the Roald Dahl Classic Collection will sit alongside the newly released Puffin Roald Dahl books, which have been rewritten to cater for the sensitivities of modern audiences, for young readers and readers will be free to choose which version of Dahl's stories they prefer.
Three years ago, the Roald Dahl Story Company said it "deeply apologizes" for the "lasting and understandable hurt" caused by his "antisemitic statements."
The statement added: "Those prejudiced remarks are incomprehensible to us and stand in marked contrast to the man we knew and to the values at the heart of Roald Dahl's stories, which have positively impacted young people for generations."
"We hope that, just as he did at his best, at his absolute worst, Roald Dahl can help remind us of the lasting impact of words."
One example of Dahl's comments include an interview with The New Statesman in 1983: "There is a trait in the Jewish character that does provoke animosity, maybe it's a kind of lack of generosity towards non-Jews."
"I mean, there's always a reason why anti-anything crops up anywhere."
He added: "Even a stinker like Hitler didn't just pick on them for no reason."
Cover photo: Collage: IMAGO / NTB