Duchess Meghan addresses the pandemic's shocking effect on women of color
Los Angeles, California - Duchess Meghan's speech at Global Citizen's vaccine fundraising concert has helped raised awareness of the global economic impact of the pandemic on women in general, and women of color in particular.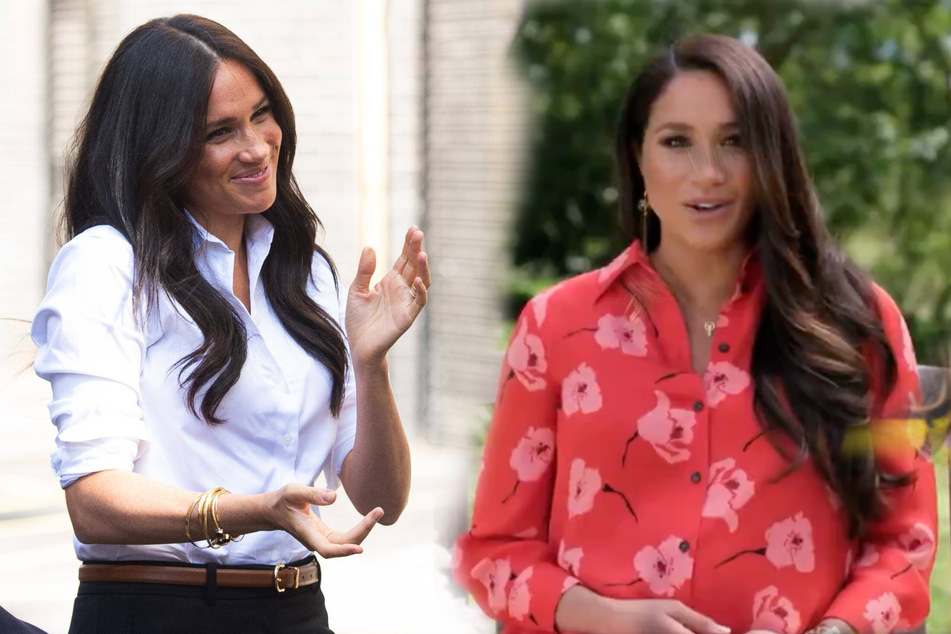 In her #VaxLive speech, Meghan Markle shared some astonishing figures that illustrated just how negatively women have been impacted since the start of the coronavirus pandemic.
Since the pandemic began, nearly 5.5 million women in the US have lost their jobs, the 39-year-old said during the fundraising concert broadcast on television and online on Saturday night.

Globally, 47 million more women are expected to slip into extreme poverty as a result of the pandemic, she continued. "With the surge in gender-based violence, the increased responsibility of unpaid care work, and new obstacles that have reversed so much progress for women in the workplace, we're at an inflection point for gender equity. Women, and especially women of color, have seen a generation of economic gain wiped out," the former Suits star said.
In the video, Markle wore a red dress with a noticeable baby bump; she shared her hope that the daughter she is expecting with husband Prince Harry will have the ability and the support to lead the world in the future.
Prince Harry's #VaxLive concert speech was released last week as a teaser for the pre-recorded event, which featured musical performances from artists such as Jennifer Lopez, as well as a speech from President Joe Biden.
#VaxLive campaign a complete success
Both Harry and Meghan are the patrons of the #VaxLive campaign, organized by the non-governmental organization Global Citizen, which campaigns for equal access to vaccines around the world.
As of last week, Global Citizen reported that $53.8 million in donations helped procure nearly 10.3 million doses, exceeding the event's goal.
Cover photo: collage/imago/PA Images & Screenshot/YouTube/Global Citizen