Harry and Meghan will be ditched from the royal family – if Charles has any say
London, UK - When there's a new king on the throne, everything may change.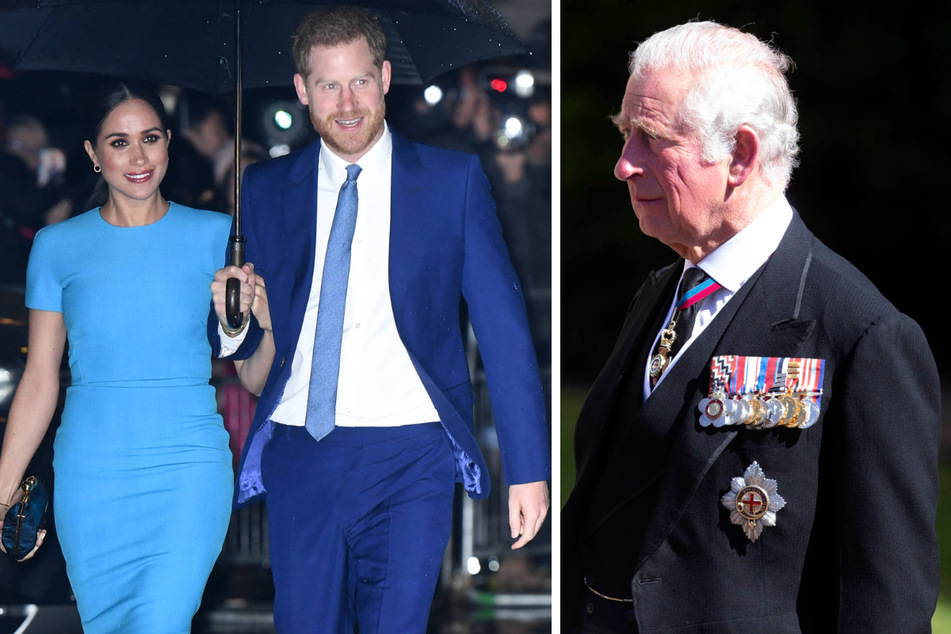 Prince Harry (36) and Duchess Meghan (39) have been allowed to keep their royal titles for now, despite stepping down as high-ranking members of the royal family.
But palace expert and author Angela Levin says it could all change if and when Prince Charles (72) becomes king.
According to the Daily Express, Prince Charles has been planning to slim down the royal family for some time and will consider stripping Meghan and Harry of their official titles as Duke and Duchess of Sussex.
"Prince Charles has wanted for a very long time to cut the monarchy down to save costs and to make people be worth the money that they got from the taxpayer," Levin said in an interview with the UK's talkRADIO.
"I imagine that might be when Harry and Meghan are ditched from being members of the Royal family," she added.
For now, Queen Elizabeth II (95) is said to be attempting to keep the monarchy together "for sentimental reasons" despite the many alleged scandals and feuding between Prince Harry and his family.
"At her age she didn't really particularly want change," Levin said of the queen.
But when the reigning monarch's crown is passed to her son, Levin predicts that there may not be much standing in the way of a reshaping: "[Charles] wants to change and I think he will do that."
The royal family's relationship status: It's complicated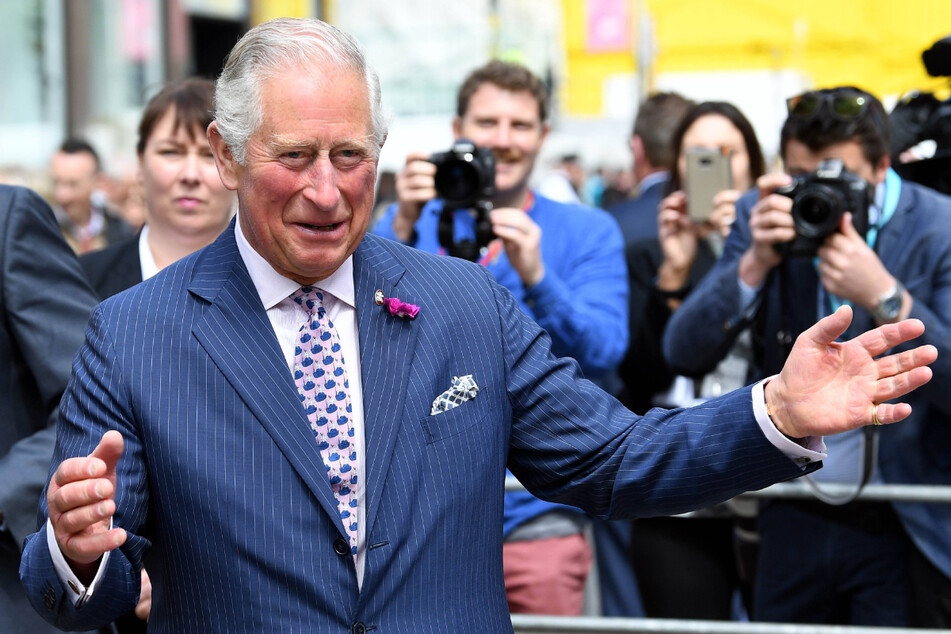 The Sussexes have caused an international stir and rift within the royal family, especially following their bombshell interview with Oprah Winfrey in which they accused the palace of racism.
However, if the future king Charles goes through with his plan, the process by which Harry and Meghan would lose their titles is a bit more complicated than just his say-so.
"As things presently stand there is no real precedent to follow should there be a desire, or wish, to remove them," British history expert Iain MacMarthanne explained.
The title of Duke of Sussex is separate from Harry's birthright of Prince. If revoked from Harry, the Sussex peerage could be passed on to the next living heir, Meghan and Harry's son Archie – who the couple said they planned to raise "with an appreciation for the royal tradition into which he was born."
In a more drastic move, it could alternately require an act of parliament to remove Harry and Meghan's rank.
"Such a step would be draconian and has historically only been used against those considered traitorous to the crown," the historian added.
Time will tell whether the future king will take the unprecedented step to add his own son to the list of British traitors.
Cover photo: Collage: IMAGO / PA Images & IMAGO / Starface