Princes William and Charles are deciding the future of the royals
London, UK – In light of Prince Philip's death, Megxit, and the Queen not getting any younger, Charles and William are now meeting to discuss how the royal family should proceed.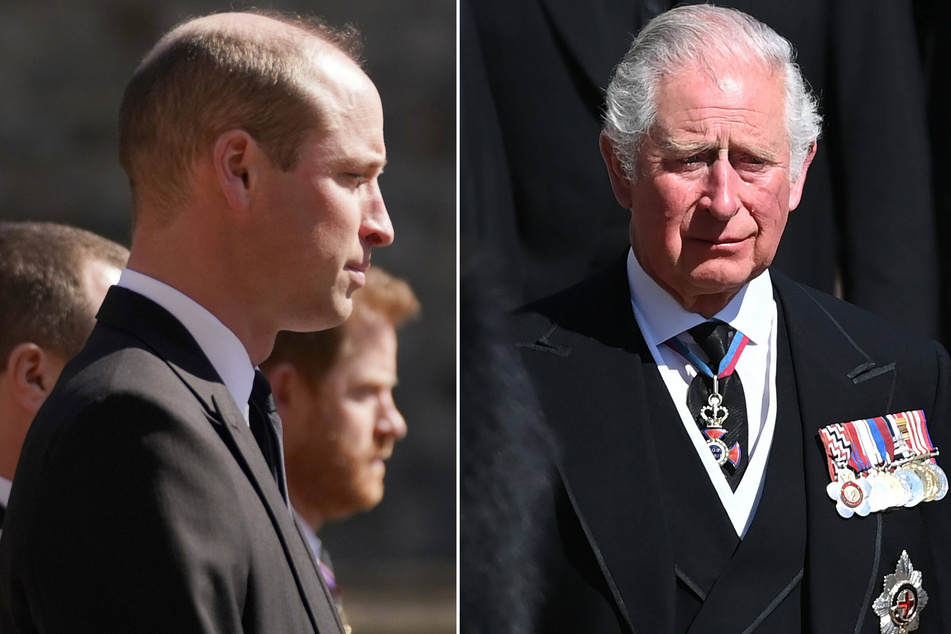 Prince Harry (36) wants to fly back to LA today. Now, Prince Charles (72) and Prince William (38) have to face their duties and the urgent questions about the future of the UK's royal family that have arisen since Prince Philip's death.
After Megxit, two important representatives of the palace left a big vacancy. According to the Daily Mail, Harry and Meghan took on 558 official jobs in 2019.
Prince Andrew (61), who had to resign because of alleged close ties to the Epstein affair, also has roles that need to be given to someone else.
According to the Telegraph, the royals' personal duties are a difficult matter that takes some time and consultation to sort out.
That's why Prince Charles and William want to meet now to coordinate the division of roles in the royal family.
New order in the royal house?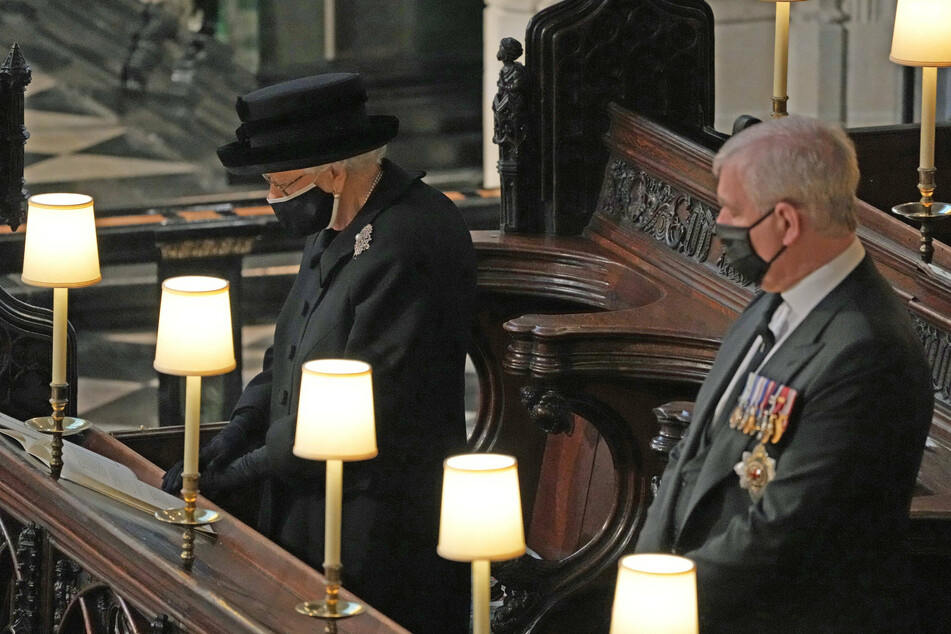 The Queen (94) is probably still reeling from the grief over her late husband's passing. Given her own advanced age, she thinks it's time for her offspring to sort out matters.
Prince Charles will lead talks to succeed as king, with Prince Edward (57) and Sophie (56) looking to take up the roles left vacant since Megxit.
A number of titles have also become vacant, which Prince Charles and William are now redistributing.
Experts also believe that the pair could reduce the number of duties undertaken by royal representatives, with the 15 members of the royal family currently having to carry out around 3,000 duties a year.
In the future, Prince William in particular wants to tailor these more to the individuals, palace sources revealed to the Daily Mail.
Cover photo: Collage: IMAGO / i Images