"I hate what she's become": Meghan Markle's father slams her and threatens Harry
London, UK – The mudslinging between Duchess Meghan Markle and her father Thomas (77) has reached a new peak. Now, the former lighting director claims his daughter has lied publicly and has seemingly challenged Prince Harry to a physical fight.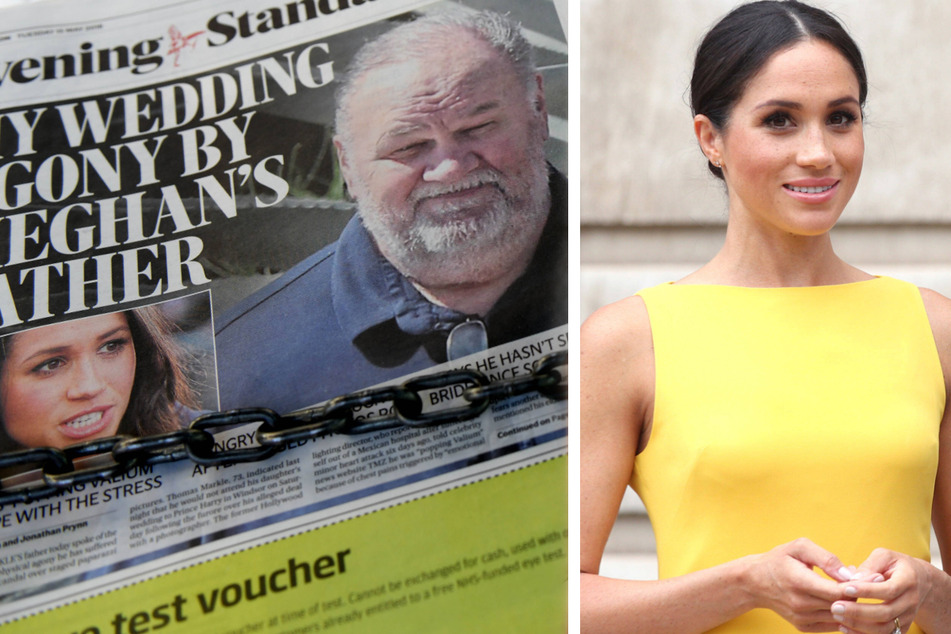 Meghan and her father have been at odds for years. Since the former actor began dating Harry (37), Thomas has continually spoken about her to the press.
Most notably, Meghan won a years-long court battle earlier this month over a private letter she wrote to her father, in which she begged him to stop speaking to the media. Thomas leaked the letter to a tabloid, and they were held responsible for publishing it.
In the past, Thomas has accused his daughter of being aloof and ungrateful, and recently threatened to go to court if Meghan would not allow him contact with his grandchildren.
Now, another scandal has come to light.
Thomas claims in a new interview with The Sun that the 40-year-old recently lied about her childhood, and he even threatened her husband Harry with a fight.
"He's a candya**," Thomas said of his daughter's royal husband. "I'd take him on at my age any time. He'd run away from me."
Meghan continues to face public heat from her father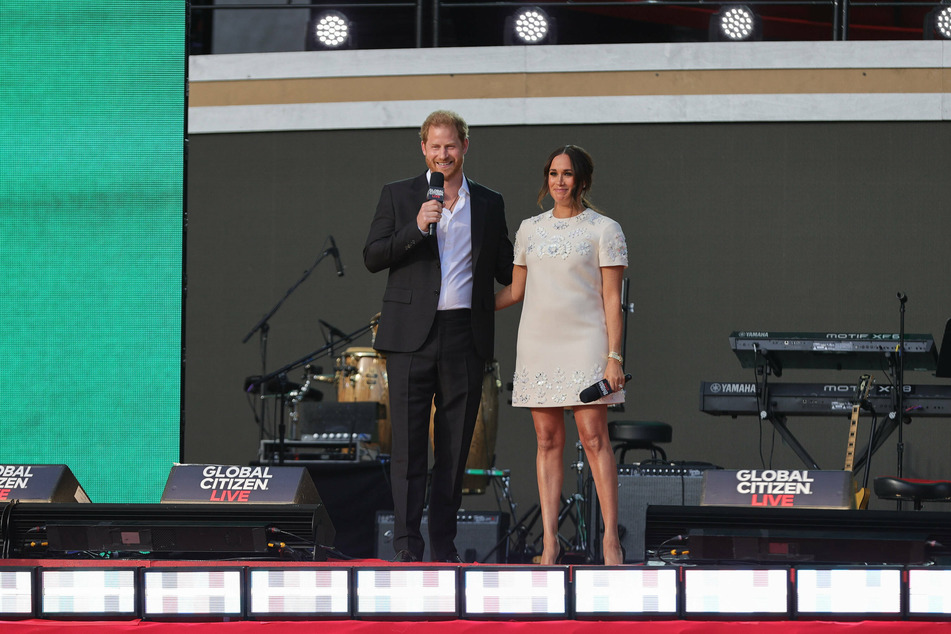 In an open letter to Congress in October, Duchess Meghan called for the introduction of paid parental leave in the US.
Her father has contradicted her claims in the letter that she grew up with humble roots.
"We never had to rub our pennies together," he said. "She's never, ever, ever had to worry about anything like that in her life."
Thomas, who has received Emmys for his technical work on the soap opera General Hospital, has always made more than enough to provide for his family, he maintained.
In addition, Meghan attended Immaculate Heart, a private Catholic school in Los Angeles, at a cost of $18,825 per year.
He further slammed his daughter, while maintaining he believes she is the root of their public problems.
"I still love my daughter but I hate what she's become," he said. "She's changed so much."
Cover photo: Collage: IMAGO/Parsons Media & ZUMA Press