New Harry & Meghan trailer shows Prince Harry calling out the royals
Los Gatos, California - Prince Harry has spoken out against the royal family in a shocking new trailer for the upcoming Netflix docuseries, Harry & Meghan.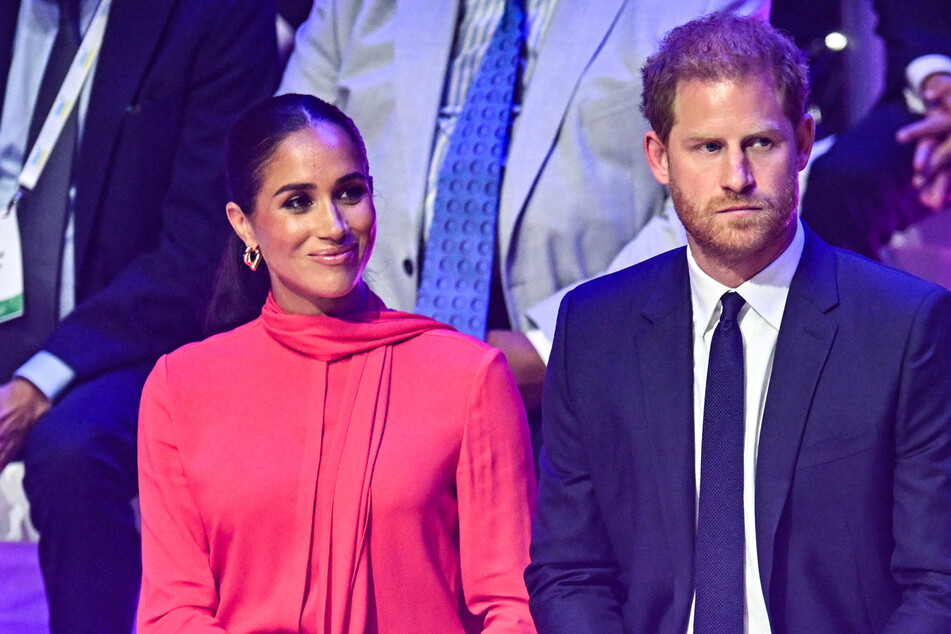 The Duke and Duchess of Sussex are set to take the narrative of their royal exit into their own hands with an "unprecedented" look at their lives in their new show.
After dropping the series' first teaser last week, a new trailer released on Monday has teased the shockingly candid moments to come.
Prince Harry takes aim at his family as he reveals the cunning nature of the royals.
"You know, there's leaking, but there's also planting of stories," the 38-year-old said.
The Duke of Sussex also called out the troubling pattern of "pain and suffering" faced by women marrying into the family. He describes the "feeding frenzy" from the media, as the trailer highlights invasive headlines written about Kate Middleton and Princess Diana.
The teaser also highlights the vicious scrutiny his wife Meghan Markle has faced, as Harry admits he was "terrified" for his wife while drawing clear parallels to the Duke's late mother, Di.
"I didn't want history to repeat itself," Harry said.
Prince Harry reveals he was "terrified" for Meghan Markle in Harry & Meghan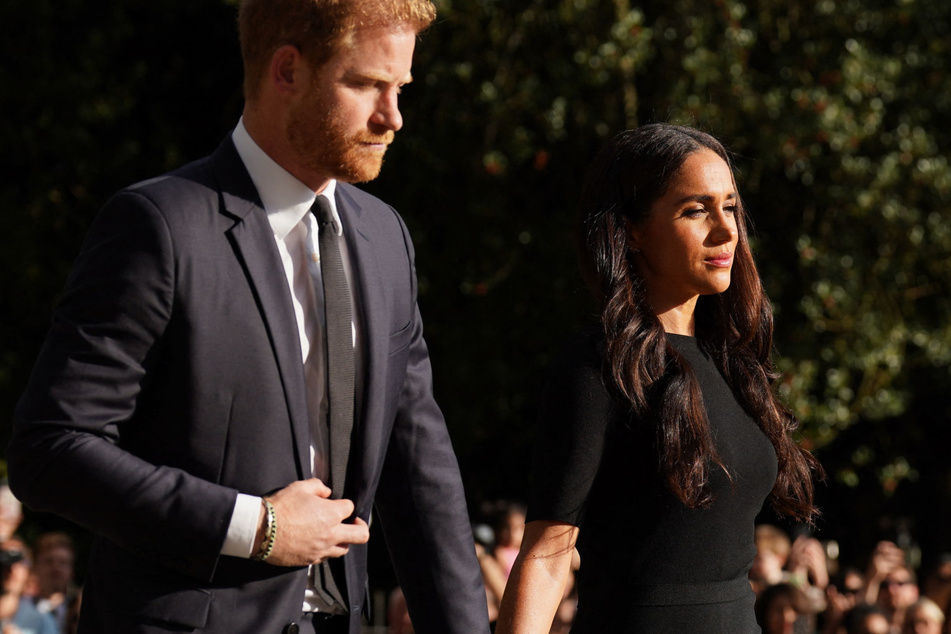 The new Harry & Meghan trailer shows the dark truth that has followed what seems like a fairy tale ending for the couple, who left the monarchy in the UK to raise their family in California.
The trailer describes the "war" that has been waged against Markle.
"It's about hatred; it's about race," Christopher Bouzy, founder of Bot Sentinel, said in the new clip.
Markle is then shown visibly upset in several clips.
"I realize they're never gonna protect you," Markle admitted.
The couple formally withdrew from their roles as senior working royals in January 2020. They have since been open about the difficulties they faced during their time with the family, including alleged racism from those in the royal camp coupled with vicious media attacks.
"No one knows the full truth," Harry says in the clip. "We know the full truth."
The Duke and Duchess of Sussex have refocused their time on building their media and charitable foundation Archewell, which they recently took "full lead" of after the departure of Madana Dayani as president.
Volume 1 of Harry & Meghan will arrive on Netflix on December 8, with Volume 2 dropping one week later.
Cover photo: OLI SCARFF / AFP