Are Prince Harry and Meghan about to lose their royal titles?
Montecito, California - It's hard to remember that Prince Harry and Duchess Meghan were once considered the great hope of the British royal family. Three years after their wedding, their reputation has collapsed to the point that almost half of all Britons would rather seem them stripped of their titles altogether.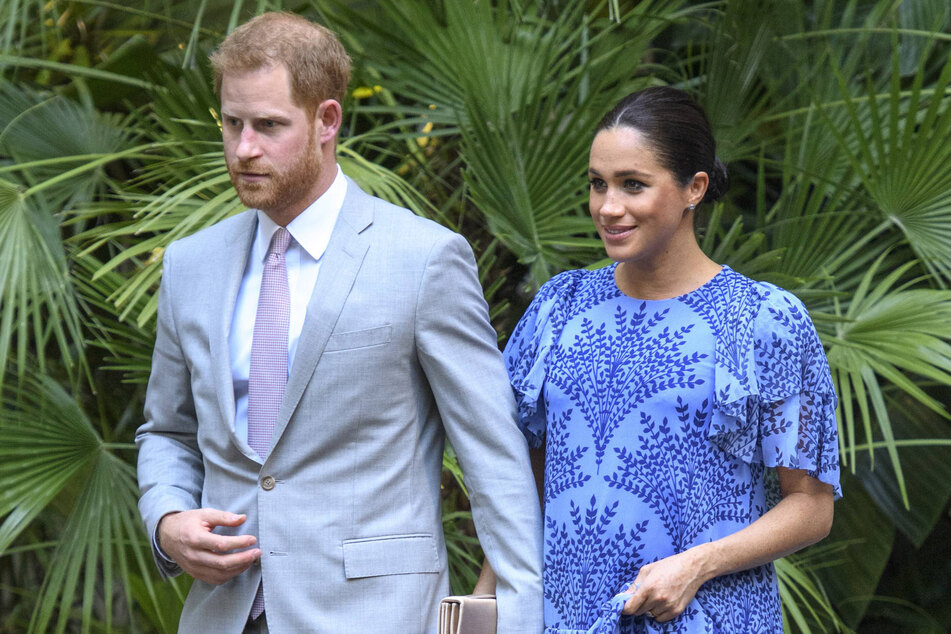 After Megxit, explosive accusations of racism, and counter-allegation of bullied staff, it seems the rift between the Sussexes and the royal family is now unbridgeable.
The drama has not escaped the notice of the British public, who have long since ceased to be on the couple's side.
In a poll conducted by the opinion research institute YouGov, 44% of 4,567 adults agreed that the two should no longer bear the title of Duke and Duchess.
Harry and Meghan are particularly far down in favor with older citizens: of those aged 50 to 65, the 55% voted for the title to be withdrawn, with the proportion rising to 59% for those over 65, compared to just 20% of respondents aged 18 to 24.
The interview with Oprah Winfrey at the beginning of March also heavily damaged public opion of Prince Charles and Prince William.

During an interview with Dax Shepard last week, Harry shared how the expectations of his family had harmed him.
His father had passed on his own "genetic" suffering to his children. "He treated me the way he was treated himself," he revealed.
Moving to the US with his wife and child was Harry's break from a cycle of "pain and suffering."
About a year ago, Harry and Meghan left their royal roles behind and started a new life in California. While they are no longer called "Royal Highness," they have kept the titles "Duke" and "Duchess" and continue to use them.
It remains unlikely, however, that they will be stripped of them by the Crown. According to the Times of London, the Palace doesn't want to be seen as acting in revenge against the couple.
Cover photo: IMAGO / i Images