Prince Harry and Meghan Markle's rep hits back at docuseries criticisms
Los Gatos, California - Following the release of volume one of Harry & Meghan on Netflix, the couple's rep is hitting back at criticisms about the show.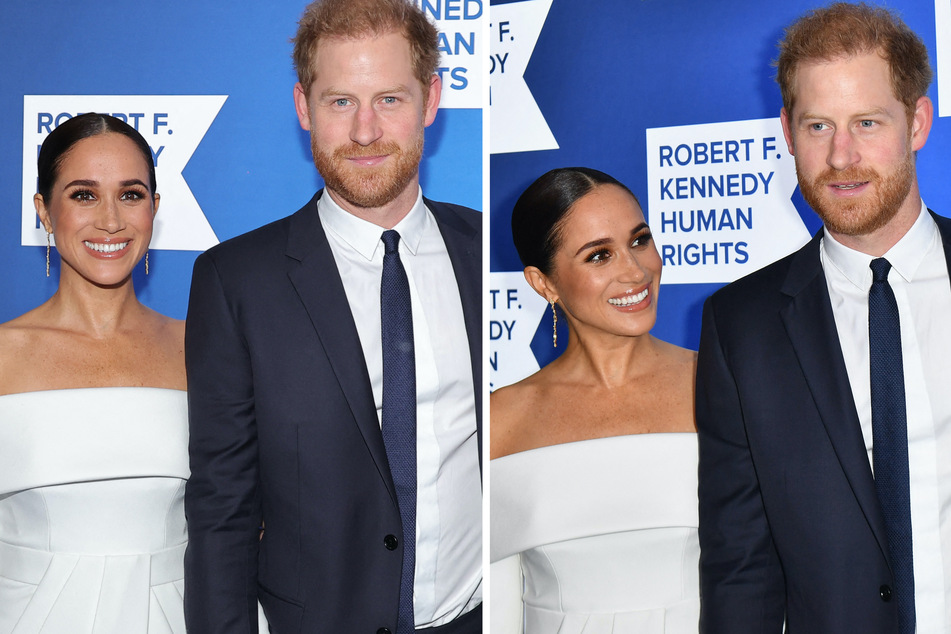 Prince Harry and Meghan Markle are giving fans an intimate look at their lives in a new, two-part docuseries.
Harry & Meghan chronicles the pair's journey as a couple, their time in the royal family, and what led to their controversial decision to step down from their positions as senior working royals.
Speaking in a statement to ET, the Duke and Duchess of Sussex's Global Press Secretary slammed speculation that the couple made their decision in order to gain privacy.
The speculation has been a source of criticism for the series, as viewers said the notion that the pair sought privacy was not backed up by their tell-all docuseries and Harry's upcoming memoir.
Their rep denied this desire outright, saying that the pair "never cited privacy as the reason for stepping back."

"This distorted narrative was intended to trap the couple into silence," the statement continued. In fact, their statement announcing their decision to step back mentions nothing of privacy and reiterates their desire to continue their roles and public duties. Any suggestion otherwise speaks to a key point of this series."
The docuseries has drawn a mixed reception as audiences seem split over the couple's true intentions.
Social media shares a split response to Netflix's Harry & Meghan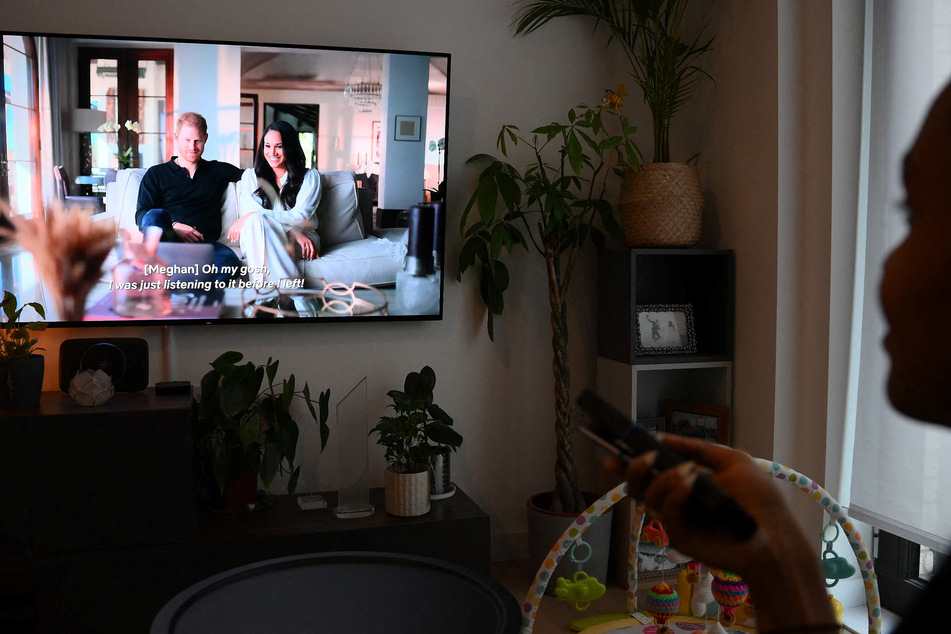 Some naysayers on social media have criticized the pair for being "selfish" and "narcissistic" following the docuseries.
However, other users have rushed to the couple's defense, saying that the negative response to the show illustrates just why Harry and Meghan made their exit.
"The vile responses to the H & M documentary show that they are much better in the US and did the right thing for them," one Twitter user wrote. "The nastiness directed towards them is terrifying."
Despite significant over-exaggeration on social media, the first volume of Harry & Meghan has not waged many direct attacks against the royal family. Instead, the primary target is the harsh response from some portions of the media and the cruel treatment of the pair by the tabloids and the paparazzi.

The first three episodes have focused mainly on how the couple met, the early days of their relationship, and their respective upbringings. However, the third episode dives into some of the scandals surrounding the royal couple, sharing the truth behind Meghan's estranged relationship with her father.
Any juicy allegations against the royal family are likely to arrive in the second volume of the docuseries, if at all.
The final three episodes of Harry & Meghan will arrive on Netflix on December 15.
Cover photo: collage: Mike Coppola / GETTY IMAGES NORTH AMERICA / Getty Images via AFP, ANGELA WEISS / AFP