Will Harry and Meghan be invited to King's coronation despite Netflix doc bombshells?
London, UK - Although there is much debate over the topic, it seems Duke and Duchess of Sussex will still be invited to the King's coronation despite the damaging claims they levelled at the royal family in their Netflix documentary.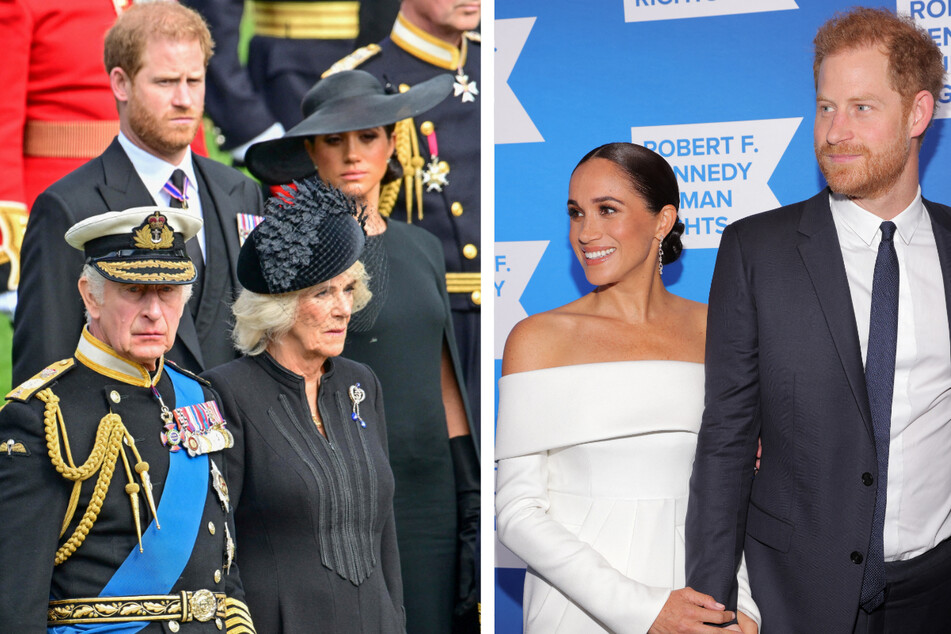 Prince Harry and Meghan Markle will have a place at Charles' historic ceremony on May 6 if they wish to attend, The Daily Telegraph has said.
Guest lists for the religious affair in Westminster Abbey have yet to be drawn up, but a source told the newspaper: "All members of the family will be welcome."
Buckingham Palace declined to comment. But a source said of the King: "He loves both his sons."
The Sussexes are understood to have not yet received an invitation.
Both Buckingham and Kensington Palace have remained silent over Harry's allegations in the doc that the Prince of Wales left his brother terrified after screaming and shouting at him during a meeting at Sandringham.
Harry also claimed in his controversial six-part series that Kensington Palace "lied to protect my brother" when it issued a statement denying a story William had bullied him out of the royal family.
The palace will also allegedly not respond to renewed public calls to remove Harry and Meghan's royal titles in the wake of Harry & Meghan on Netflix, in an attempt to "maintain dignity" for the family.
Harry & Meghan on Netflix has reportedly upped the turmoil in the royal rift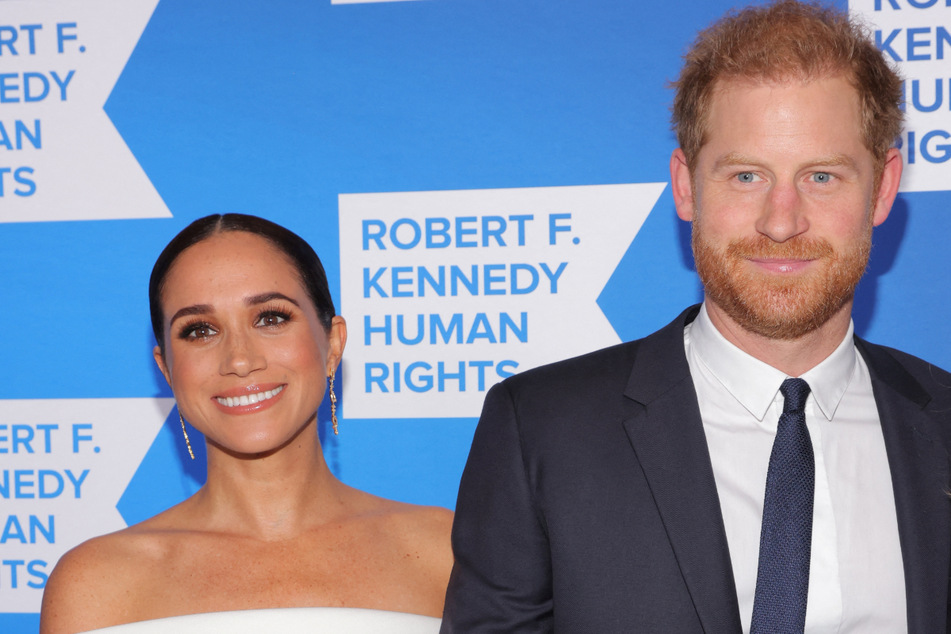 In addition to claims about his brother in his Netflix show, Harry accused his father Charles of lying at the tense Megxit crisis meeting with the Queen in January 2020.
Charles is said to be hurt by Harry and Meghan's criticism of the royal family, but has not given up hope of building bridges, the Daily Express reported. It added that the King does not want to strip the Sussexes of their titles.
The May 6 coronation ceremony will see both Charles and Camilla crowned in front of hundreds of guests at Westminster Abbey, as he officially becomes King after the death of Queen Elizabeth II in September.
It falls on the same day as Meghan and Harry's son Archie's fourth birthday, so the couple may skip the coronation in order to celebrate their son instead – as they did with the Queen's Jubilee concert in June, which fell on their daughter Lilibet's first birthday.
The Palace has said the coronation ceremony will be "rooted in long-standing traditions and pageantry" but also "reflect the monarch's role today and look towards the future."
Whether that future will include Harry and Meghan is unclear.
Cover photo: Collage: REUTERS