Prince Louis turns three! William and Kate's youngest shows off shiny new wheels
London, UK - Happy Birthday, Prince Louis! One of the UK's youngest royals celebrated his third birthday on Friday.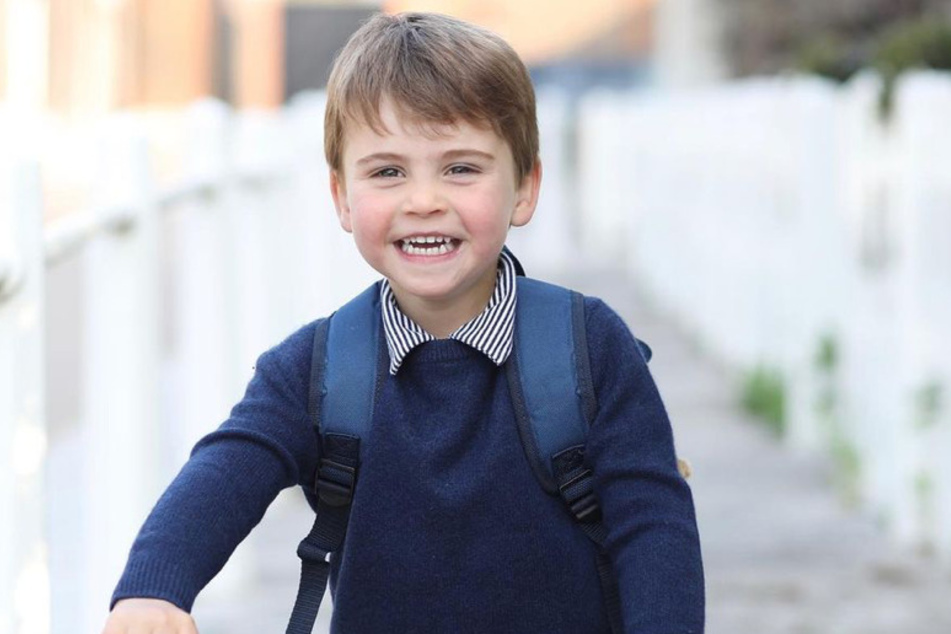 Kensington Palace has published a photo of the youngest of the three children of Prince William (38) and Duchess Kate (39).
The boy is posing with a big smile on a bright red bicycle.
Behind the camera, as is often the case on these occasions, was Louis' mother Kate.
The image was taken just before his first day at nursery school, according to the palace.
The boy's birthday came just two days after his grandmother, Queen Elizabeth II, marked her 95th.
The two-week mourning period for the husband of Louis' grandfather Prince Philip, who died on April 9 at the age of 99, expired on Friday.
That meant nothing stood in the way of a private celebration for Louis.
Louis' new friends at preschool probably got to enjoy a slice of cake, British media speculated.
Cover photo: Screenshot/Instagram/Kensingtonroyal