Royal Megxit: future Queen Kate fills the gap after Meghan's departure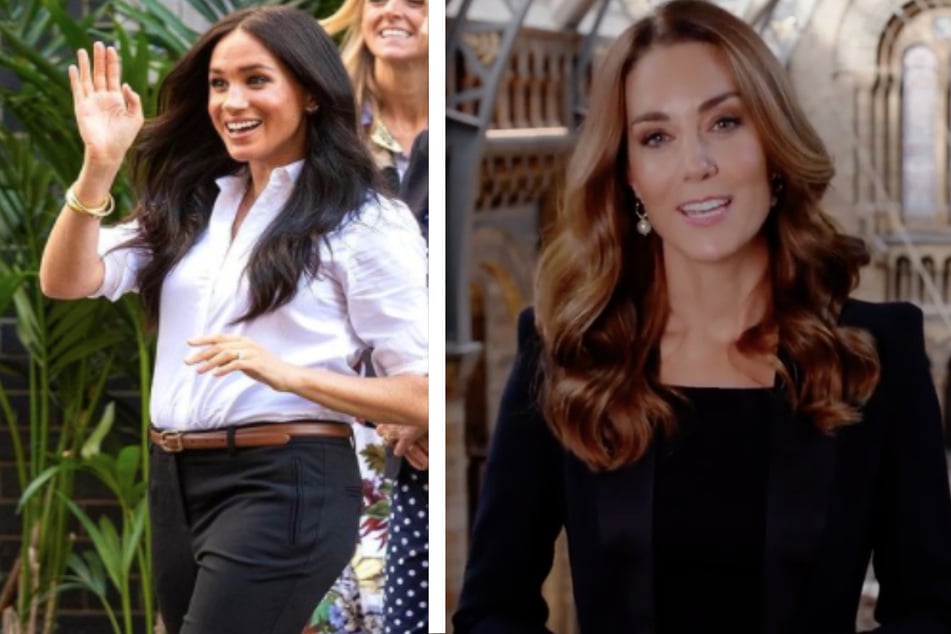 If Harry and Meghan want nothing to do with the monarchy, Queen Elizabeth II's oldest grandson Prince William (38) and his wife Kate Middleton (39) are a stark contrast.
When William is crowned king, Duchess Kate will inherit a queen title herself. "Queen Consort" will be her official moniker as the wife of the head of state and will give her more influence over England's affairs.
Middleton has been beloved by the British public and the media. With her girl-next-door looks and charming smile, she is often painted as a loving wife, mother, and philanthropist.
It is a huge difference from the way her sister-in-law Meghan Markle (39) has been portrayed. The American has been accused of being brash, non-conformist, and an ex-actress who never fit into the royal mold.
Royal experts are convinced that future Queen Kate embodies exactly what the monarchy has needed and wanted to represent its image.
The Fab Four fractures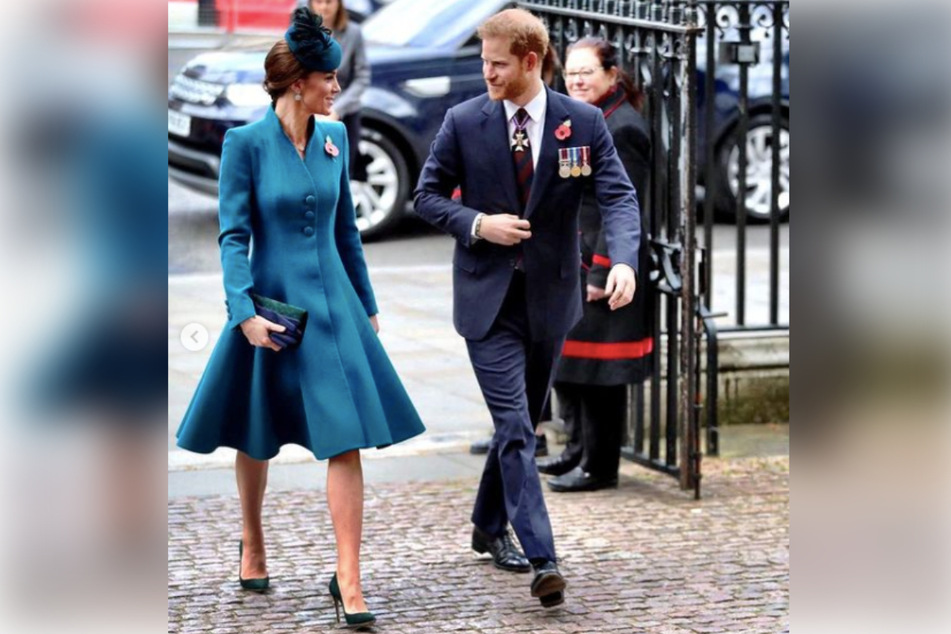 In the beginning of their relationship, the royal princes and their wives were known as the "Fabulous Four". But just like the Beatles, that other famous fab foursome, their relationship became rocky.
It is said that Kate and William always attached great importance to the observance of traditions.
Royal insiders claim that Kate has always seen her other sister-in-law, Sophie of Wessex (wife of the Queen's youngest son Prince Edward), as more of a role model than Meghan.
Sophie is known as a reserved royal and a patroness of several charities. Kate has been photographed with her many times during their public appearances together.
Harry (36) was always known in the tabloids as a wild child, but when the press began attacking his wife, he did not stand for it. The two have endured numerous high profile legal battles with media outlets that contributed to their decision to step away from the palace limelight for good.
There are rumors that the rift between the brothers is enormous.
Kate has been a royal role model during the Covid-19 crisis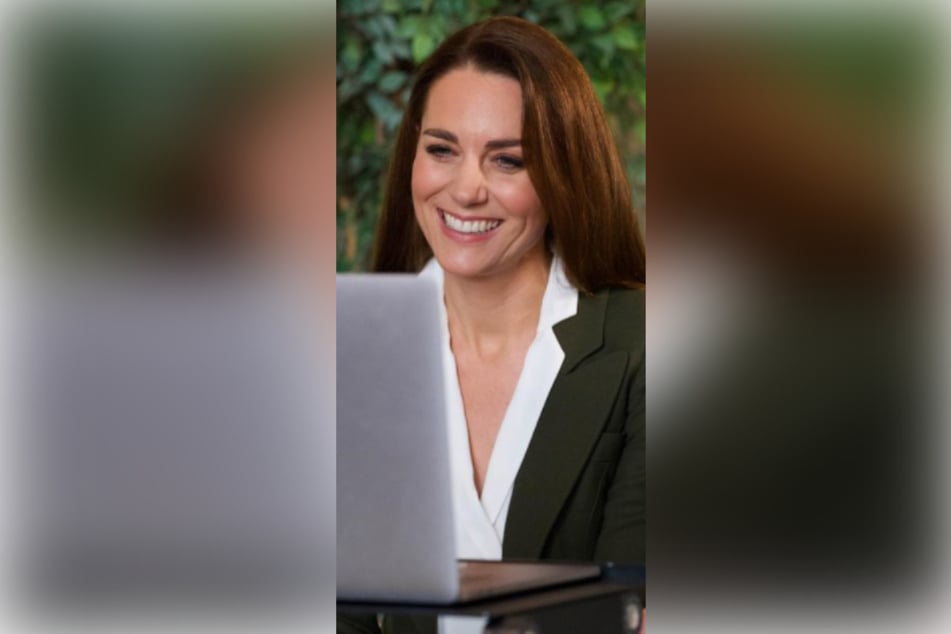 Duchess Kate is reported to have a great relationship with her mother-in-law.
In 2019 the Queen gifted Kate the patronage of the Royal Photographic Society, a position which she herself held for 67 years. Middleton is an avid nature photographer and the gesture was seen as a meaningful symbol of the Queen's loyalty and acceptance of Kate.
The Duchess of Cambridge has also acted as leader during England's response to Covid-19.
She made video calls to teachers and suffering families during the country's lockdown and showed her support for caregivers and healthcare workers while experiencing her own exhaustion due to the pandemic.
Kate also continues to play the more personal role of "Mum" to her three children George (7), Charlotte (5), and Louis (2) and has become an equally public figure to that of her husband William.
"They're totally boring," one insider source said of William and Kate behind closed doors. "But that's their greatest asset."
Queen Elizabeth is not quitting yet
Exactly when the monarchy's exemplar couple will ascend the throne is still up in the air.
Queen Elizabeth will soon be 95-years-old but is still said to be the picture of health.
Her immediate successor is set to be Prince Charles (72), William and Harry's father and ex-husband of the late Diana, Princess of Wales. The probability that Charles would give over the office early to William and Kate before his death has been widely rejected.
So it seems for now that Kate will continue to be a lady-in-waiting, filling the large hole left behind from the departure of fellow royal wife Meghan from palace life.
Whether Megxit will further fracture the royal family remains to be seen.

Cover photo: Instagram/Screenshot/sussexroyal & Instagram/Screenshot/kensingtonroyal