The Queen would apparently rather walk the dogs than speak with Harry on her 95th birthday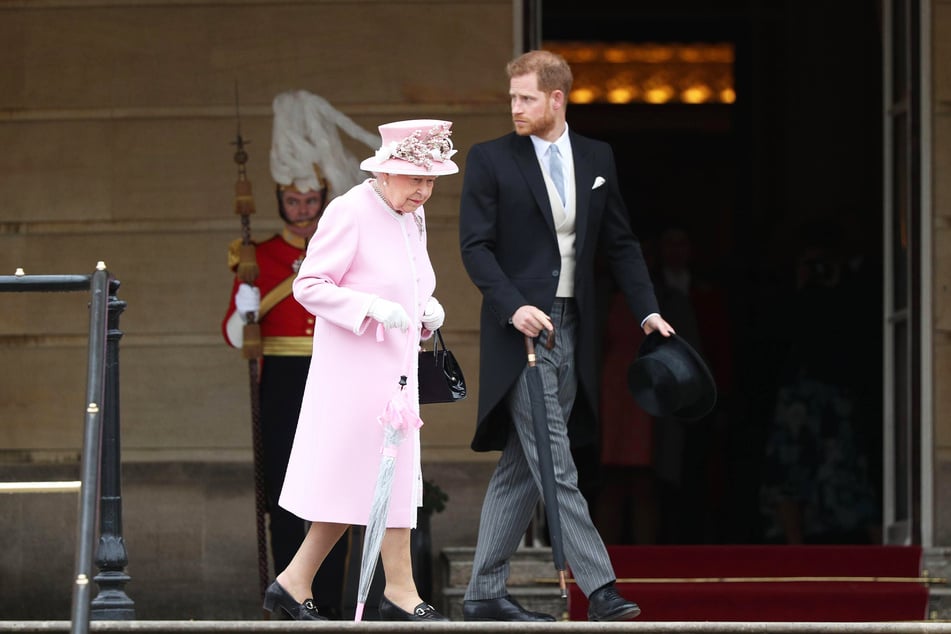 Harry hasn't been face to face with other members of the royal family in over a year since he emigrated to Los Angeles with Meghan.
In her grief over her husband's passing, Queen Elizabeth II apparently does not feel like having a family summit. Besides, "she hates confrontation," royal expert Ingrid Seward told the newspaper The Times.
Sarah Ferguson, ex-wife of the Queen's son Prince Andrew, once said the monarch did not want to talk about the couple's divorce at the time: "She kept saying, 'Oh, I've got to walk the dogs.'"

It seems the Queen is avoiding conflict yet again.
According to palace insiders, she wants to spend her birthday like any other day – by walking her dogs in Frogmore Park (near her current Windsor Castle residence), among other places.
Queen Elizabeth II is known for her life-long love of dogs.
Just recently she adopted two Corgi puppies to keep her company while in lockdown.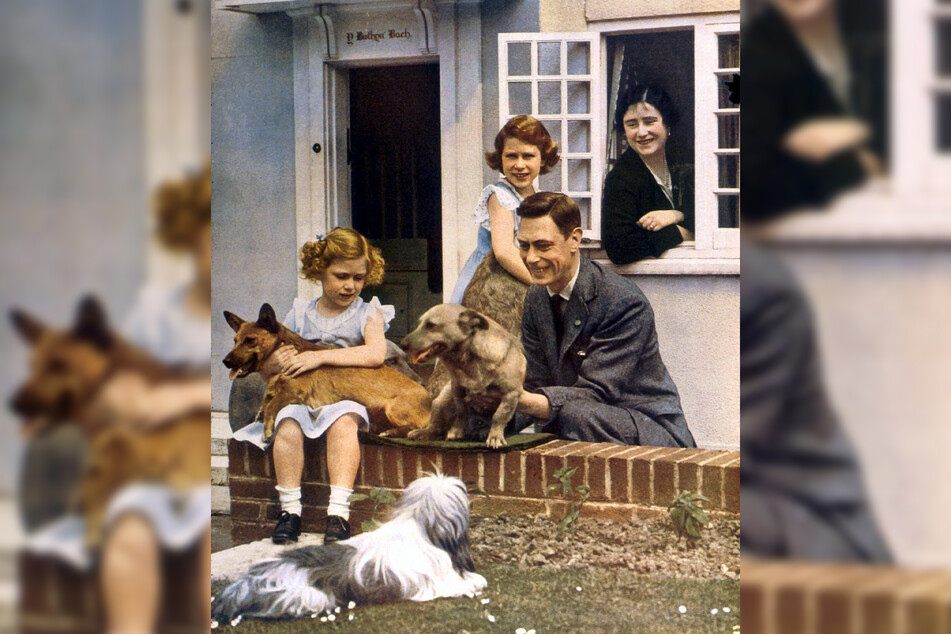 The pups, Fergus and Muick, are sure to help her as she mourns the recent passing of her husband of over seventy years, Prince Philip († 99).

Update, April 21, 2:45 PM EST: Prince Harry has officially returned to the US
Prince Harry left one day prior to the queen's 95th birthday.
According to reports from the Daily Mail and Elle, Prince Harry has now officially returned to the US.
His flight landed at Los Angeles International Airport from London on Tuesday afternoon, and he later arrived at his Montecito, California home around 4 PM. Meghan Markle and son Archie have remained in the mansion during his trip, where Harry will quarantine following his return.
Despite private talks that are said to have occurred between Prince Harry and Queen Elizabeth II since the funeral of his grandfather on Saturday, it is confirmed that he will be missing her birthday.
Harry is also believed to have had a conversation with his father Prince Charles and brother Prince William at Windsor Castle after Saturday's event.
It is unclear whether the meetings have led to the deep family strain being resolved.
Cover photo: Collage: picture alliance/UPPA/Photoshot, imago images/i Images