After sex abuse scandal and family split, will 2021 be any better for the British royals?
London, UK - Annus horribilis: this was the appropriately fancy Latin expression Queen Elizabeth II chose to describe her horrible year in a 1992 speech.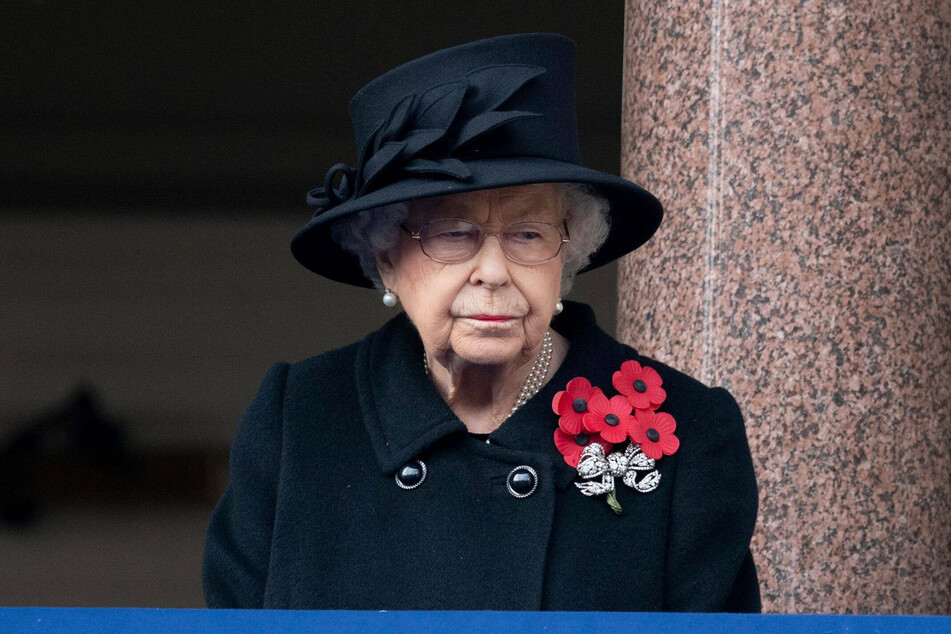 Back then, the British royal family was wracked by public scandals and divorce, as well as a fire that damaged Windsor Castle. Think that sounds bad? "Hold my beer," said 2020.
Not only was this year arguably worse, the outlook doesn't look great too rosy either.

This is especially true for Prince Andrew, the Queen's second eldest son. The 60-year-old is mired in the sex abuse scandal involving the late convicted pedophile Jeffrey Epstein.
The American financier allegedly abused dozens of minors and forced them into prostitution. Ghislaine Maxwell, a good friend of Prince Andrew, was among Epstein's "closest allies" and played a "crucial role" in his machinations, according to US prosecutors.
Among the victims is Virginia Giuffre, who claims she was forced to have sex with the prince several times when she was a minor some 20 years ago. Andrew, who is said to be the queen's favorite son, vehemently denies this.
In the wake of the scandal, however, he resigned from all royal duties and has hardly been seen in public ever since. His image in Britain, never good to begin with, is now at rock bottom. The press would frequently mock him as "Randy Andy" because of his affairs.
"Megxit" causes a rift in the royal family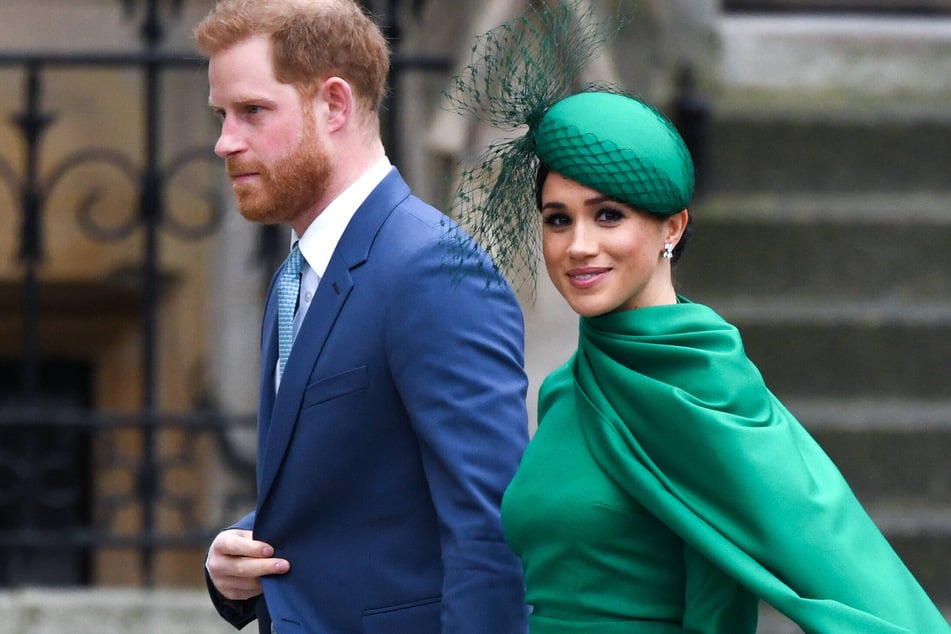 Prince Andrew has been in a stand-off with investigators, who want to question him – as a witness, not as a defendant –but he is reportedly unwilling to cooperate. "If Prince Andrew is, in fact, serious about cooperating with the ongoing federal investigation, our doors remain open and we await word of when we should expect him," New York prosecutor Geoffrey Berman said in June.
Andrew's team said they were "bewildered" and rejected the allegations. But things could get even more awkward for him next July, when Maxwell's trial is due to begin. Could her testimony be incriminating?
Prince Andrew is by no means the only member of the royal family giving the Queen Elizabeth (94) a headache. Her grandson Harry (36) and his wife Meghan (39) have also caused quite a stir with this year's big breakaway – the "Megxit."
The couple wanted to be financially independent and retired from their royal duties. They have since moved to California with their son Archie (1), but Meghan soon suffered a tragedy: she recently revealed that she had a miscarriage in July.
Meanwhile, Harry and Meghan's stated purpose is to get involved in the social issues. "Don't be afraid to do what you know is right, even when it's not popular, even when it's never been done before, even if it scares people," Meghan told girls and women all over the world at an online conference in the summer, a piece of advice that she and Harry clearly live by.
Staying engaged, while at the same time living a lavish lifestyle – how does the pair afford it? The former Suits actor and her husband signed a lucrative contract with Netflix and also want to produce documentaries, feature films, and podcasts.
Prince Charles infected with coronavirus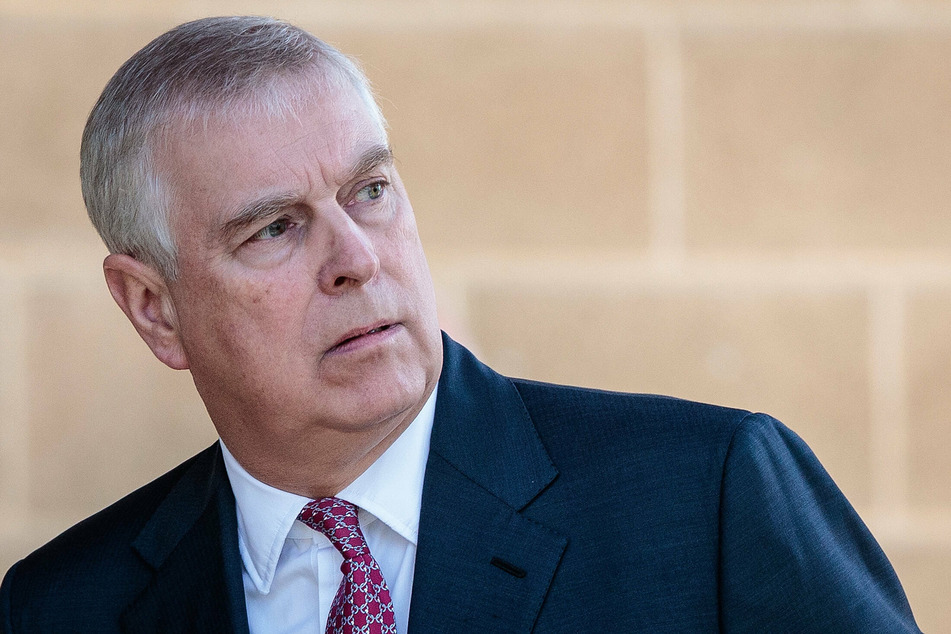 In the upcoming year, the Queen intends to review all agreements made with Harry and Meghan, including their use of the profitable Sussex brand and the title "Your Royal Highness".
But it's unclear when the monarch will actually be able to see her grandson again, in view of the pandemic. Since the spring, the coronavirus crisis has kept the royals on opposite sides of the Atlantic.
And despite all precautions, members of the royal family were infected with the virus: heir to the throne Prince Charles (72) only suffered from mild flu-like symptoms. According to The Sun, his 38-year-old son William was more severely affected, but the palace did not officially comment on this. The Queen and Prince Philip remained healthy.
The two seniors spent most of their time together at Windsor Castle, shielded from the virus and cared for by staff. For the first time in decades, they spent Christmas there.
100th birthday of Prince Philip
When the Queen spoke in her Christmas address about the loneliness of many people during the pandemic, she could have been referring to herself too. Normally, she would have celebrated the holiday with all her children at Sandringham.
The country estate in the east of England also includes the rustic Wood Farm, where Prince Philip has been spending his retirement painting, reading and even riding around in a horse-drawn carriage sometimes . The Duke of Edinburgh loves the seclusion.
But he probably won't be able to avoid a bigger party next summer: Prince Philip will turn 100 on June 10.
Cover photo: imago images / i Images