Netflix issues update on controversial password sharing policy after huge backlash
Los Gatos, California - Netflix's latest move to fight password sharing led to swift backlash, and it seems the streaming service is now trying to back-peddle on the controversial policies.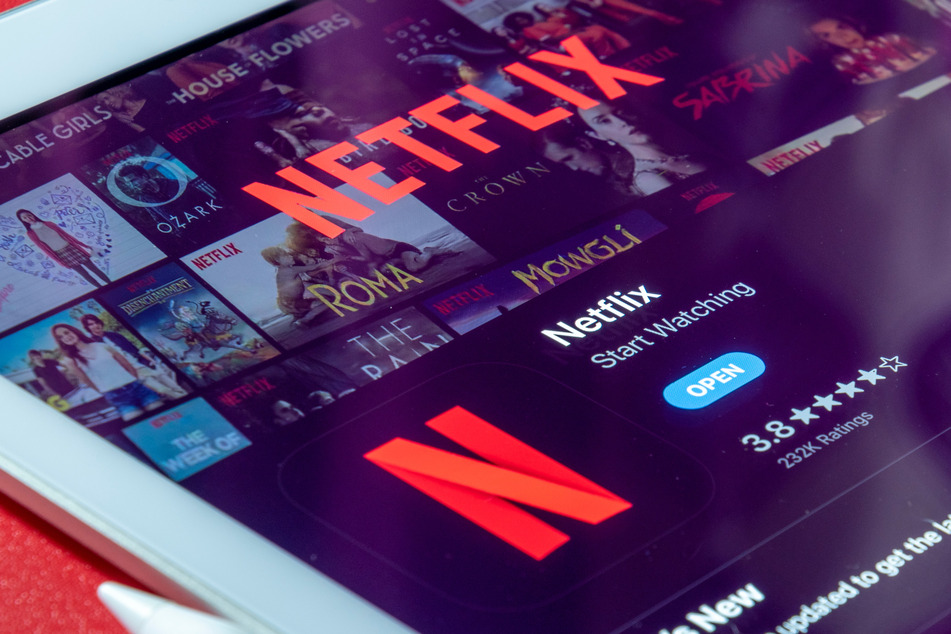 On Wednesday, subscribers were shocked to learn of Netflix's new plans to crack down on password sharing that would require each device using an account to log into the Wi-Fi of a single primary location every 31 days – or else it would be blocked.
The strict policy would likely bar many from accessing the service and create problems for account holders who simply don't live together, including college students living away from home or couples in long-distance relationships.
In the wake of the backlash, Netflix appears to be walking back on the policies. A spokesperson for the company now claims that the policies were not intended to apply to US subscribers.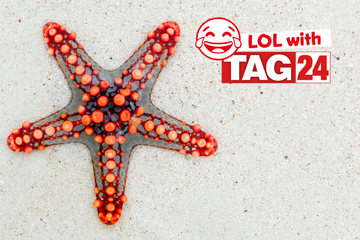 "For a brief time yesterday, a help center article containing information that is only applicable to Chile, Costa Rica, and Peru, went live in other countries," the spokesperson said, per The Streamable. "We have since updated it."
Netflix has been testing the anti-password sharing policies in several countries in Latin America, but the spokesperson confirmed that users would be made aware of any policies before they went into effect in the US.
Yet, the stringent policy is one that is still affecting Latin American users, and doesn't bode well for what could be to come.
The latest policies are just another of many proposed by the streamer to help cut down on account sharing, in an effort to protect itself from dwindling subscriber numbers.
But as the backlash proves, Netflix's efforts are only driving subscribers away at a faster rate.
Cover photo: Unsplash/@rswebsols