Harry & Meghan helps bring Netflix a flood of subscribers as co-CEO steps down
Los Gatos, California - 2022 was probably the most turbulent year in Netflix's history. First, hundreds of thousands of users cancelled their subscriptions and share prices plummeted. But in the third and fourth quarters, the tide turned - mainly thanks to major crowd-pullers like Harry & Meghan.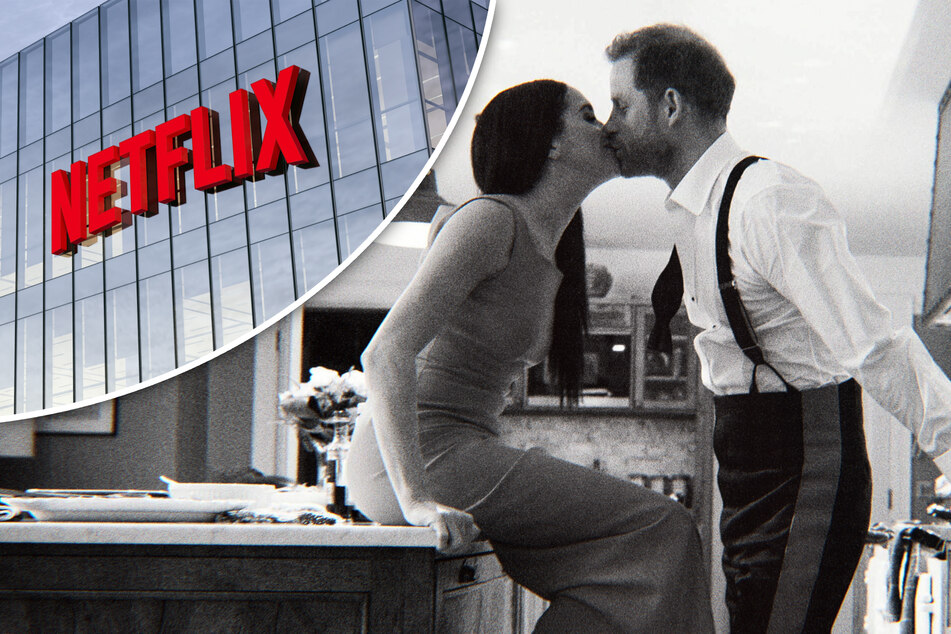 The company announced this week that 7.66 million new users had subscribed to the streaming platform in the last three months of last year alone. The number is far more than the 4.5 million Netflix forecasted at the end of the third quarter.
At the start of the coronavirus pandemic, business was booming for the California-based streaming giant, but suddenly, there were economic problems for the once untouchable industry leader. Customers were leaving due to rising prices, stronger competition, password-sharing crackdowns, and minor scandals.
In the second quarter of 2022, Netflix lost 200,000 subscribers and laid off hundreds of employees - and its already plummeting stock price took a huge downturn. Yet, gloomy projections of even significantly higher customer attrition were not confirmed.
Instead, Netflix got a boost with three of the most popular TV series of the year: Stranger Things season 4, DAHMER - Monster: The Jeffrey Dahmer Story, and Wednesday. And with them, its downward spiral was halted, as 2.4 million households took out new subscriptions.
But the even greater "Harry & Meghan effect" was yet to come.
Hit Netflix shows cause subscription upturn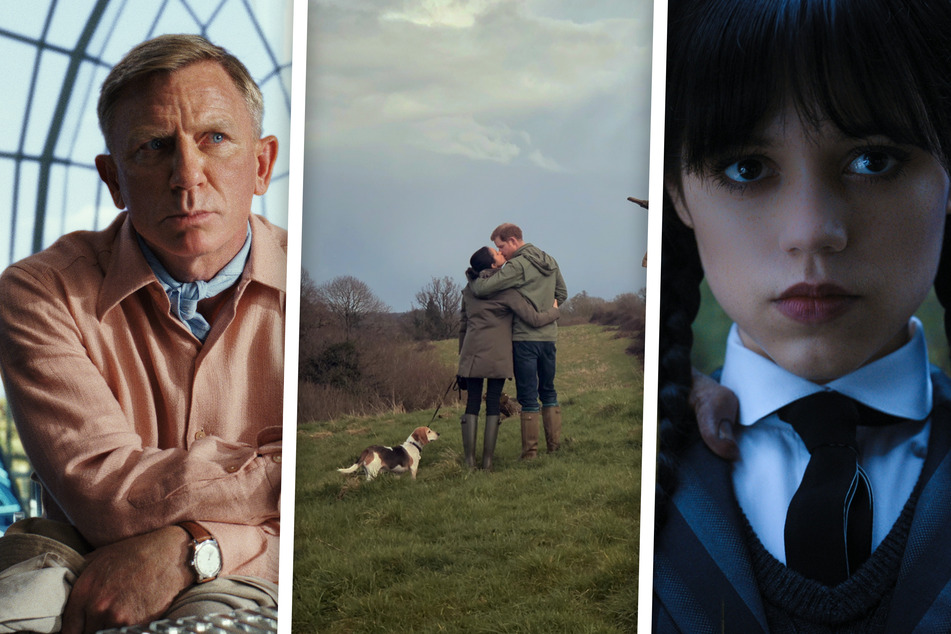 Of course, the extreme growth in Netflix's subscriptions in the last year's fourth quarter was not only due to the bombshell documentary series Harry & Meghan by Prince Harry and Megan Markle, but it owes a large debt to it.
After all, besides the docuseries, Netflix scored more huge hits in late 2022 with popular new films like Glass Onion.
But Harry & Meghan perhaps hit different: It was not just designed for the casual viewer, and as more teasers were dropped, everyone seemed to have an opinion or criticism of the ex-royals' show and their spat with the British royal family.
The viewership demographic of the couple's project is also enormous - spanning from millennials to an older generation, and pulling in a global audience.
The Sussexes signed a multiyear deal with Netflix in September 2020, and are executive producing multiple upcoming releases for the streamer - yet, none with them starring in it.
Meanwhile, Netflix's subscription uptick has been reflected in the stock market. The company's value has risen steadily since Harry & Meghan's release, and jumped almost 6% in premarket trading on Friday.
However, the company's value is still a long way from its all-time high.
Netflix CEO Reed Hastings resigns to become executive chairman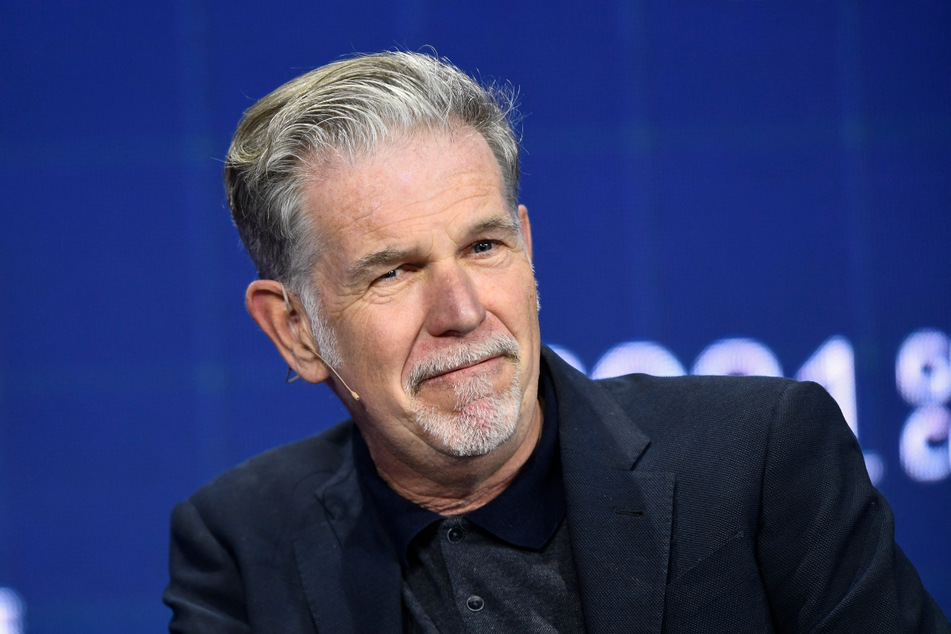 Amid the welcome news, Netflix also announced a change in its highest level personnel.
Co-founder Reed Hastings (62) stepped down this week as CEO of the company after 25 years.
Instead, he will act as executive chairman effective immediately, according to a statement.
He will be succeeded by former chief operating officer (COO) Greg Peters, who will share the co-CEO role with Hastings' co-founder Ted Sarandos going forward.
"I'll also be spending more time on philanthropy, and remain very focused on Netflix stock doing well," Hastings said. "We start 2023 with renewed momentum as a company and a clear path to reaccelerate our growth."
Cover photo: Collage: 123RF/askarimullin & Netflix