Netflix sparks outrage with harsh new password sharing crackdown
Los Gatos, California - Netflix is looking to crack down on password sharing with some harsh policies that just may backfire on the streaming service completely.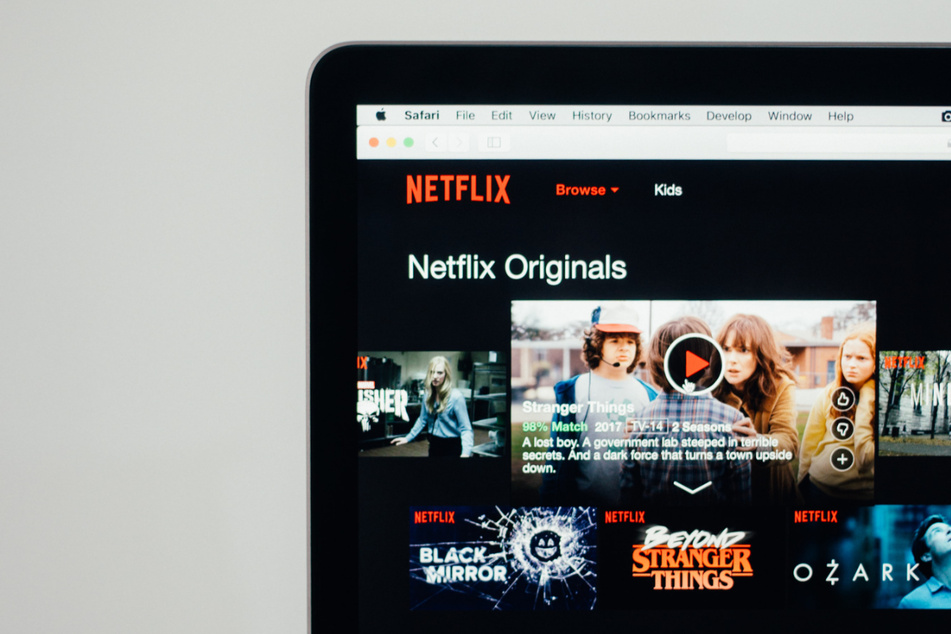 Netflix has announced that users will be required to identify a "primary location" for their accounts, and all devices will need to connect to the primary location's Wi-Fi at least once every 31 days – or else the device will be blocked.
If a device signs in from outside the primary location, the account holder will have to verify the device using a temporary code, allowing viewership for seven days on that device.
Countries like Costa Rica and Peru are already experiencing the change, with the US supposedly up next.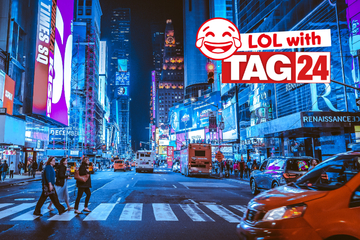 The strict policy has stirred outrage online as users slammed the harsh new rules.
As many have noted, there are plenty of valid reasons why people need to share passwords, making the policy wildly unrealistic to enforce without losing a significant portion of viewership.
Amid drastically fluctuating viewership numbers and backlash for repeated cancellations of fan favorites, the streamer may need to change course quickly if they want to retain their subscriber base.
Viewers react to Netflix's bizarre password policy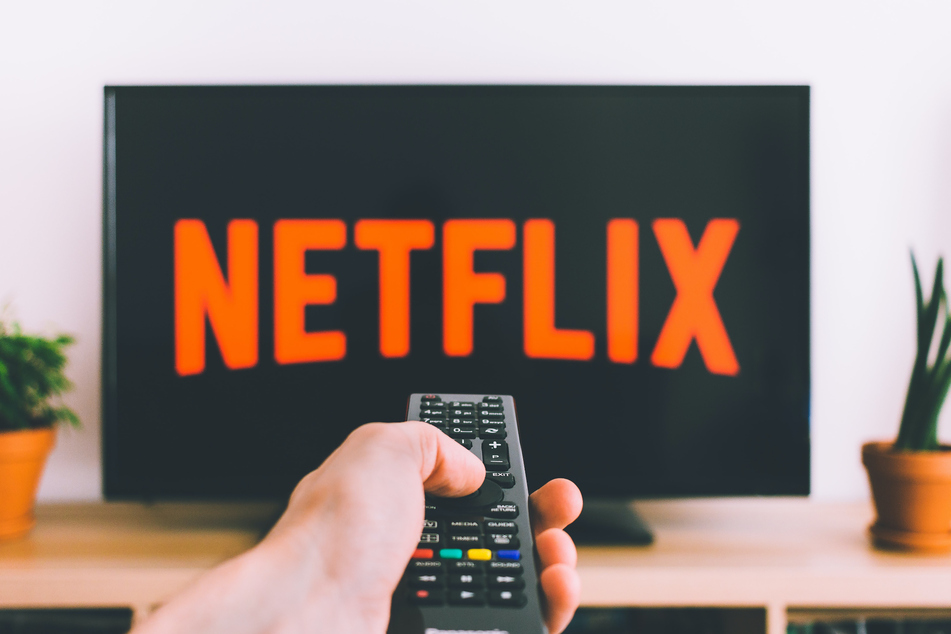 News of the proposed plan has shocked viewers, many of whom argue that the policies will cause frustration among account users that are sharing passwords within their own families, who just may not live together.
"Netflix really said 'idc if you live in a different home than your partner, have a kid at college, or share a family account with other family members not in the home,'" one user tweeted.

College students and other account dependents aren't going to pay for their own accounts if they're kicked off family plans, and losing a major young demographic such as this poses a further risk to the company's future.

"the hilarious thing about this is nobody who's mooching will choose to pay now, but people who are using legitimate accounts will no doubt run into myriad technical difficulties that will piss them off enough to cancel their accounts, others will cancel just cause f**k netflix," another said.
While the streamer may think that instituting the policy will encourage viewers to get their own accounts, the harsh move will likely sour perceptions of the company.
Sure, Netflix has quite a few huge hits on its hands, but nothing is stopping fans from coming back for the month of a big release and then immediately unsubscribing.
While password sharing obviously hurts streaming services, this is certainly not the way to fight it.
Cover photo: unsplash/@charlesdeluvio