CNN boss Chris Licht ousted in major shake-up as controversies take their toll
New York, New York - CNN has decided to fire Chris Licht after only serving a year as the network's CEO and chairman.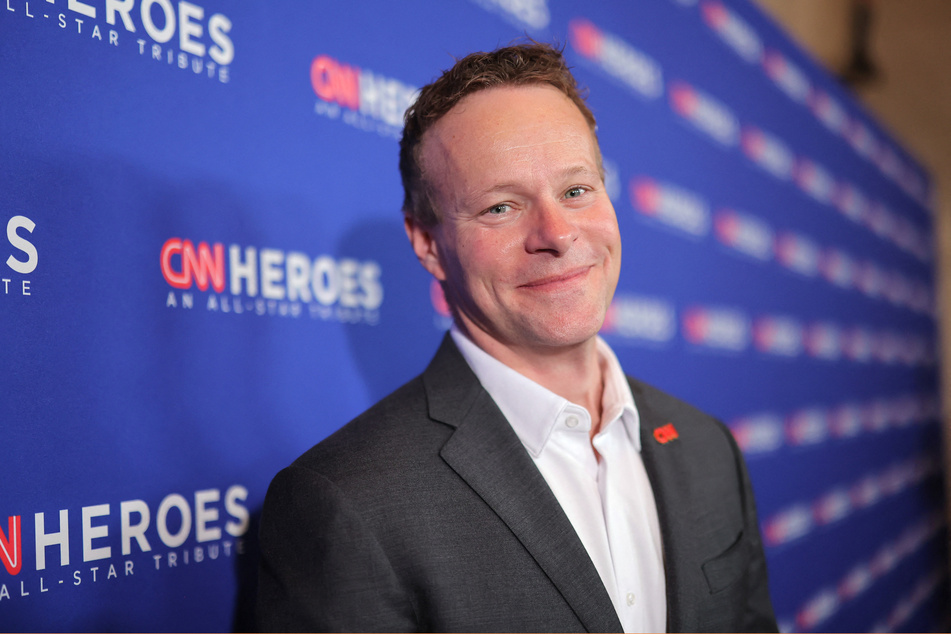 The network reported Licht's departure on Wednesday, with David Zaslav, the chief executive of parent company Warner Bros. Discovery, saying the decision came after the two had a meeting.
"For a number of reasons things didn't work out and that's unfortunate," Zaslav explained. "And ultimately that's on me. And I take full responsibility for that."
Licht was hired in May 2022, and his short tenure has been plagued with multiple controversies, including "layoffs, historically low ratings, and rock-bottom employee morale."
It was his idea to hold a town hall event on the network last month with former President Donald Trump which was met with harsh backlash.
CNN has been criticized in the past for its obsessive coverage of Trump, which many have argued gave him free press that helped his election efforts.
Chris Licht reacts to scathing article from The Atlantic
Things went even further downhill for Licht after The Atlantic published a damning article on June 2, recounting in detail the tumultuous year he has had with the company.
Licht reportedly apologized to CNN staff after reading the article, telling them he "did not recognize himself" as he read it, and vowed to "fight like hell" to win back their trust.
In the end, he never got the chance to deliver on that promise.
Chief executive David Zaslav says CNN is "in the process of conducting a wide search" to replace Licht, but warned that it will "take a while."
UPDATE, June 8, 9:30 AM EDT: CNN and Licht respond to his departure
Licht responded to news of his firing with a statement tweeted by CNN media reporter Oliver Darcy.
"This was an exciting but incredibly challenging assignment and I learned a lot over the past 13 months," the ousted CEO said.
"I've been lucky enough to have had a successful, fulfilling career and I look forward to my next chapter. I wish the team at CNN the very best, always."
Darcy also shared an email from CNN's new leadership team to staff, which thanked them for their work during the "recent changes.
Cover photo: MIKE COPPOLA/GETTY IMAGES NORTH AMERICA/GETTY IMAGES VIA AFP