Royal rumble continues: Sharon Osbourne goes on the defense over her offensive comments
Los Angeles, California – After making offensive comments about Meghan Markle and attacking her co-host and friend Sheryl Underwood on The Talk, Sharon Osbourne's show is taking a hiatus. Meanwhile, Osbourne is offering up apologies while simultaneously trying to defend herself.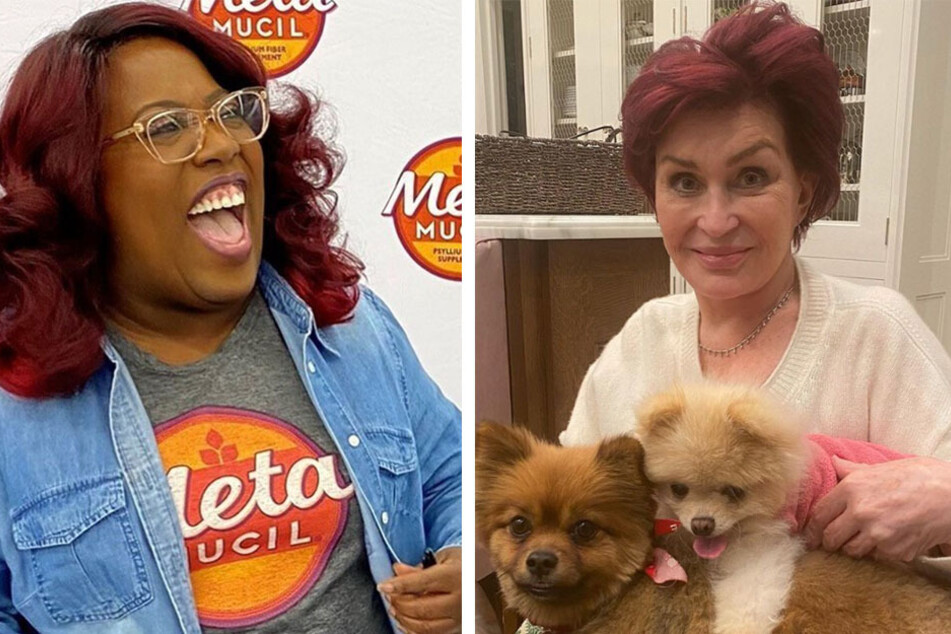 Things got heated on the latest episode of Osbourne's show, The Talk, on March 10.
After Piers Morgan berated Meghan Markle for her claims made in the bombshell interview with Oprah, Osbourne came to his defense, leading to a fiery exchange with Underwood.
This led CBS to put the show on hold as it conducts an internal investigation into the spat. Since then, Osbourne has come out to defend herself, telling Entertainment Tonight that she felt like a "sacrificial lamb" on her own show that day.
Ozzy Osbourne's wife said that she was blindsided by Underwood's allegations and questions on the March 10 episode.
At the same time, she admitted that the show runners asked her if she'd be willing to answer questions about her defense of Morgan, even if one of her co-hosts didn't agree with her, to which she had responded "I'll answer whatever they want me to answer."
Osbourne loses trust in the producers' intentions
'They're setting me up. My anger was like, I cannot believe this, I'm your sacrificial lamb," Osbourne told Entertainment Tonight.

On the episode that led to the hiatus, Osbourne claimed it wasn't racist to defend a friend's bigoted statement.

That led Underwood to ask, "What would you say to people who may feel that while you're standing by your friend, it appears you gave validation or safe haven to something that he has uttered that is racist, even if you don't agree?"
The host partially owns up to her actions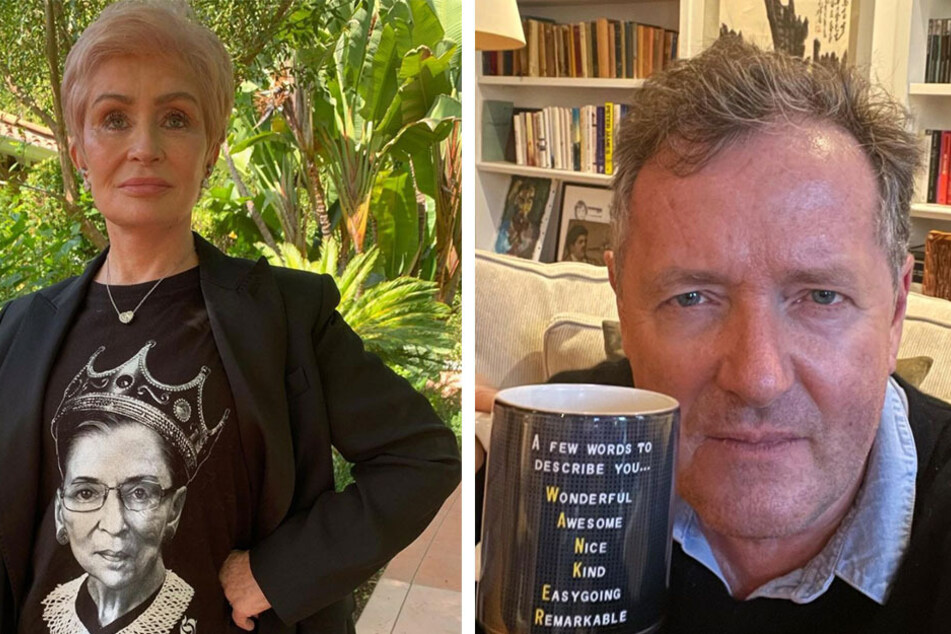 When the controversial episode started, Osbourne accused her colleague of reading off a card, pressing her with questions about her defense of Morgan.
Since she didn't have anything prepared, she felt ambushed.
Osbourne then went on the attack, complaining of being unfairly labeled a racist and even ranting at Underwood for getting emotional and crying.
Now, the host is unsure of the future of her own talk show.
Although she has since apologized to Underwood and she, Osbourne still appears to feel she wasn't that much out of line, saying "I am not a racist, and if you can't have a go at your friend who happens to be Black, does that make me racist because I said certain things to my friend, but I said them on camera?"
The show was originally set to restart on March 17, but CBS has extended the hiatus until March 23 as they continue to investigate.
Cover photo: screenshot/Instagram/sherylunderwood/sharonosbourne