TAG24's TV guide: Best shows to binge on the holiday weekend
In between this weekend's Easter brunching and Passover seder munching, the holidays are a perfect opportunity to catch up on some of the latest streaming releases.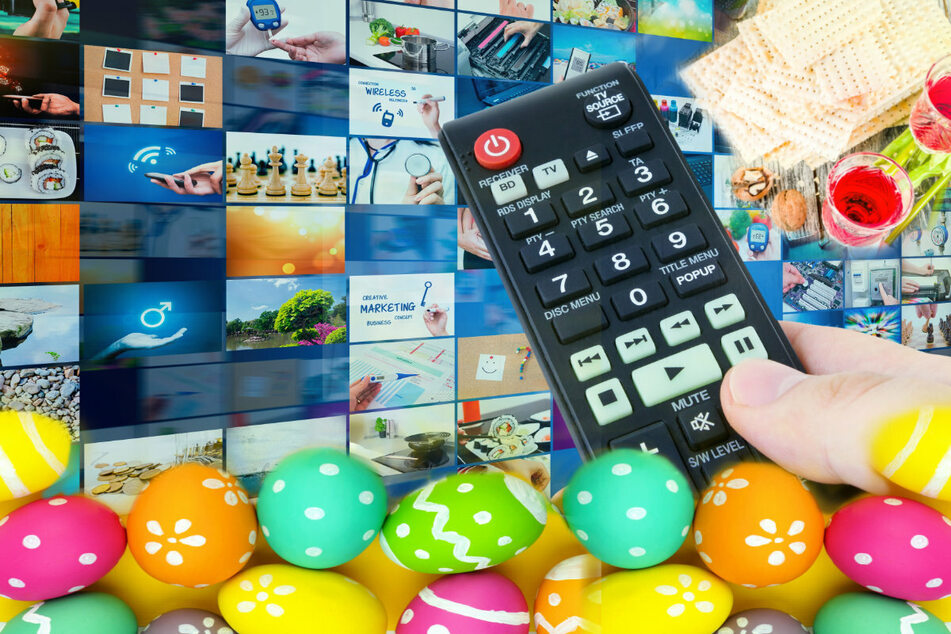 Have you been keeping up with the TV program?
April has touted some awesome new releases, and all the April showers have kept us stuck inside and glued to the screen.
If the holiday weekend is your chance to indulge, we've picked three of the hottest and binge-worthiest shows on the main streaming platforms to get caught up on.
So unwrap those candies, decompress from long dinners with family, and curl up in anticipation of the Easter Bunny's arrival.
TAG24's holiday weekend binge-watching guide is here to see you through.
Netflix: Better Call Saul
Fans have long been waiting for the final season of Better Call Saul, Vince Gilligan's spin-off and prequel of Breaking Bad.
If you haven't yet watched this one, now is the time to start, because the sixth and last season is being released on Netflix on April 19.
To make things more interesting, the sixth season of Better Call Saul will feature Breaking Bad stars and fan favorites Bryan Cranston and Aaron Paul.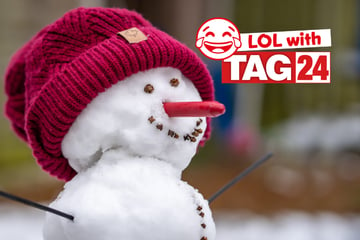 However, what started out as a Breaking Bad spin-off has long since made a name in its own right. While less action-heavy than its predecessor, Better Call Saul also portrays people drifting into the world of drug crime in a similar way.
Starring Bob Odenkirk as Saul, the series follows the transformation of lawyer Jimmy McGill into criminal defense attorney Saul Goodman, who begins representing drug gangs.
In the final season, lots of loose ends still need to be tied up, including the fates of Goodman's partner Kim Wexler, played by Rhea Seehorn, and Nacho Varga, played by Michael Mando, who has long had enough of the drug world.
Fans will also be hoping to find out what exactly happened to Goodman post Breaking Bad.
The season's final six episodes are set to be released this summer.
Apple TV+ : Severance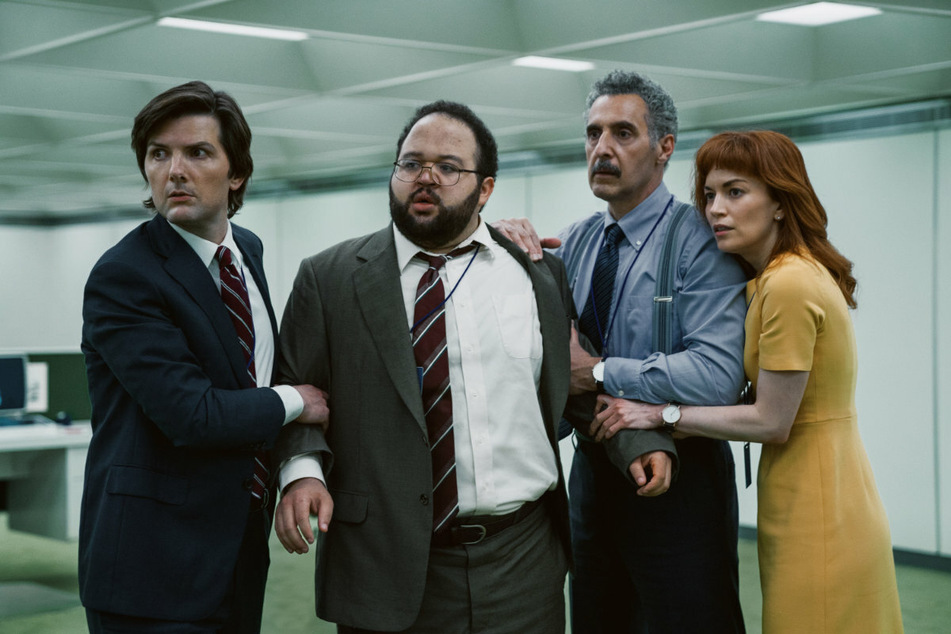 Apple TV's Severance centers on a company that performs surgical procedures on the brains of its employees.
Once they enter the Lumon Industries office, they lose all memories of their private lives. And when they leave work at night, everything to do with work vanishes from their minds.
Directed by Ben Stiller and Aoife McArdle, this sci-fi thriller series explores what it means when all your thoughts and feelings are controlled by an external entity.
Starring Adam Scott, Christopher Walken, Patricia Arquette, John Turturro, and more, the plot follows Mark, who decides to undergo the company's procedures.
But suddenly a colleague who mysteriously disappeared from work shows up during Mark's free time, while a new colleague, Helly, tries to break the barrier between the different types of memories.
Severance takes us on a dystopian horror trip – beyond the laws of time and space and into the workplace.
After episodes started launching on a weekly basis in February, all nine parts of the series are now available to binge to your horror-filled heart's delight.
Disney+ : Moon Knight
Meanwhile, the latest blockbuster superhero show to hit Disney+ tells the story of an unusual hero with a mental health disorder.
If you missed the launch of Moon Knight at the end of March, then good news: three Wednesdays have come and gone, meaning there's now three action and joke-packed episodes you can catch up on.
The series centers on Steven Grant played by Oscar Isaac, who leads a low-key life in London working in the gift shop at the British Museum, where his passion for ancient Egyptian history is pretty much ignored by his colleagues.
We soon learn Steven has a dark secret that sees him chaining himself to the bed at night due to fears of waking up in strange places.
Things get weirder – and more hilarious – when he starts to hear voices in his head and encounters the shady Arthur Harrow, played by Ethan Hawke, and Steve slowly begins to understand what dissociative identity disorder means.
The first half of the six-part series is available to stream for Disney+ subscribers, and a new episode is released every Wednesday.
With these three gems, it's sure to be a bingeworthy weekend indeed.
Cover photo: Collage: 123RF/simpson33, jenifoto, & bondd