The Bachelorette: Charity Lawson makes a quick cut before a shocking return
Los Angeles, California - From admissions of infidelity to an unexpected return, Charity Lawson's fantasy suites held some wild surprises as The Bachelorette heads into the final stretch.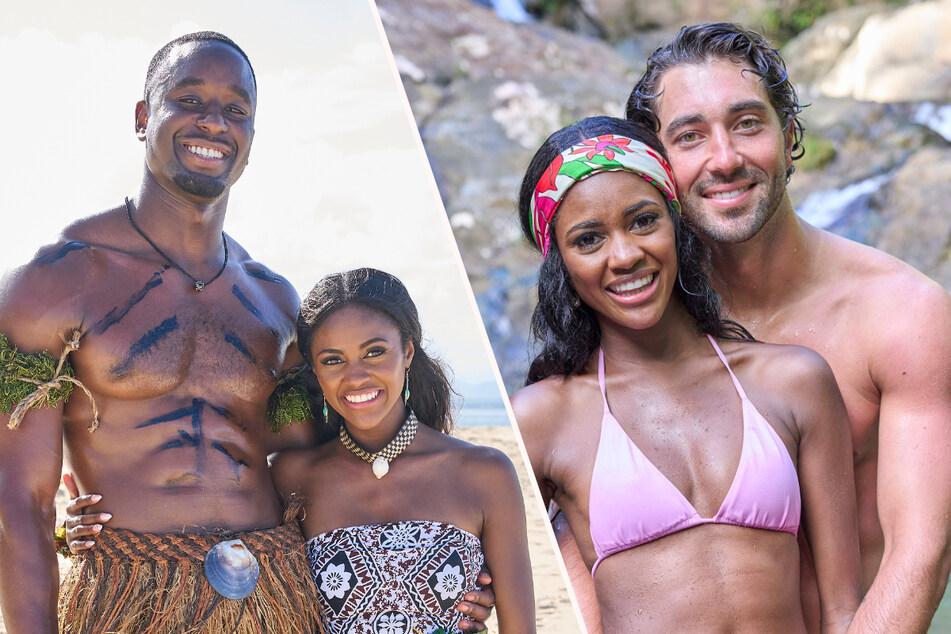 Monday's episode kicked off with the first of the three overnight dates in Fiji as Xavier and Charity got a taste of the local wedding traditions before a rollercoaster of a dinner date.
Xavier's fear of commitment reared its ugly head once again as the duo discussed a potential marriage, but even with his earlier admissions of uncertainty about marriage, no one could have prepared for the bomb he then dropped on Charity.
In the interest of transparency, Xavier reveals that he was "unfaithful" in a previous relationship, eventually adding that the infidelity occurred "multiple times in the span of five days."
Somehow, it only gets worse. Xavier tells her that "hell yes" committing to her would be "hard" before telling Charity that he needs "to see more" from her and wants to continue to the overnight date.
And with that, an unimpressed Charity sends him packing.
Charity Lawson makes major declarations of love in Fiji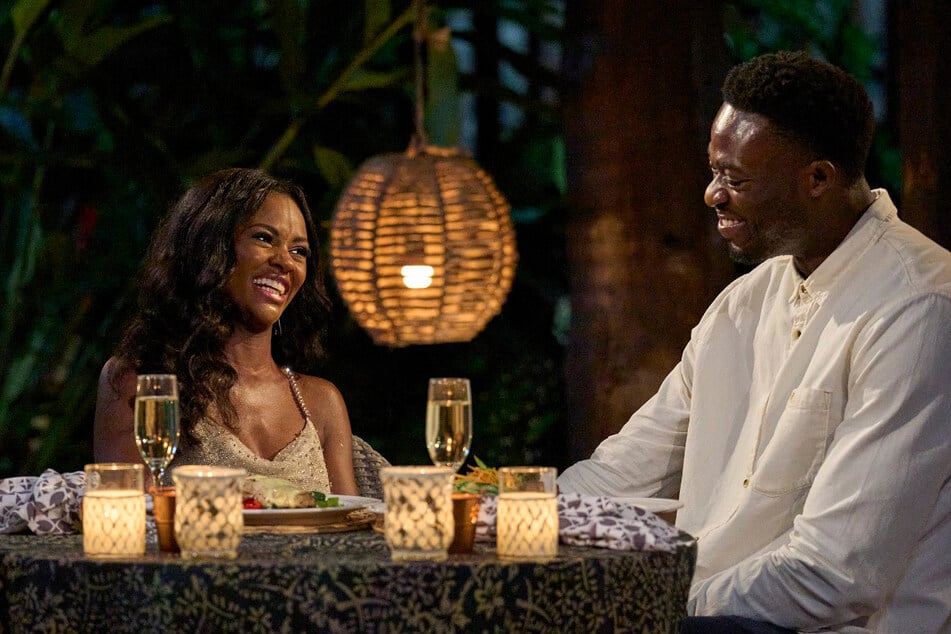 Thankfully, things start looking up as Charity reunites with Joey for an ATV adventure in Fiji.
Despite the car dying on them, the pair quickly recovers and have a candid conversation about the lingering questions after Joey's uncle put some doubt into Charity's mind about their romance during their hometown date.
Joey directly addresses his uncle's claims that he wasn't being himself during the date, admitting that he was nervous at the time and was worried about making a good impression.
Charity sympathizes with his fears, and their bond seems stronger than ever heading into the nighttime portion of the date. Joey finally admits that he's not just falling anymore...he is fully in love with her, and Charity returns the sentiment.
After a successful overnight with Joey, Charity meets up with Dotun for another private island escapade. Dotun confesses that he somehow didn't learn the premise of the series until he was already on the show, admitting that he was a bit scared to learn it would end in an engagement. Still, he says he's no longer afraid as he reveals he's "genuinely in love" with Charity.
The Bachelorette once again drops the L-bomb right back, and while it may seem like the final two have been made clear, a previous suitor is already on board a surprise flight to Fiji, where he hopes to see Charity rethink her decision.
Aaron arrives for a second chance with Charity
Checking in at the front desk is none other than Aaron, who was cut the previous week. Charity is evidently not upset by his unannounced return as she confesses she has been wondering if she made the right decision in cutting him.
After Charity admits she was "falling in love" with him during hometowns, fans are left on a cliffhanger as Aaron throws a monkey wrench into the seemingly settled final two.
Bachelor Nation will have to brace themselves for Brayden's return in The Men Tell All on Monday, August 14 at 8 PM EST.
Cover photo: Collage: ABC/Craig Sjodin