The Bachelorette's double-lead season shouldn't have happened – here's why
Los Angeles, California - The Bachelorette hoped to pull off a bold first by having two leads for a single season, but the results have been rocky and damaging for an already declining reality TV franchise.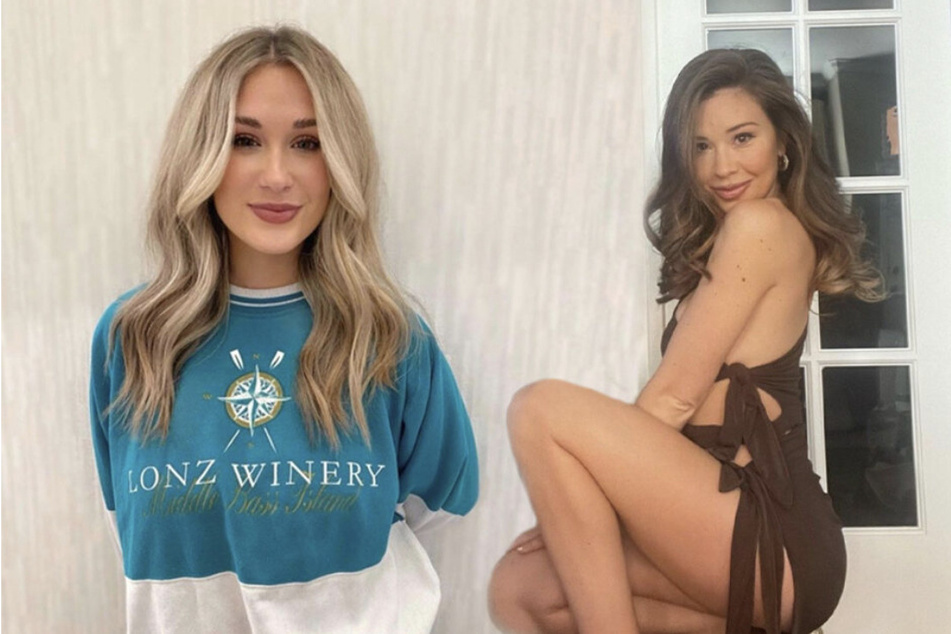 Going into season 19 with double leads in Gabby Windey and Rachel Recchia, Bachelor Nation had one question on their mind: how the hell is this going to work in a fair, non-toxic, and supportive way?
After all, these two women were fresh off of being trauma bonded thanks to their time on Clayton Echard's season of The Bachelor where he literally and metaphorically screwed both of them.

Now that we're roughly halfway through the leading ladies joint season – a first in Bachelor franchise history – the answer to how exactly this two leads thing might work has become increasingly clear: it won't.
Here are four glaringly obvious reasons a double-lead season should've never happened, and why it never should again.
Two Bachelorette leads sets the wrong tone for multiple reasons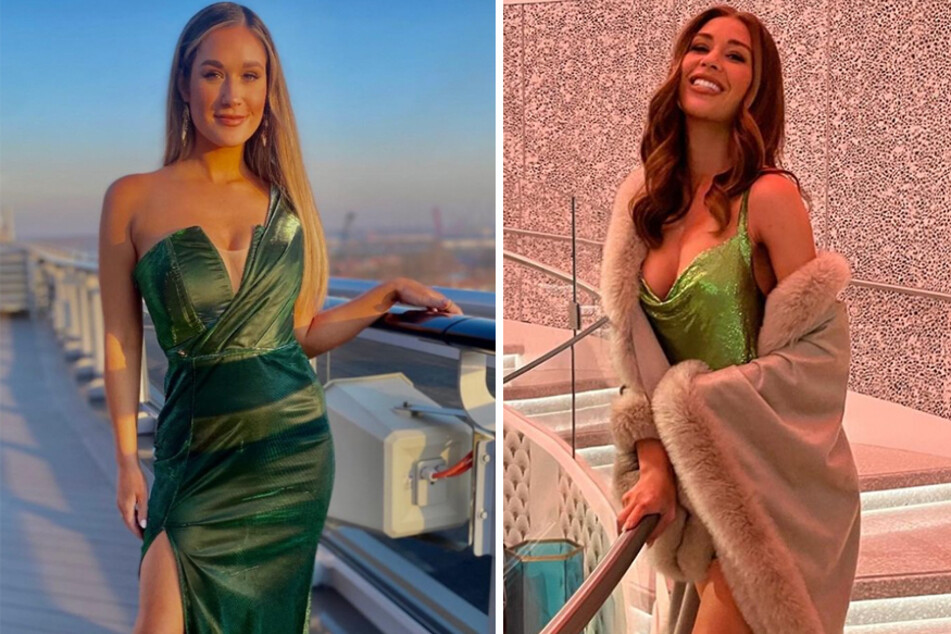 Pits the two women against each other
You don't even need to be up-to-date with season 19 of The Bachelorette to know that, despite production's alleged dedication to ensuring Gabby and Rachel weren't pit against each other while dating the same batch of men, the two leads have been forced to compete against one another.
By doing this, it seems to have triggered the most internal insecurities held by both leads, which are in turn broadcast nationally for all to see. This is not only cringe to watch, it's also a little sickening and disheartening – particularly in 2022.


Allows contestants to feel as if they can call the shots
Those who have tuned into this odd, double-lead season have also noticed – and hated on – the fact that, since there are two Bachelorettes with differing vibes, styles, and ages, the contestants seem to be treating their love lives like fantasy football. Unfortunately, this is done at the expense of Gabby and Rachel.
Rather than feeling secure in their respective "journeys," the two leads are left feeling like the lesser choice with men turning them down for a shot at the other, despite the fact they're both 10s.
Cutting logistical corners=Bachelorette chaos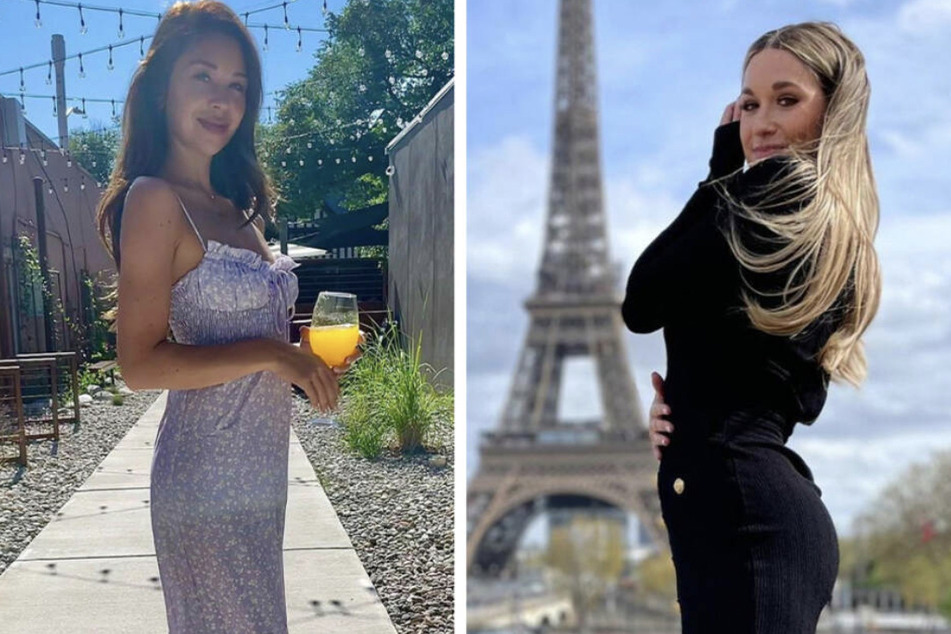 Too many tears, not enough action
Some seasons of The Bachelor and The Bachelorette already feel rushed with key details noticeably edited out for dramatic effect. But with two leads, this issue seems to be elevated and highly disruptive to Bachelor Nation's viewing pleasure.
We're now on the fifth episode with hometowns around the corner, and most people still only know the names of three contestants: Logan Seagull, Tino Franco, and Nate Mitchell. Why? Because instead of giving each lead equal amounts of air time to get to know the men hoping to prove they're "here for the right reasons," producers are giving the lead who's breaking down – alone – the most screentime, leaving many viewers in the dark about most of the remaining men.


Two leads without two hosts=major fail
Sure, no one was really expecting this two-leads-at-once thing to go well, so it's not entirely shocking to find out on a weekly basis that it's the exact dumpster fire Bachelor Nation assumed it would be.
But you know what might've made the double-lead season a bit more bearable? Two hosts. When viewers found out that Jesse Palmer, a former Bachelor who also hosted Clayton's season in a manner that was nothing to write home about, it begged the question: why not bring former Bachelorettes and hosts Kaitlyn Bristowe and Tayshia Adams back?
Considering Kaitlyn started off her run as The Bachelorette in a similar double-lead way (that is, before the men picked her over the other potential lead in Britt Nilsson), it would only be the logical and emotionally supportive thing to cast her. Not only as host, but also someone who truly understands the shoes that Gabby and Rachel are walking in.
With a handful of episodes left in season 19, it's hard to believe that things will get any better. If nothing else, let's hope producers use season 19 of The Bachelorette as an example of what direction the franchise shouldn't go in.
Cover photo: Collage: Screenshot/Instagram/caryfetman