The Boys' season 3 finale delivers a bone-chilling and twisted ending!
Culver City, California - The Boys concluded its raunchy and wild third season with an explosive finale that hinted at an even crazier season 4.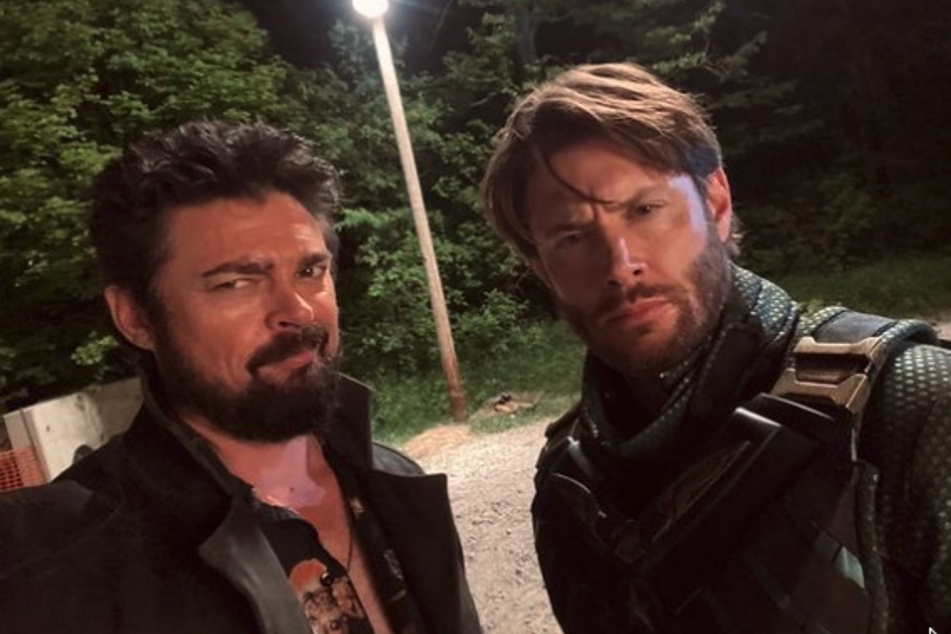 Herogasm, Solider Boy's long-awaited arrival, and some very gruesome deaths.
To say the Amazon Prime series' most recent season was wild would be a huge understatement.
Still, we're pretty sure that we haven't seen anything just yet.
The Boys season 3 concluded its raunchy and bloody chapter with the antiquated finale episode, titled The Instant White-Hot Wild, which brought Karl Urban's character of Billy Butcher and his ongoing feud with Homelander to center stage.
But the pair's ill-fated beef led to disastrous and unpredictable results as the finale teased an even darker fate might lay ahead for Butcher and his team of bumbling do-gooders.
The Boys are just getting started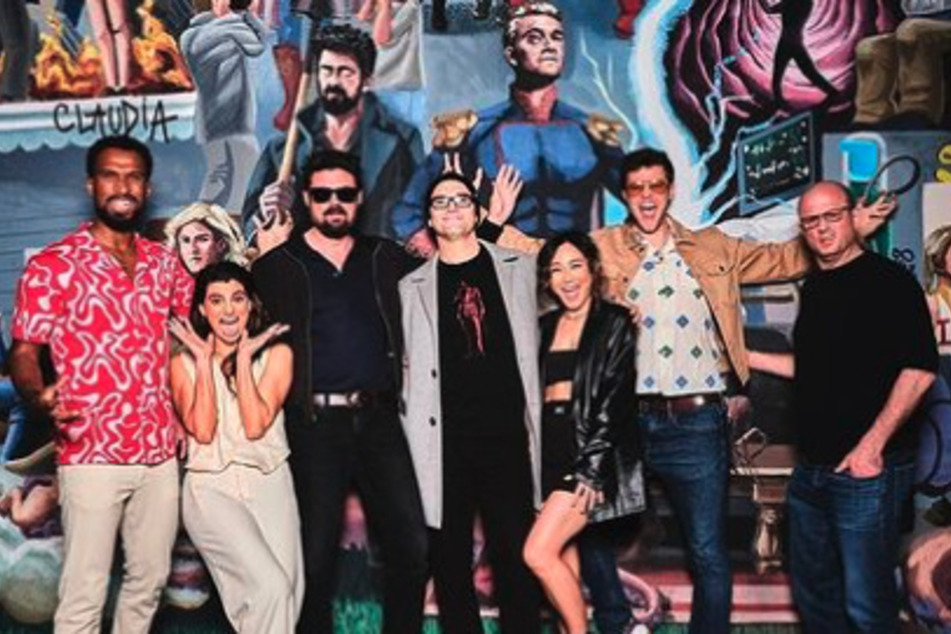 Ahead of the season 3 finale, Urban spoke to Men's Health about his character's fate: "What happens to Butcher at the end of the season is definitely heartbreaking and tragic, but those are events of his own making."
While we won't spoil what exactly went down in episode 8, let's just say he definitely wasn't lying when he said it'd be "heartbreaking."
Though tragic, Butcher's complicated storyline is only one of the unexpected aspects of season 3.
The inclusion of Supernatural's Jensen Ackles was probably the show's best move, as the actor deserves all the accolades for his portrayal of the terrifyingly arrogant and violent Soldier Boy.
Another honorable mention goes to Queen Meave, played by Dominique McElligott, who got way more screen time and crushed it from start to finish.
Above all, it was the bone-chilling final shot of the finale that hinted it's about to be a wild ride for Butcher's team next season.
One may ask, "How will Seth Rogen top the satire series' most recent season?" Yet that's what makes The Boys so much fun – the show's not afraid to take risks and go there.
Now that the finale has unleashed all kinds of chaos and gut-wrenching twists, it's clear the writers are just getting started, and we can't wait to see what happens next!
Season 3 of The Boys is now streaming on Amazon Prime Video.
Cover photo: ASTRID STAWIARZ / GETTY IMAGES NORTH AMERICA / GETTY IMAGES VIA AFP