Gabby Petito's parents appear in court for pre-trial hearing as Laundries skip out
Venice, Florida – Gabby Petito's parents appeared in court on Wednesday for a pre-trial hearing in a civil suit brought against Brian Laundrie's parents who failed to make an appearance.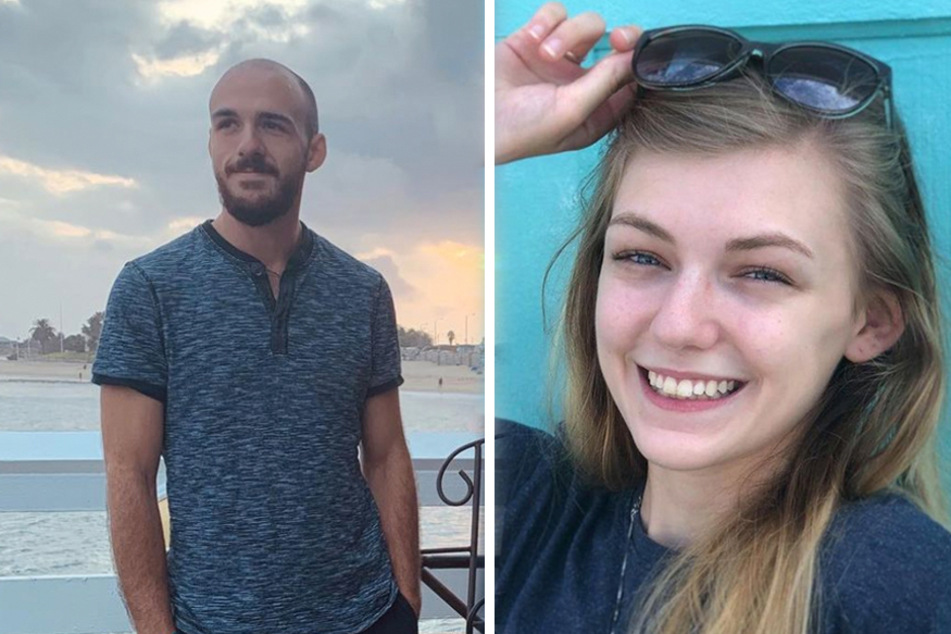 The first hearing for Joseph Petito and Nicole Schmidt's lawsuit against Chris and Roberta Laundrie took place on Wednesday, though Brian's parents were absent both in-person and virtually.
The Laundrie family's attorney Steve Bertolino attended virtually while his co-counsel Matthew Luka appeared in-person.
Patrick Reilly, the Petito family attorney, was in court alongside Joseph and Nicole to defend the legitimacy of their suit against the Laundries.
During the pre-trial hearing, attorneys representing the Laundries filed a motion to dismiss what Bertolino later called a "baseless and frivolous lawsuit."
Luka argued that the Laundries were not required to share any information Brian might've told them about Gabby's whereabouts at the time of her disappearance: "Even if Brian Laundrie conveys information to his parents ... they don't have a requirement" to share that information, he said.
Despite Luka's best efforts to diminish the case against Chris and Roberta, Reilly wasn't having it.
Petito family attorney says the Laundries "didn't just remain silent"
Reilly countered Luka's argument by pointing out the Petito family's suit isn't solely about the Laundries' silence.
"They didn't just remain silent," he began. "Brian Laundrie came home in Gabby Petito's van by himself to his family's home, knowing that Gabby was dead, knowing their son had murdered her, knowing where the body was, and in particular, knowing that Joseph Petito and Nicole Schmidt were desperate to learn where their daughter was located." Instead, "they went on vacation."
Gabby's (22) body was found at the Spread Creek Dispersed Campsite near Grand Teton National Park in Wyoming on September 19, nine days after her parents reported her missing.
The main person of interest in her death, which was later ruled as a homicide by strangulation, was her fiancé Brian.
The 23-year-old's remains were located at Myakkahatchee Creek Environmental Park on October 20th. A coroner later ruled his manner of death to be suicide by a gunshot wound to the head.
According to the Petito family's lawsuit, they are seeking monetary compensation of at least $100,000 for their "pain and suffering, mental anguish, inconvenience, [and] loss of capacity for enjoyment of life," as a "direct and proximate result of the willfulness and maliciousness," of Chris and Roberta Laundrie.
The judge has yet to rule on whether the case will be thrown out or not. If it stands, a trial will take place in 2023.
Cover photo: Collage: Screenshot/Instagram/gabspetito & petitojoseph