Georgia reinstates restrictive abortion ban ahead of Senate runoffs
Atlanta, Georgia - The Georgia Supreme Court reinstated the state's six-week abortion ban after a lower court ruled to overturn it.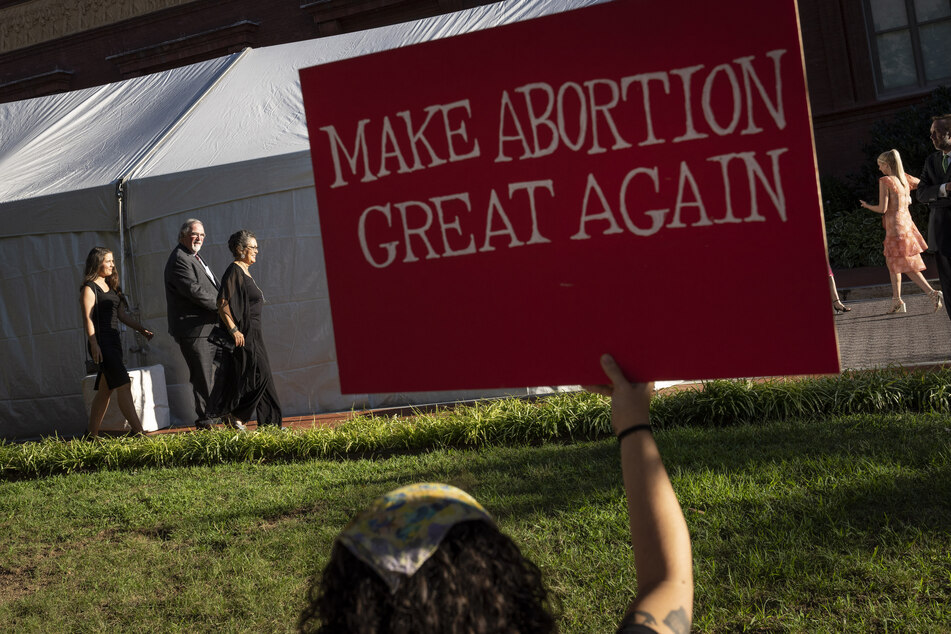 One week after Fulton county superior court judge Robert McBurney ruled that Georgia's state ban on abortions was invalid since Gov. Brian Kemp signed it into law in 2019, the Georgia state Supreme Court reversed the ruling and effectively reinstated the six-week ban on Wednesday.
The brief order reportedly read: "The State of Georgia's Emergency Petition for Supersedes seeking a stay of the order of the Superior Court of Fulton County in the above-styled action is hereby granted."
Georgia's LIFE Act bans abortions when early cardiac activity is detected in cells within an embryo, which can be as early as six weeks – a time when many women are not yet aware they are pregnant.
Georgia's Supreme Court ruling that effectively puts the ban back in place comes roughly two weeks before the Georgia Senate runoff election is set to occur between Sen. Raphael Warnock and the Republican challenger Herschel Walker, who has been accused of funding several abortions by numerous women.
Unlike Texas' near-total abortion ban, Georgia's allows for some exceptions in cases of rape or incest, if the baby has a health condition, and if the woman faces harm or death should the pregnancy continue.
Reproductive rights advocates speak out against Georgia's abortion ban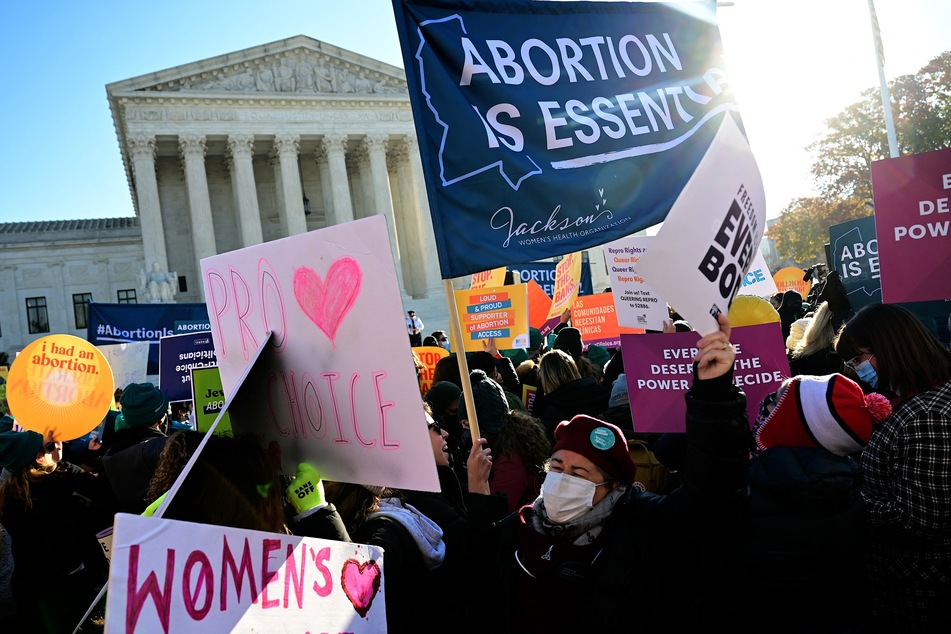 In response to the ban's reinstatement, Alice Wang, staff attorney at the Center for Reproductive Rights, said in a statement: "This legal ping pong is causing chaos for medical providers trying to do their jobs and for patients who are now left frantically searching for the abortion services they need.
"Georgians are again being denied control over their own lives and futures, but we will do everything in our power to strike down this ban for good," Wang concluded.
In a press release posted by ACLU, the executive director of Feminist Women's Health Center Kwajelyn Jackson said, "It is cruel that our patients' ability to access the reproductive health care they need has been taken away yet again. For the second time this year, we are being forced to turn away those in need of abortion care beyond six weeks of pregnancy.
She continued, "This ban has wreaked havoc on Georgians' lives, and our patients deserve better. We will keep fighting to protect our patients and their health."
Before Wednesday's ruling by the Georgia Supreme Court, the lower court had ruled the ban was invalid.
"The supreme law of this land unequivocally was – and had been for nearly half a century – that laws unduly restricting abortion before viability were unconstitutional," Judge McBurney wrote in his November 15 ruling.
Georgia's statewide abortion ban took effect last July after the US Supreme Court overturned Roe v. Wade in June.
Cover photo: Drew Angerer / GETTY IMAGES NORTH AMERICA / Getty Images via AFP