Alleged Highland Park shooter charged with seven counts of murder
Highland Park, Illinois - Prosecutors on Tuesday filed charges against the man suspected of firing upon crowds gathered for a Fourth of July parade in Highland Park on Monday morning, killing at least seven people and injuring more than 30.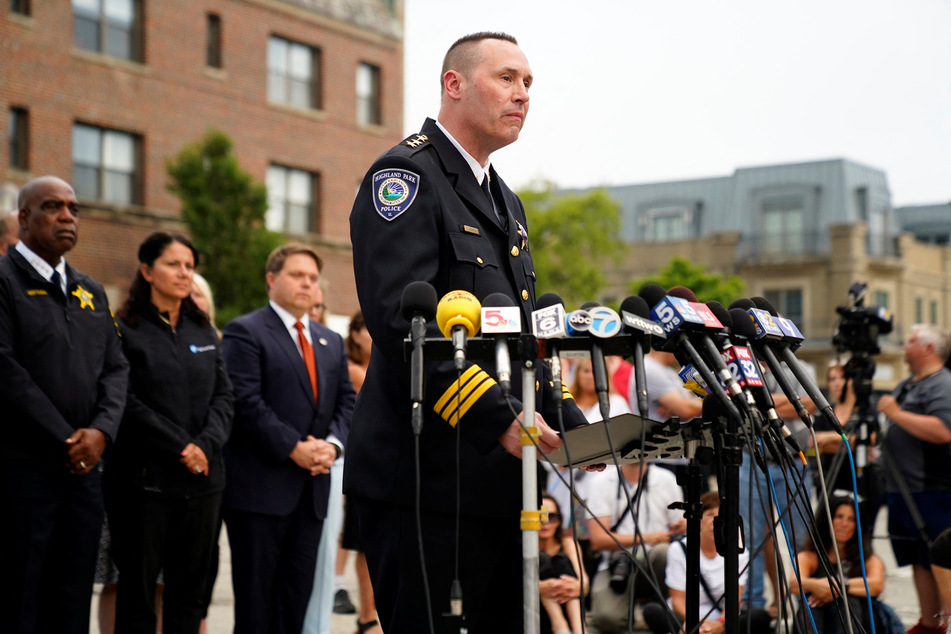 Robert "Bobby" E. Crimo III (21) is charged with seven counts first-degree murder in what Lake County State's Attorney Eric Rinehart called a "premeditated and calculated attack." He was apprehended late Monday afternoon after an hours-long manhunt involving more than 100 law enforcement agencies.
Rinehart said he anticipates dozens more charges.
Details about the attack and the background of the alleged shooter emerged throughout the day Tuesday, as the Highland Park community began grieving the losses.
Crimo planned the attack for weeks, police and prosecutors allege, then climbed a fire escape ladder to the roof of a building and fired as the Independence Day parade was in full swing. He dressed as a woman in order to evade detection, according to Chris Covelli, a spokesperson with the Lake County Major Crimes Task Force.
After firing dozens of shots, Crimo exited the roof, dropped the rifle, slipped into the crowd and went to his mother's house, Covelli said.
The gun that was used in the attack was purchased legally in Illinois by Crimo, authorities said.
Crimo had a prior history with the police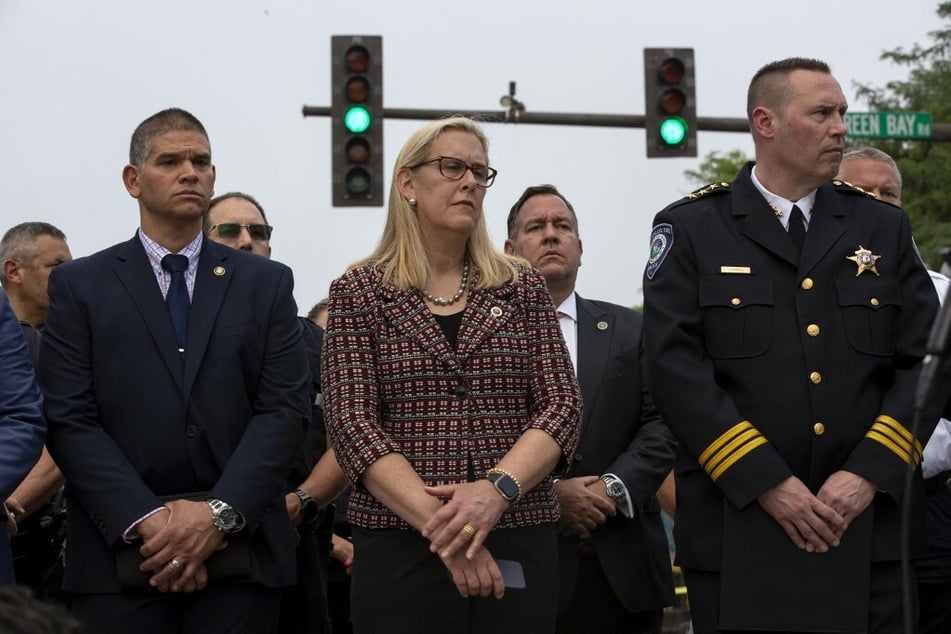 Authorities at an earlier news briefing detailed two prior instances when police were called to the home of the suspect.
In September 2019, family members reported that Crimo threatened to "kill everyone" and that he had a collection of knives, Covelli said. Highland Park police responded to the home and removed 16 knives, a dagger, and a sword from the home. Police notified Illinois State Police of the matter, but otherwise didn't have probable cause to make an arrest, authorities said.
An Illinois State Police spokesperson said that at that time, Crimo did not have a firearm owner's identification card, required for the purchase of firearms, to revoke or review. Earlier, in April 2019, police were called because Crimo had attempted suicide about a week earlier. Officers determined that the matter was being handled by mental health professionals.
In an interview with the Today show on NBC, Highland Park Mayor Nancy Rotering said she knew the suspect when he was a little boy and she was a Cub Scout leader.
"It's one of those things where you step back and you say what happened? How did somebody become this angry, this hateful, to then take it out on innocent people who literally were just having a family day out," Rotering said in the interview.
Cover photo: REUTERS