Couple forced to give up adopted daughter after birth parents change their mind
Richmond, Virginia - Less than a week after they welcomed their newly-adopted daughter into their home, a couple from Virginia were left devastated when the girl's birth parents made a shocking U-turn.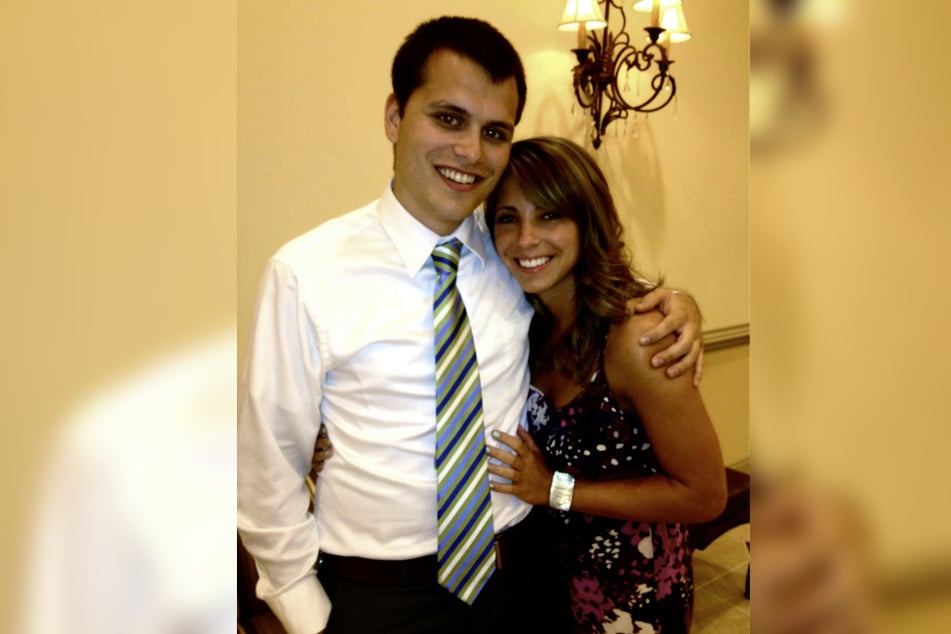 Sarah Howell and her husband Chris were thrilled to be growing their young family, but the joy only lasted for five short days.
Sarah suffers from endometriosis, a medical condition in which tissue from the uterus is found outside the womb and attaches to other organs, fusing them together. This causes her a lot of pain, especially during her period.
Doctors told her that she might never be able to have a child, and if she wanted to get pregnant, she should start as early as possible. "It was devastating and sent me into a situational depression. We knew we wanted a family [...] for me, it was a major grief process," Sarah told the Mirror.
For three years, Sarah and her husband Chris tried to have a child – but in vain. They were told their chances were about 1%, so the couple decided to adopt. In January 2018, she suddenly felt unwell. A pregnancy test turned out positive – a huge joy for the two.
Just an hour later, the couple was informed by a social worker that they could adopt a baby girl. Sarah and Chris couldn't their luck.
When Sarah was eight weeks pregnant, the two picked up their adopted daughter and immediately fell in love with the little girl.
An unexpected trauma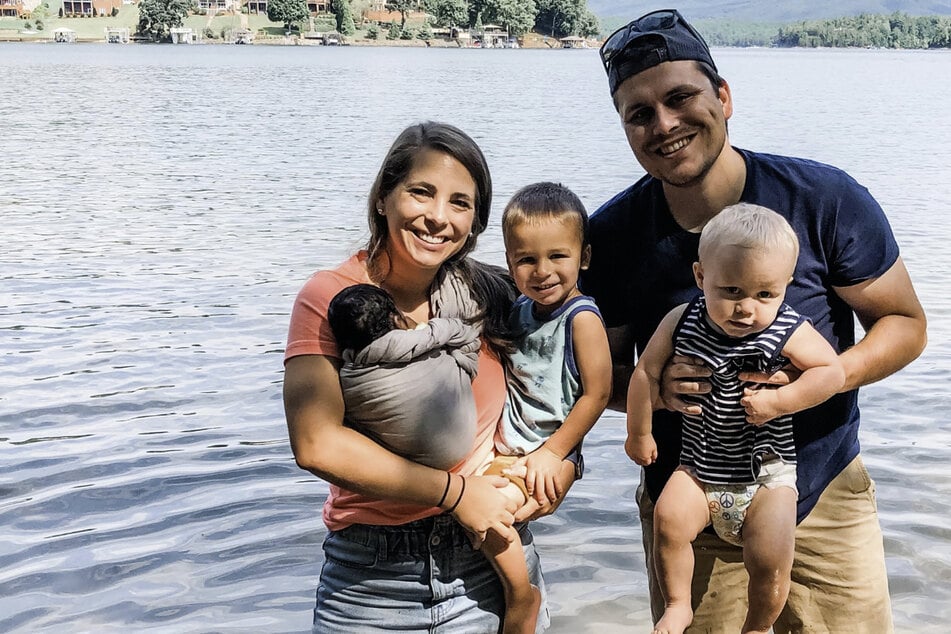 But then everything suddenly changed. Just five days after their little girl's arrival, Sarah received a phone call that turned her world upside down. Their adoptive daughter's birth parents suddenly wanted her back, which they are legally allowed to ask for within a 10-day window.
"I fell to the floor in despair. I always say the pain we felt that day was worse than our three years of infertility combined," the heartbroken Sarah said.
In October 2018, her newborn son Noah brought light back into the Howells' darkened world. Just a year after the birth, the couple adopted another child named Levi. Although Sarah was worried about the painful history repeating itself, the couple welcomed another boy in June this year.
Since then, Sarah has been busy, managing her three boys under three years old.
But the two have never forgotten the daughter they briefly had: "We do not hold anything against her birth parents. If we could, we would tell them how much we love them, and how lucky baby girl is to have them as parents."
Cover photo: Screenshot/Facebook/Sarah und Chris Howell