World Book Day: Tips on how to read more books
Reading more books is one of the most popular resolutions, but it can often feel challenging to find the time to do so with a busy lifestyle. Here's how to make it stick.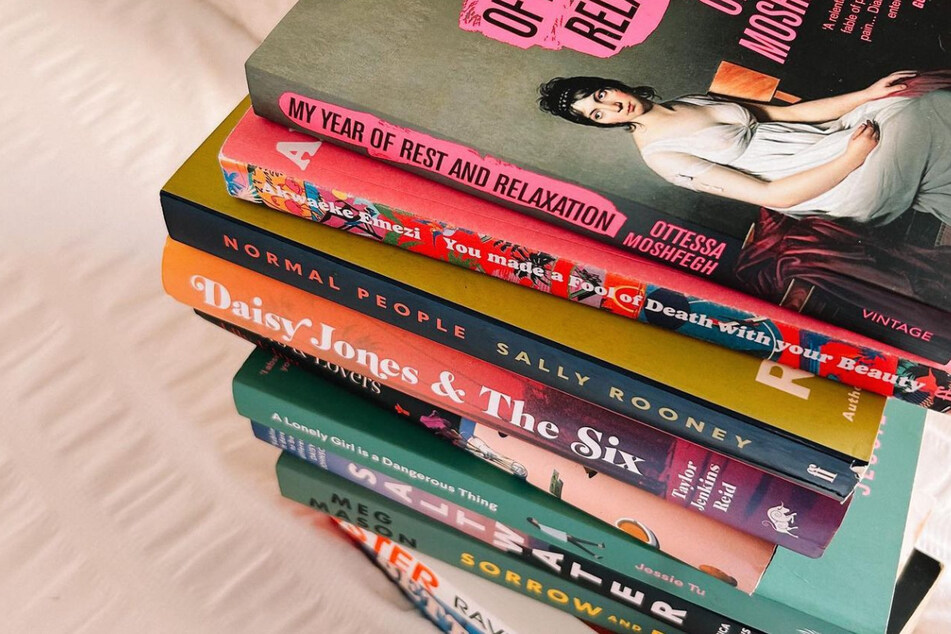 With so many exciting book releases coming up in 2023, it's the perfect year to fulfill your reading goals.
In the age of social media, taking the time to disconnect and get lost in a good story is one of the best forms of mindful self-care.
Whether you're doing it for fun or looking to beat your Goodreads challenge for the first time, reading more is a good idea for everyone.
These tips will help you incorporate reading into your daily routine and set you on the journey to find your new favorite book!
Don't be afraid to give up on a book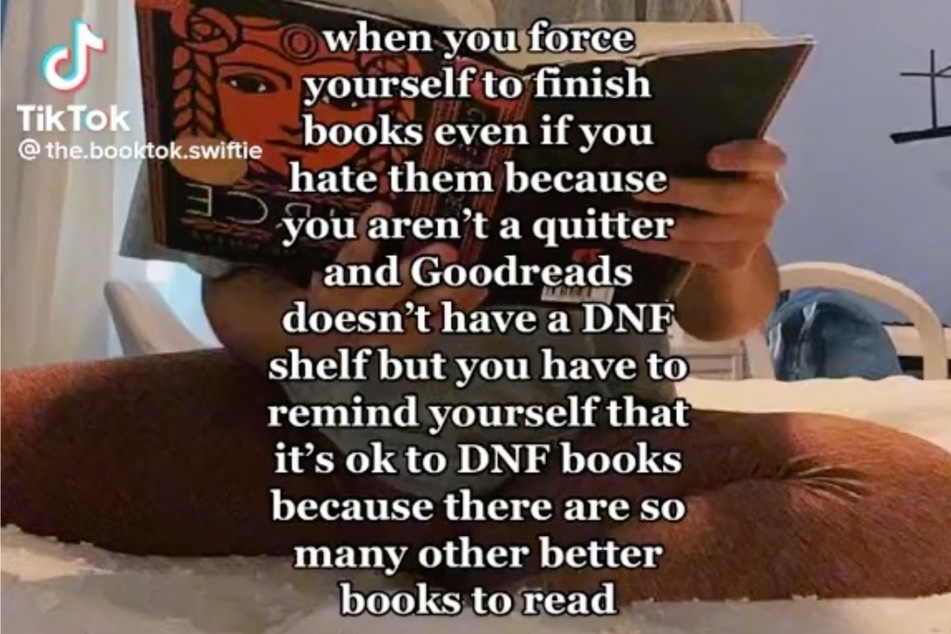 It may seem counterintuitive, but sometimes the key to reading more is knowing when to stop.
Many readers put extra pressure on themselves to see a book through to the end, even when they're not enjoying it.
While it's always good to give a book a fair shake, if picking it up feels like a task, it's best to put it back on the shelf.
If a book doesn't pull you in within the first 100 pages, it likely isn't going to be the one for you.
Trying to finish a book you're not enjoying will make reading feel frustrating and ultimately will keep you from reading more overall.
So next time you've lost interest in a read, give it a DNF (did not finish) and move on!
Follow book-related content creators on social media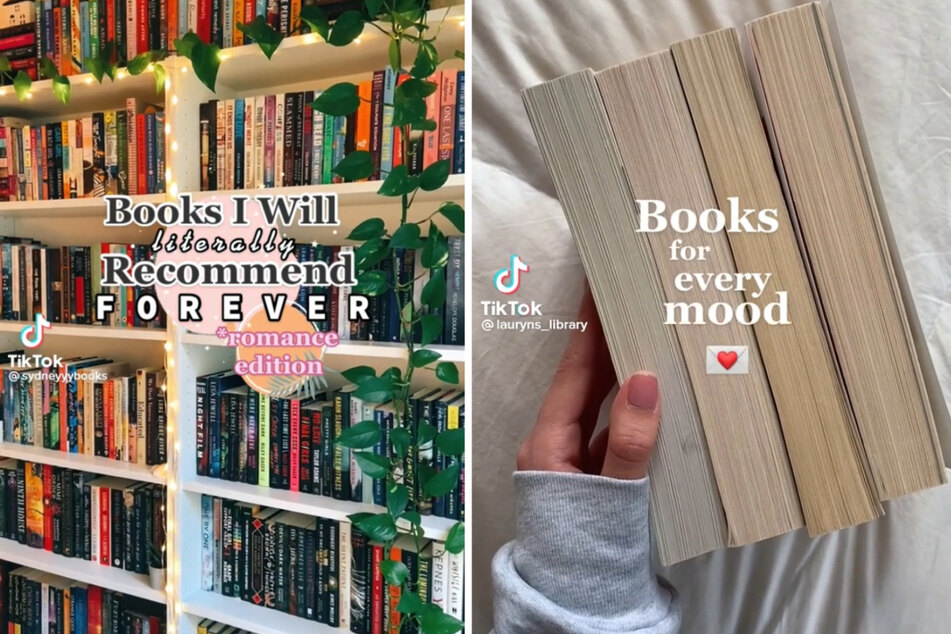 One of the biggest use of our time today is, of course, social media.
While it's almost impossible to ditch it altogether, one way to use social media to work towards your reading goals is to follow book-related content creators.
#BookTok is a massively popular community on TikTok where creators share book reviews, discussions, and more. The platform has been particularly influential in the reading world, with books trending on TikTok quickly seeing a notable boost in sales in the real world.
Over on Instagram, #bookstagram is the place to be. If you're more into Twitter, be sure to check out the "#booktwt" hashtag to find some fellow book lovers.
These platforms can be fantastic resources for finding new book recommendations from readers with the same taste as you.
By following book-related creators, you can use social media as a source of inspiration and motivation for reading more in 2023!
Incorporate audiobooks into your daily routine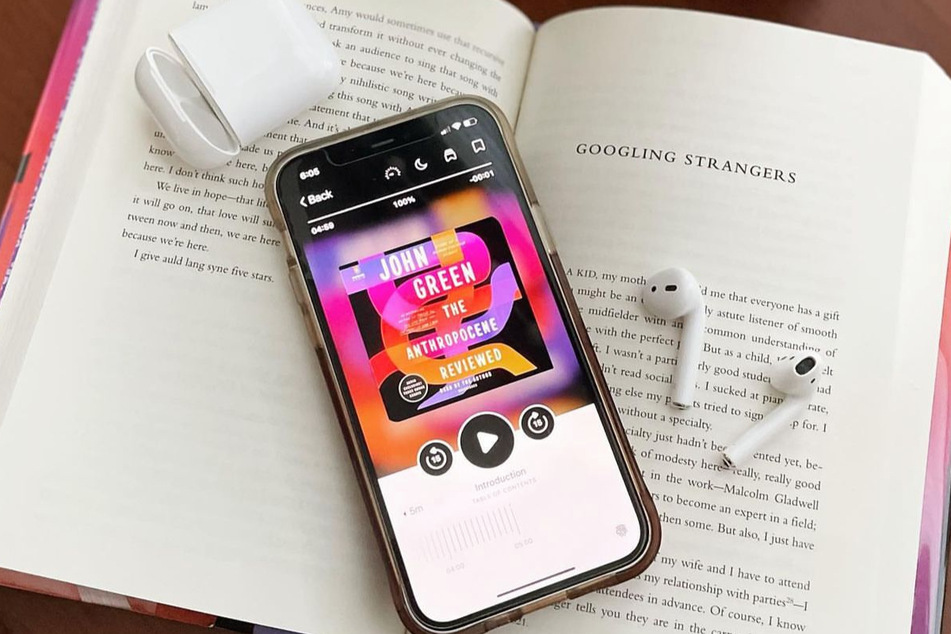 Don't let anyone convince you listening to audiobooks isn't actually reading!
From Audible to Libro.fm, there is an abundance of resources that can help boost your reading this year through audiobooks.
For an extra special reading experience, try an audiobook narrated by the author. Memoirs, in particular, are an excellent choice for this, as the writer's narration amplifies the poignancy of the story.
Also, be sure to also check out titles that include a full cast of narrators. The production value will make you feel like you're living inside the story.
If you find you don't have enough time to sit down with a book, try listening to an audiobook while on your daily commute or doing mundane tasks like cleaning for a different way to incorporate reading into your busy schedule.
Give reading in the morning a try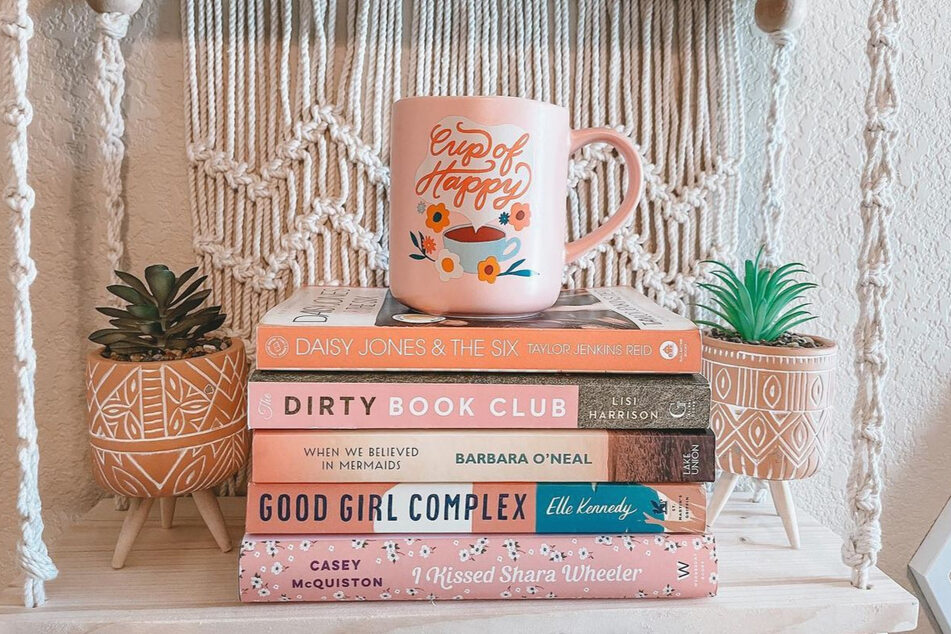 If waking up earlier is also one of your resolutions, this is the perfect tip for you!
While many bookworms read before bedtime to unwind, the morning can also be a great time to make progress on your current read.

Enjoying a book with your morning coffee ensures that you won't fall asleep after a couple of pages, and sneaking in some peaceful time to yourself before the hustle and bustle of the workday begins will have you in a much more mindful headspace in the new year.
Even if 30 minutes in the morning is all the reading time you're able to squeeze in, you'll be surprised just how far you can get in your book by the end of the week.
Prioritize reading over TV during free time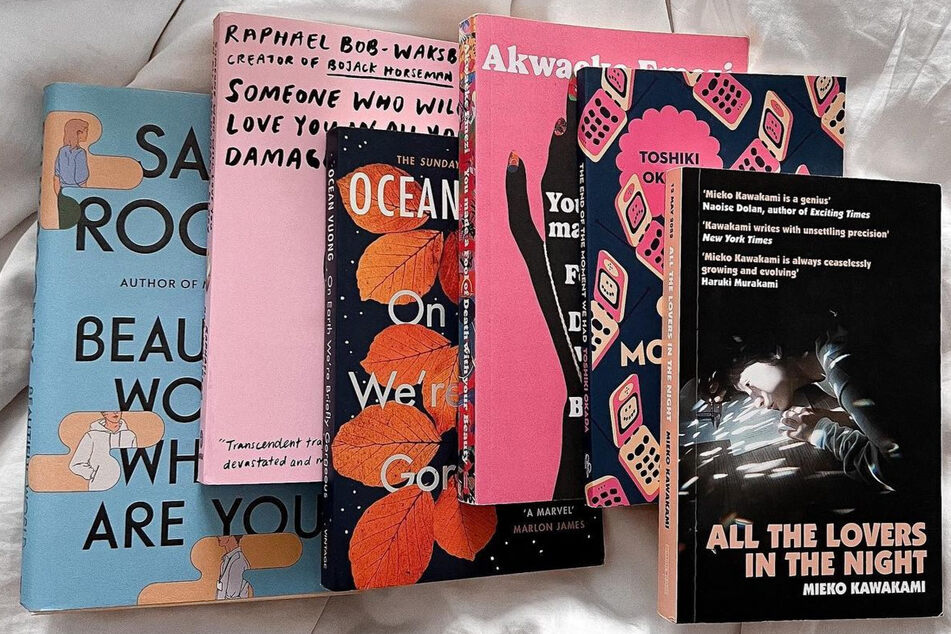 Many aspiring readers often feel like there's simply not enough time in the day for reading, and they're not entirely wrong.
Juggling busy schedules at work and at home is certainly no small task, but there's one small swap that can help you carve out some extra reading time, and it's time that you already have.
Instead of binge-watching the newest streaming show, take your downtime at the end of the day to dive into a new book.
Making this small swap can make a world of difference in making progress on your reading goals.
If you're looking for a good place to start, check out these book recommendations based on your favorite TV show, and you' might even feel like you're diving into your favorite series.
To all the experienced and aspiring bookworms, happy reading in 2023!
Cover photo: screenshot/Instagram/@theshelf_edit