Florida lawmakers pass gender-affirming care ban that could remove trans kids from parents
Tallahassee, Florida - Legislators in the GOP-controlled Florida House on Thursday voted to pass an anti-trans bill targeting access to gender-affirming care, sending the bill to Governor Ron DeSantis' desk.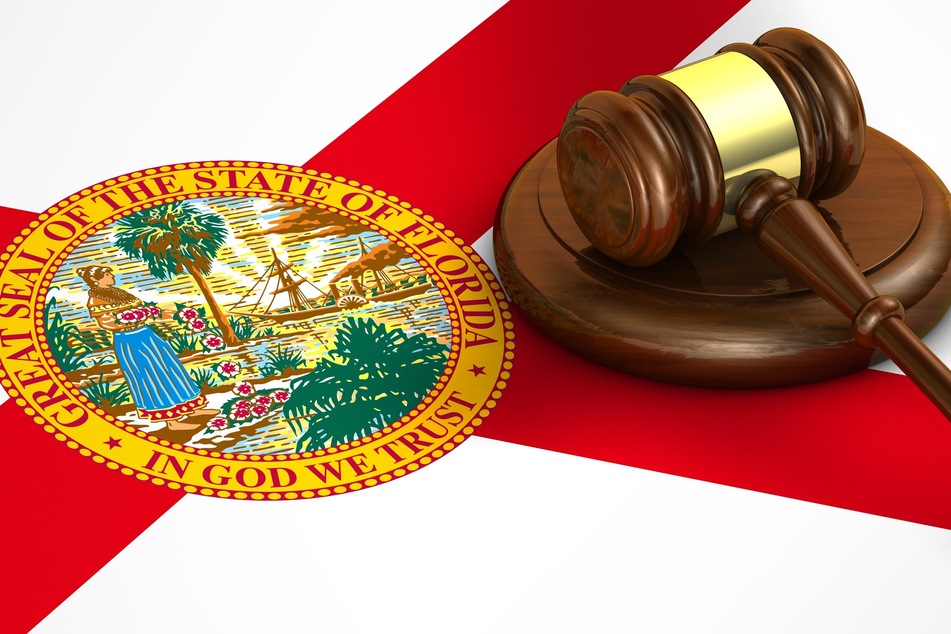 Florida's GOP state representatives passed SB 254 with an 83-to-28 vote.
The legislation had already advanced out of the state Senate at the beginning of April, at which point Floridian demonstrators threw underwear at GOP lawmakers who supported the bill.
If SB 254 becomes law, it would effectively criminalize healthcare professionals for providing gender-affirming care to minors and allow the state to remove trans and non-binary youth from the custody of parents who support their children's healthcare decisions.
LGBTQ+ rights activists have condemned the bill and vowed to take legal action.
LGBTQ+ groups promise to take action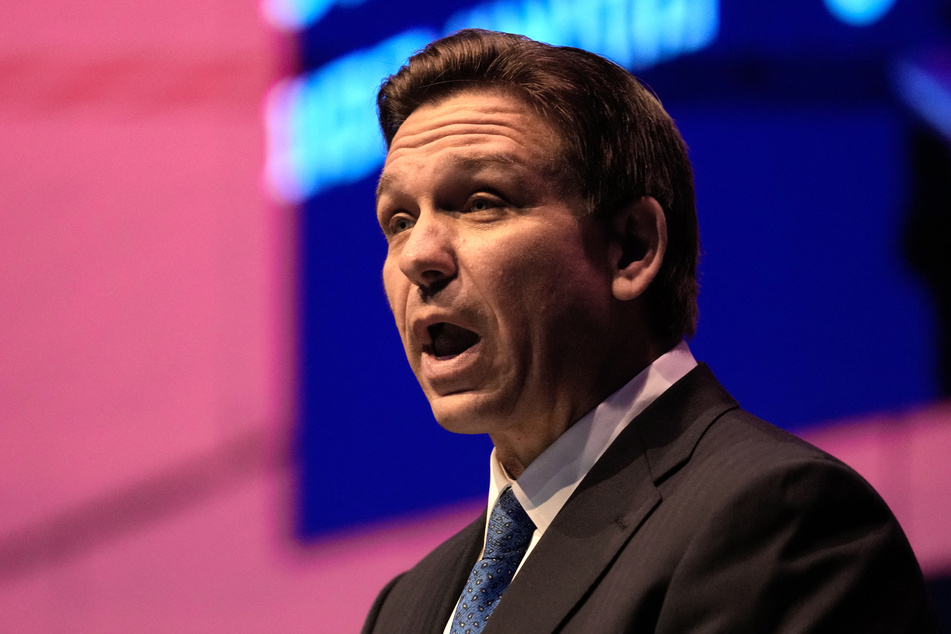 Upon the passage of SB 254, Cathryn Oakley, legislative director of the Human Rights Campaign (HRC), released a statement vowing the organization would do all it could to fight the discriminatory legislation. She dubbed the bill "extraordinarily dangerous and extreme in a year full of extreme, discriminatory legislation."
"This bill doesn't even pretend to be responsible public policy – instead, it attacks the ability of people of all ages to access medically-necessary health care simply because those people are transgender," she continued.
"If Governor DeSantis signs this bill, he will be disrespecting the United States Constitution as well as the rule of law, not to mention transgender Floridians, their families, and their medical care providers," she added. "Many families are making plans to leave the state to protect their children and get them the care they need to stay alive."
SB 254 is headed to Governor Ron DeSantis' desk, where he's almost certain to sign it into law.
Cover photo: 123rf/niroworld