Barack Obama predicts what will happen when we make contact with aliens
New York, New York- What would happen if humanity learned of the existence of alien life? Barack Obama has "no doubt" that it would have some drastic consequences.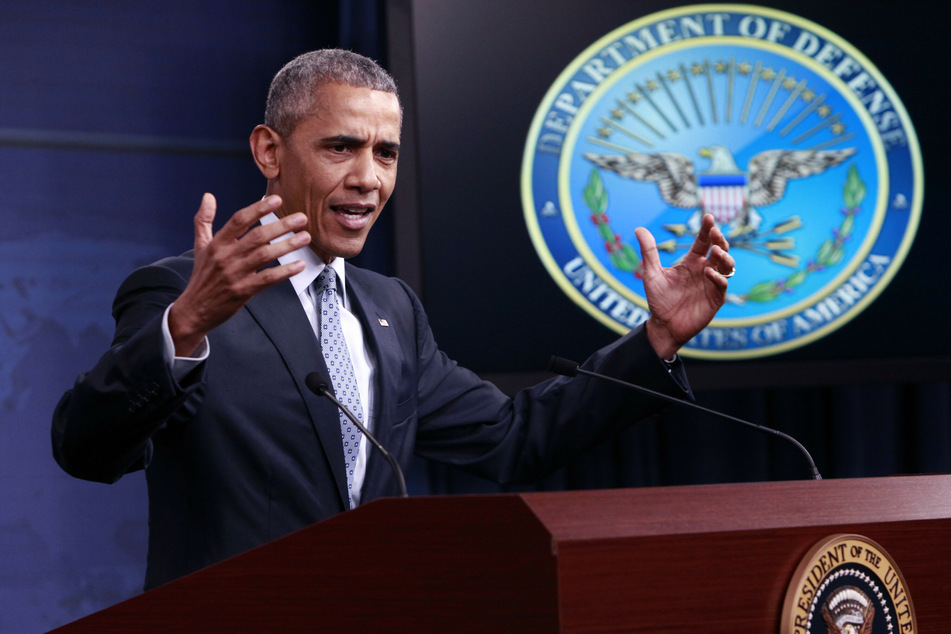 Only recently, the Pentagon confirmed multiple sightings of UFO. We know the universe is still full of mysteries, but whether alien races are among them is another question.
So what would happen if the world suddenly got undeniable proof that we're not alone?
Journalist and author Ezra Klein asked the Barack Obama this question on the New York Times podcast The Ezra Klein Show – and ex-president had some amazing answers ready.

First of all, he clarified that it wouldn't change that much for him personally: "It wouldn't affect my politics at all."
"Because my entire politics is premised on the fact that we are these tiny organisms on this little speck floating in the middle of space," he said, adding that to prove this, he always uses the statistic that there are more stars in the known universe than grains of sand on Earth.
Aside from Obama, who would apparently be quite relaxed about visitors from outer space, there are several billion other people in the world who might have a more extreme reaction to extraterrestrial life.
Obama is sure: There would be new religions and quarrels about weapons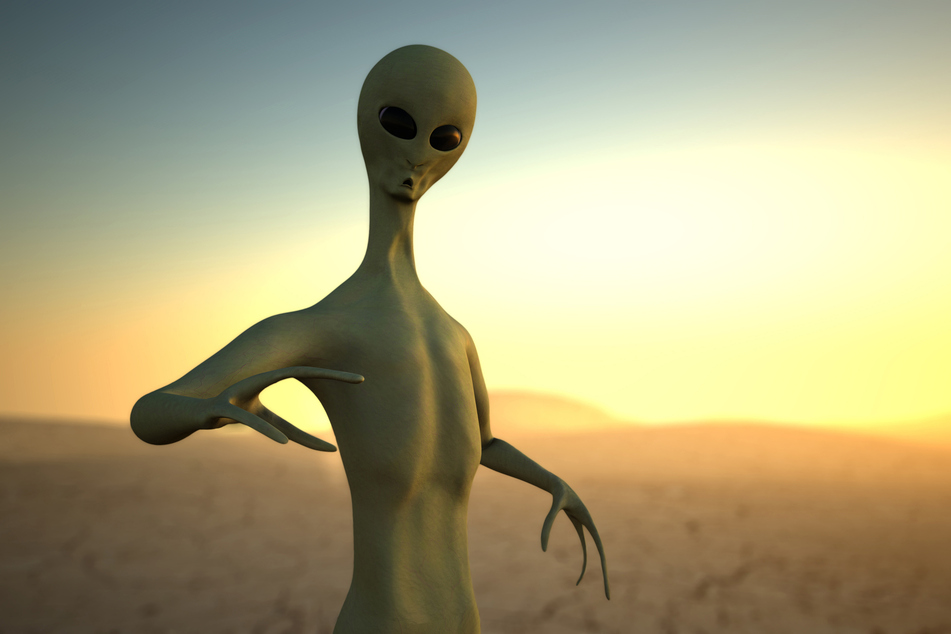 The 59-year-old insisted he was very much aware of the inequalities present on earth right now, which he said were "profound and they cause enormous tragedy as well as joy".
We are, after all, "a bunch of humans with doubts and confusion." While he hopes that the knowledge of the existence of aliens would lead to more cohesion among Earth's inhabitants, Obama made it clear that he has "no doubt: there would be immediate arguments about well, we need to spend a lot more money on weapons systems to defend ourselves."
Plus, he also believes new religions would pop up, which would start a whole new round of never-before-had arguments and debates.
As to whether we'll ever encounter aliens, there may soon be more information available to the public, as the Pentagon plans to release a report this month about UFO sightings.
Cover photo: https://www.tag24.com/politics/politicians/barack-obama/barack-obama-mourns-the-loss-of-his-beloved-dog-bo-1954446