Billy Baldwin claps back at George Santos over AOC House floor speech
Washington DC - George Santos received pushback from an unexpected place after taking aim at fellow New York Representative Alexandria Ocasio-Cortez on Thursday.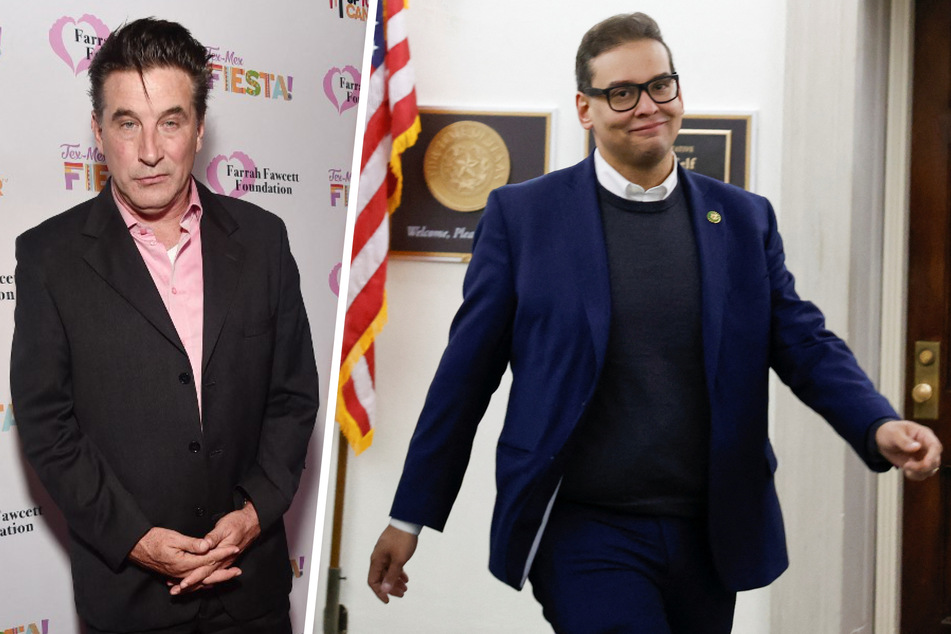 As Republicans prepared to vote on removing Minnesota Congresswoman Ilhan Omar from the House Foreign Affairs Committee, AOC gave an impassioned defense of her colleague on the House floor.
In her remarks, the New York progressive called out Republicans for targeting women of color and described the ouster of Omar as another example of racism toward Muslims in post-9/11 America.
Santos was among those apparently triggered by AOC's speech. "I DEMAND Sandy get an Oscar, PRONTO!" he tweeted along with the video of her remarks.
Santos' snarky tweet received a response from none other than actor Billy Baldwin, who replied, "I'll talk to the Academy about getting you a lifetime achievement award for Best Actor."
Baldwin's comment got more than 1,400 likes.
Santos under scrutiny for campaign lies and shady finances
Given Santos' own track record of lying, many – Baldwin included – found his suggestion that AOC is the one playing a role eyebrow-raising, to say the least.

Cover photo: Collage: ALBERTO E. RODRIGUEZ / GETTY IMAGES NORTH AMERICA / GETTY IMAGES VIA AFP & REUTERS