George Santos to be sworn into Congress as Brazil revives fraud case against him
Washington DC - George Santos, the New York representative-elect accused of lying about an astonishing amount of his resume, is set to take office on Tuesday – but that hasn't stopped Brazil from reopening a fraud case against him.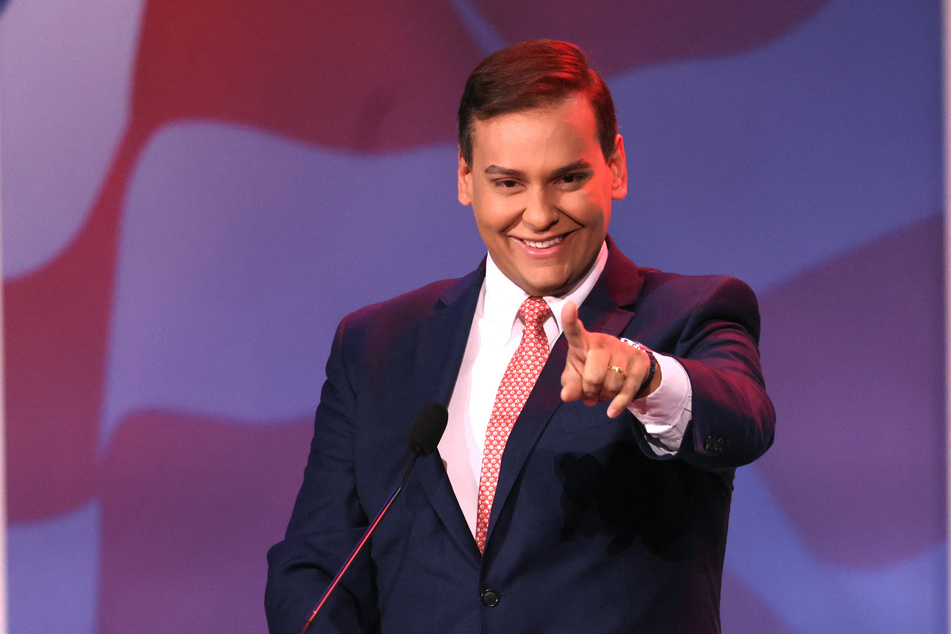 Brazilian authorities have announced they will reinstate fraud charges against George Santos, who is poised to join the ranks of new US representatives who are sworn in on Tuesday, the New York Times reported.
The Brazilian-American congressman will take office amid a massive scandal accusing him of faking huge portions of his career and personal history on the campaign trail.
Santos has admitted to lying about getting a college degree, working at Wall Street firms Citigroup and Goldman Sachs, and owning multiple properties, amid other fraudulent claims. Many voters are still demanding answers as to where he got the $700,000 he personally loaned to his own congressional campaign.
US prosecutors are already looking into Santos' shady actions. Nassau County District Attorney Anne T. Donnell said her office is investigating the embattled politician. US federal prosecutors then announced they were launching a probe into Santos' campaign finances.
Now, Brazilian authorities are also reviving their own case against Santos after he was charged with embezzlement in 2011.
What is the George Santos fraud case in Brazil all about?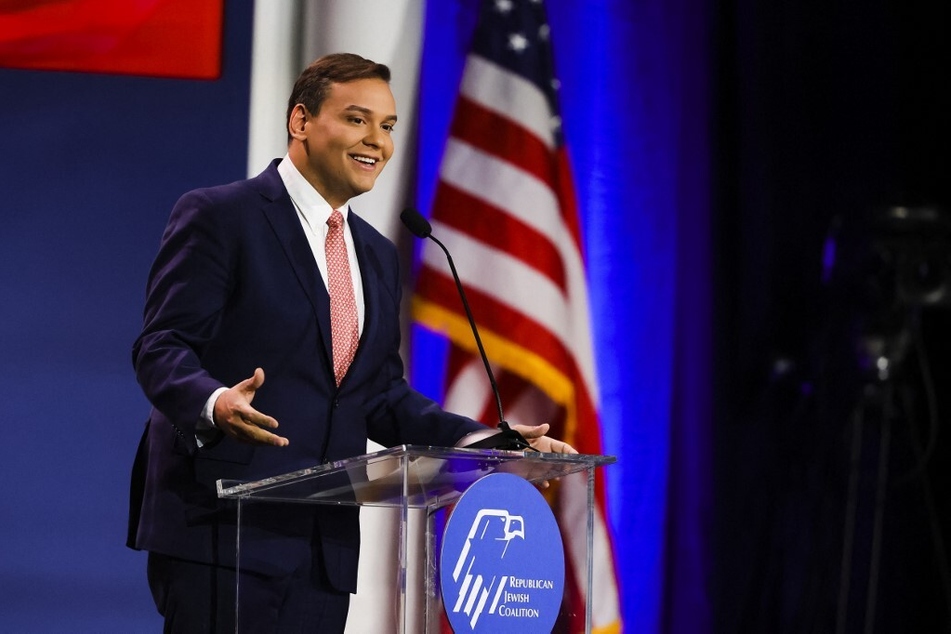 The charges against Santos in Brazil relate to an incident in which he allegedly spent $700 out of a stolen checkbook at a clothing store in the city of Niterói, outside of Rio de Janeiro, while using a fake name.
Brazilian authorities archived the case in 2013 after Santos failed to appear at a court hearing and they were unable to find him.
The Republican representative's campaign, which achieved international attention amid the lying scandal, apparently alerted Brazilian authorities to his whereabouts, and they have decided to reinstate the charges.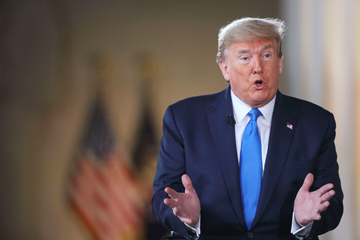 Santos denied that he had been subject to criminal charges in Brazil in a New York Post interview in December, saying, "I am not a criminal here – not here or in Brazil or any jurisdiction in the world. Absolutely not. That didn't happen."
The charges are not expected to prevent Santos from taking his seat in the US House on Tuesday, though the position may not guarantee his immunity from future prosecution.
Cover photo: SCOTT OLSON / GETTY IMAGES NORTH AMERICA / GETTY IMAGES VIA AFP