Donald Trump case sees bomb threat at courthouse as he tweets up a storm
New York, New York - A bomb threat was called into a Manhattan courthouse moments before a hearing for a $250 million lawsuit against Donald Trump was set to begin.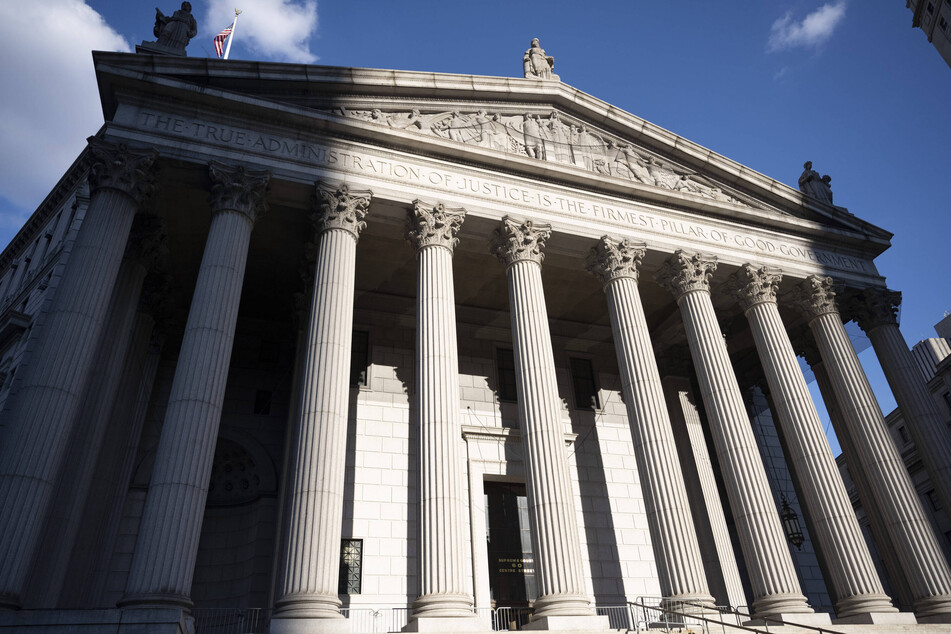 According to Bloomberg, the threat forced the courthouse at 60 Centre Street to shut down temporarily on Tuesday as police searched the premises.
After about a half hour, they quickly determined the threat was a hoax.
The incident comes as NYC has been bracing for possible widespread protests in response to Trump potentially being arrested in relation to a completely different case. That suit is over hush money Trump allegedly paid porn star Stormy Daniels to keep an affair between them a secret. Trump claimed over the weekend he expected to be arrested on Tuesday.
Court spokesman Lucian Chalfen told Forbes that there was "no indication" that the courthouse bomb threat was necessarily related to Trump's case.
The civil lawsuit about to kick off, led by New York Attorney General Letitia James, claims that Trump, members of his family, and his company inflated the value of their assets which was used "to obtain hundreds of millions of dollars in loans and insurance coverage."
"In short, he lied to gain massive financial benefits for himself," she said on the day she filed back in September.
As the possibility of an indictment looms in the air, the former president has spent the day on Truth Social, sharing up a storm.
Donald Trump attacks Letitia James on Truth Social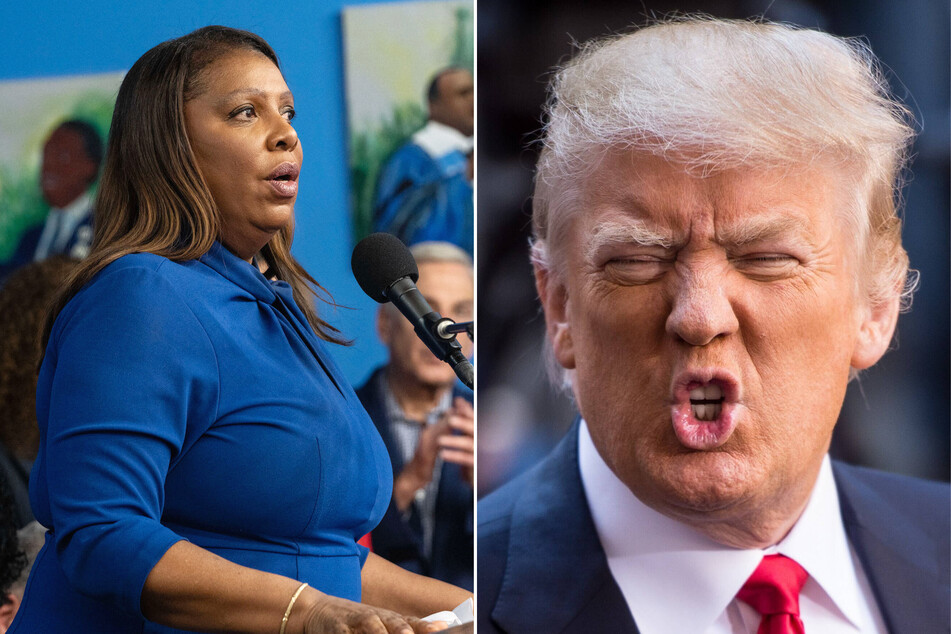 Donald Trump has never been shy about attacking Letitia James on social media, and Tuesday was no exception.
He took to his Truth Social platform moments after the threat to call on Congress to investigate her, claiming she was "elected solely on a 'I WILL GET TRUMP' platform, without knowing anything about me."
"She then brought a completely bogus lawsuit, which presided over by an A.G. picked, Trump hating judge, a political hack whose court this case should not be in," he said.
"It is DISGRACEFUL," he later added.
Despite Trump's claims over the weekend that he would be arrested on Tuesday, ABC News confirms that the grand jury overseeing the hush money case has not yet reached a decision on whether to indict him.
With so many serious legal issues facing him, Donald Trump is definitely having a terrible, horrible, no good, very bad week.
Cover photo: Collage: IMAGO / ZUMA Wire & Everett Collection