Donald Trump drops indictment bombshell in classified documents case
Palm Beach, Florida - Donald Trump dropped a bombshell on Thursday, saying he has been indicted over his handling of classified documents after leaving office.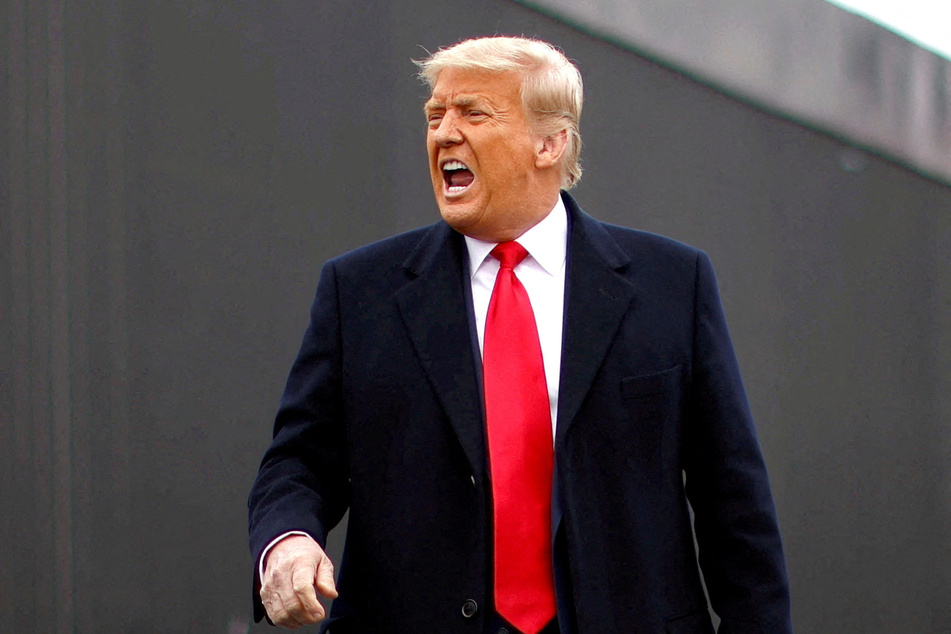 "The corrupt Biden Administration has informed my attorneys that I have been Indicted, seemingly over the Boxes Hoax," Trump wrote on his Truth Social platform as he broke the news of a historic moment for the US: the first time a sitting or former commander-in-chief has ever faced federal charges.

There was no immediate confirmation from the Justice Department, nor from special counsel Jack Smith's office.
A Trump attorney, Jim Trusty, told CNN his client has been indicted on seven charges including the willful retention of documents in violation of the Espionage Act, making false statements, obstruction of justice, and one count of conspiracy.
Though the precise details of the charges were not immediately clear, people familiar with the matter told The New York Times the conspiracy charge was related to obstruction of justice.
In his post, Trump, who is running for president again, said he has been summoned to a federal courthouse in Miami next Tuesday – the day before his 77th birthday.
"I never thought it possible that such a thing could happen to a former President of the United States," he wrote.
He was already the first former or sitting president to be charged with a crime – in a case over election-eve hush money payments to porn star Stormy Daniels, who said she had an affair with him.
Donald Trump rails against "weaponized" DOJ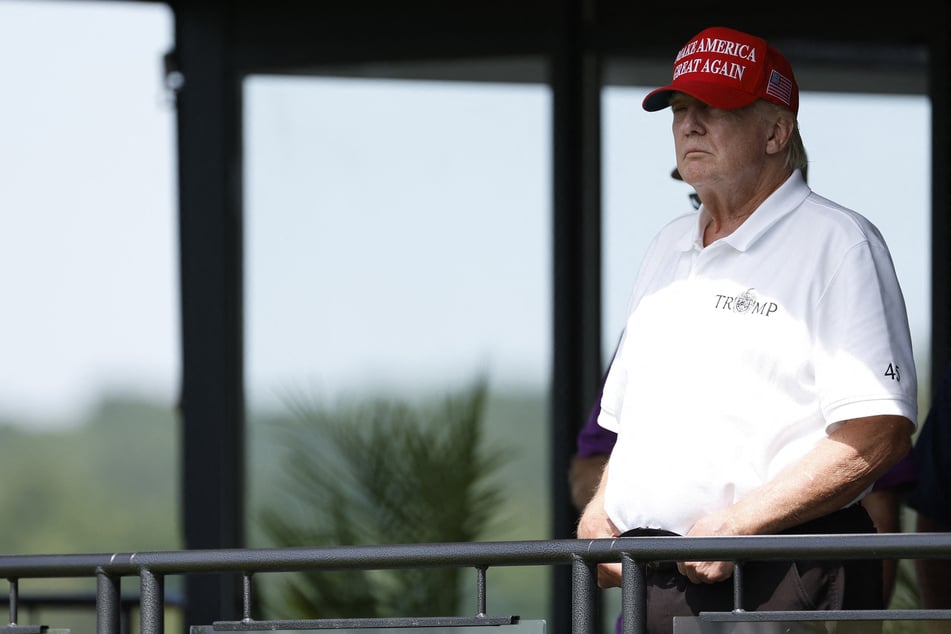 In a statement after his initial online posts, the Trump campaign lashed out at what it called an "unprecedented abuse of power," and called for the indictment to be thrown out.
Trump also released a video declaring his innocence and framing the indictment as a form of election interference by a Justice Department "weaponized" by Joe Biden's administration.
"They come after me because now we're leading in the polls again by a lot against Biden," Trump says in the clip. "Our country is going to hell and they come after Donald Trump... We can't let this continue."
Special counsel Jack Smith, named by US Attorney General Merrick Garland, has been looking into a cache of classified documents that Trump had stored at his Mar-a-Lago residence in Florida after leaving the White House.
The FBI carted away some 11,000 papers after serving a search warrant on Mar-a-Lago in August, and obstruction-of-justice charges could be a result of his resisting efforts to recover the trove.
Trump eventually turned over 15 boxes containing almost 200 classified documents to the National Archives in January 2022 but was subpoenaed for any outstanding records in his possession. He has repeatedly denied wrongdoing in the documents case, telling a Fox News town hall event on June 1 that "everything I did was right."
But Trump has openly acknowledged taking and storing the documents, undermining his lawyers' suggestion he took the stash inadvertently in the confusion of a chaotic departure.
"This evidence just adds to the mound of stuff that already exists, and no one piece is the 'be all and end all,' but when you put them all together, the case is so strong," former Watergate prosecutor Jill Wine-Banks told MSNBC.
"You cannot imagine his getting away with this."
Trump's many legal woes
The latest indictment comes with Trump facing numerous other probes as he bids to be the Republican nominee to challenge President Joe Biden for the presidency in 2024.
Smith is also looking at whether Trump should face charges over the 2021 US Capitol riot, and Georgia prosecutors are investigating whether Trump illegally attempted to overturn the 2020 presidential election outcome there.
The former president has already been charged with dozens of financial crimes as part of the Stormy Daniels hush money case, and is due to go on trial next March, in the middle of primary election season.
Cover photo: REUTERS