Donald Trump PAC spends millions and incites DeSantis camp tit-for-tat: "Desperate idiots and morons"
Palm Beach, Florida - As Donald Trump faces multiple federal charges and criminal indictments, a PAC supporting the former president has had to drop millions on legal fees to defend him.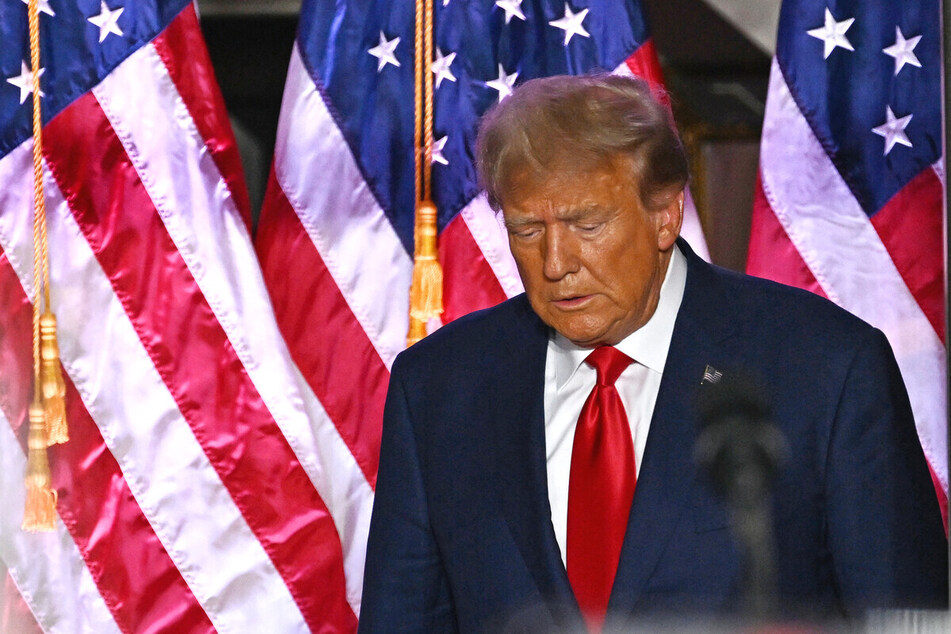 Millions to fight for Trump?
According to The Washington Post, Trump's leadership PAC Save America, which collects small donor donations from MAGA supporters, is set to turn in their financial report to the Federal Election Commission on Monday, which will include expenditures of $40.2 million for legal fees.
The amount only covers the first half of 2023, yet is more than double the amount from the entire 2022 year, in which they spent only $16 million.
So far this year, Trump has been indicted in two criminal investigations – the New York hush money case, and another regarding his mishandling of classified White House documents.
Two more indictments are expected to come regarding his attempts to overturn the 2020 elections in the state of Georgia and on the federal level.
A spokesperson for Trump's campaign argued the huge amount of money is necessary "In order to combat these heinous actions by Joe Biden's cronies and to protect these innocent people from financial ruin and prevent their lives from being completely destroyed."
Ron DeSantis' campaign reacts to the news
A spokesperson for the campaign of Florida Governor Ron DeSantis reacted to the news of the colossal expenditures, arguing that Trump's priorities are all wrong.
"Trump has spent over $60 million on 2 things: falsely attacking DeSantis and paying his own legal fees, not a cent on defeating Biden," the spokesperson explained. "DeSantis' sole focus, by contrast, has been campaigning for this country's future, defeating Biden, and reversing the decline of America."
Trump's campaign fired back at the criticism, stating "Only desperate idiots and un-American morons would take the position the DeSantis team has taken."
Cover photo: Ed JONES / AFP