Trump blasted by top Republicans as rivals break rank in classified docs investigation
New York, New York - Fresh off Donald Trump's 37-count indictment, several top Republicans, including White House hopefuls Mike Pence and Asa Hutchinson, have criticized the ex-president's handling of classified information.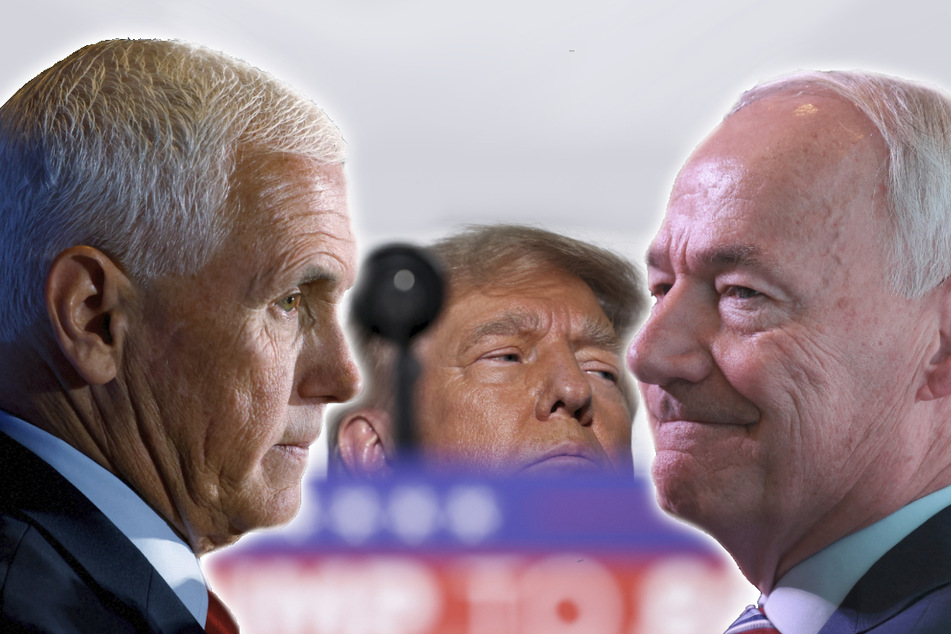 The comments, including harsh criticism from former Trump defense secretary Mark Esper, came on the first round of major weekend political talk shows since Trump pleaded not guilty in a Miami courtroom Tuesday to mishandling some of the US government's most sensitive secrets.

Prosecutors also allege that Trump schemed to prevent federal investigators from recovering the classified material, which he took with him upon leaving the White House.
The remarks, which came Sunday, stand in sharp contrast to those of many Republicans in Congress who have either defended Trump or declined to criticize him.
"I can't defend what is alleged," Pence, Trump's former vice president, told NBC's Sunday talk show Meet the Press, alluding to his ex-boss's behavior in the documents affair.
Hutchinson, the former governor of Arkansas, went further, calling the allegations "serious and disqualifying."
"I think that he should drop out" of the 2024 race, Hutchinson told ABC's This Week.
Republican rivals turns on Trump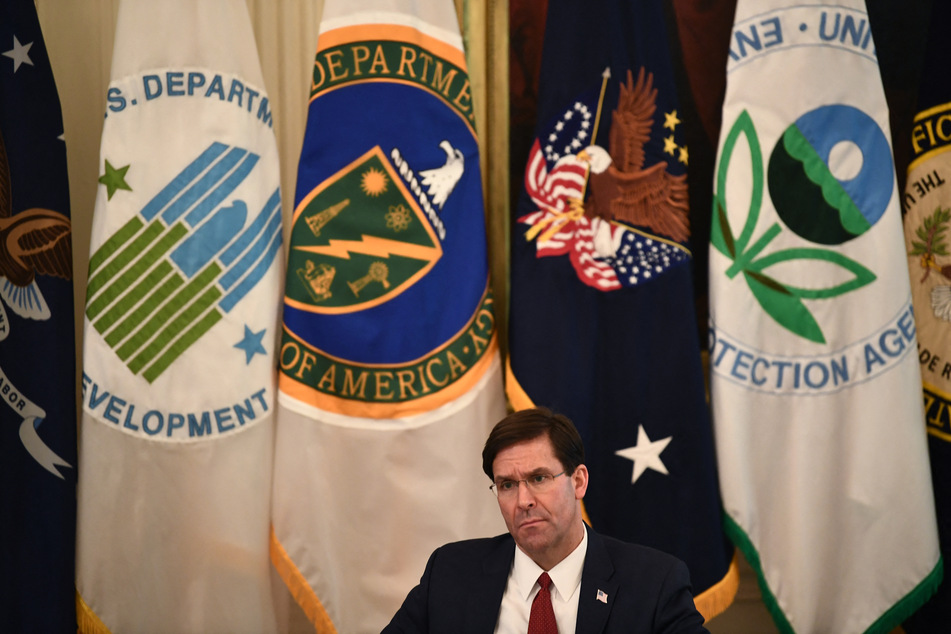 Trump, who has claimed the Department of Justice is being weaponized against him by President Joe Biden, is accused in the indictment of endangering national security by illegally keeping top secret military plans and nuclear weapons information at his Mar-a-Lago estate in Florida.
"If the allegations are true, that it contained information about our nation's security... it could be quite harmful to the nation," Esper told CNN's State of the Union.

Echoing remarks last week by the special prosecutor who filed the charges, Esper said "no one is above the law," and called the revelations "disturbing."
Bill Barr, Trump's ex-attorney general, meanwhile called his ex-boss' defense "wacky."
Pence also insisted that Trump "deserves his day in court," and added, "I want to reserve judgment about this until he's had an opportunity to take his case into the courtroom."
The ex-VP also made clear that he and Trump "have parted ways" on other issues as well, including on the national debt.
Christie and Haley let rip
Other contenders for the GOP's 2024 presidential nomination were less restrained.
Former New Jersey governor Chris Christie, who threw his hat in the ring last week with a vow to directly take on Trump, on Sunday blasted the former president for "constantly whining and complaining and moaning about how things are unfair."
Christie, a former federal prosecutor, also attacked Trump for berating ex-underlings who cross or disappoint him. "He's a petulant child when someone disagrees with him," Christie told CNN.
Last Monday, former US ambassador to the United Nations Nikki Haley unleashed a fierce critique of her one-time boss.
"If this indictment is true... president Trump was incredibly reckless with our national security," Haley told Fox News.
Cover photo: Collage: REUTERS & WIN MCNAMEE / GETTY IMAGES NORTH AMERICA / GETTY IMAGES VIA AFP