Trump mocks DeSantis after latest poll shows big lead
Palm Beach, Florida - Former President Donald Trump leads Florida Governor Ron DeSantis by about 15 points in a new Republican presidential poll, with newly announced candidate Nikki Haley and former Vice President Mike Pence trailing far behind.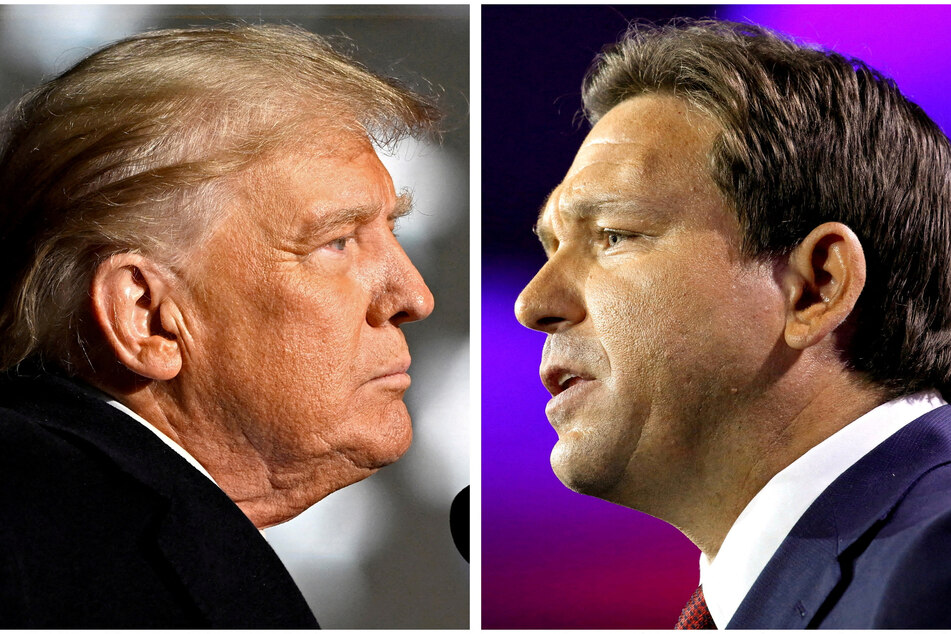 Trump won the support of 42% of those surveyed in the Fox News poll, with DeSantis scoring 28%.

Using his derisive nickname for DeSantis, Trump boasted that the survey showed him "Crushing (Ron) DeSanctimonious" but complained that Fox was not giving enough air time to its own poll.
"FoxNews is promoting Ron DeSanctus so hard and so much that there's not much time left for Real News," Trump wrote on his social media site.
Haley and Pence scored 7% apiece in the poll. Several other potential candidates clocked in with 1% or 2% backing.
Former New Jersey Governor Chris Christie, who has been talking up his chances as a more moderate alternative, did not even register in the poll.
The poll also included a one-on-one matchup of Trump and Haley, the only two major announced candidates: Trump received 66% to Haley's 24%.
Republican race in the balance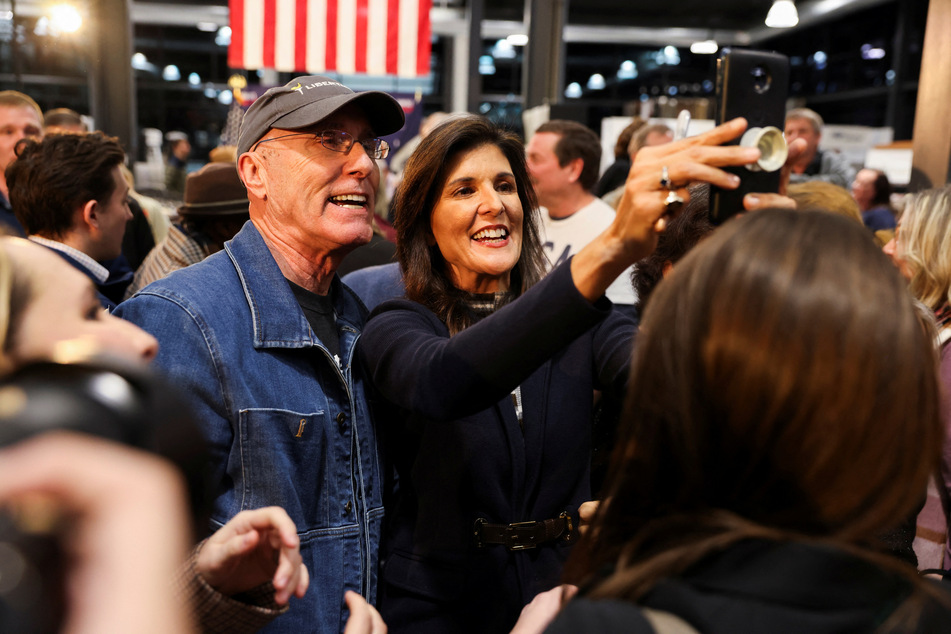 Polls of the Republican race have been inconsistent, with some showing Trump far ahead and others giving a solid lead to DeSantis, who has yet to throw his hat in the ring.
Almost all the surveys have agreed that Trump and DeSantis are far and away the front-runners for now, with several months to go before the race starts in earnest with an initial debate planned for August.
Republicans are sticking with a similar primary voting schedule as in past presidential contests, with Iowa's caucus kicking things off, followed by the first-in-the-nation primary voting state of New Hampshire.
The poll, conducted Feb. 19-22, 2023, interviewed 1,006 registered voters nationwide and had a margin of error of plus or minus 3 percentage points.
Cover photo: REUTERS