Donald Trump hits on offensive nickname for Ron DeSantis and Twitter is eating it up
Palm Beach, Florida - Donald Trump reportedly has a new nickname for Florida governor Ron DeSantis, but has vowed to never use it.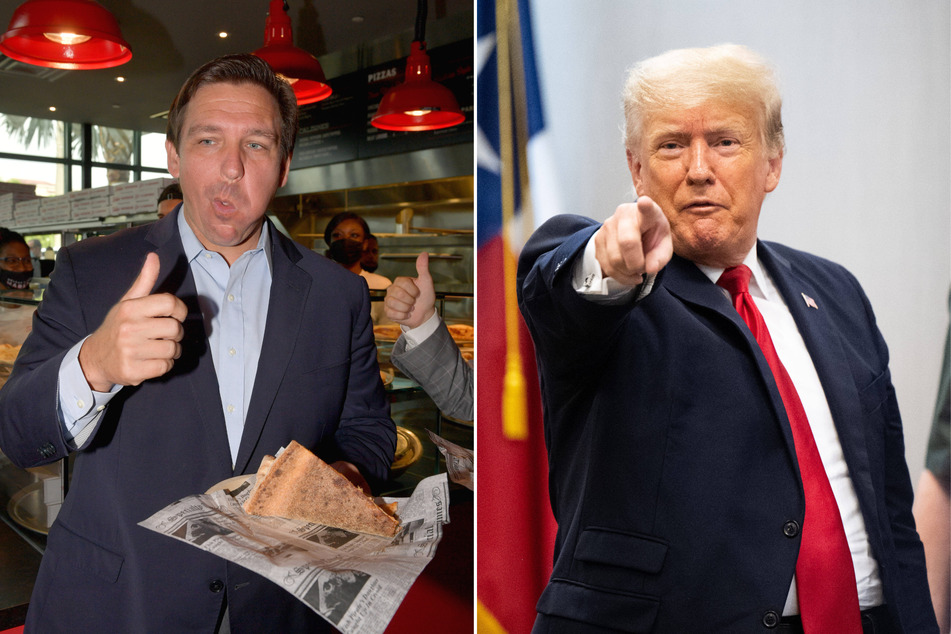 Meatball anyone?
The former president has become infamous for shamelessly slinging insults and nicknames at his political opponents, and even allies.
He's given us unforgettable gems such as "sleepy" Joe Biden, "low energy" Jeb Bush, "the nutty professor" Bernie Sanders, and "crooked" Hillary Clinton.
As he and other presidential hopefuls prepare to face off in the Republican primaries, Trump is already going on the offensive. Florida's Governor DeSantis is seen as Trump's biggest competition for the Republican Party nomination, and Trump has already begun attacking him on social media.
According to a report published by The New York Times earlier this month, Trump has also been touting some new nicknames for DeSantis, including the not so catchy "Ron DeSanctimonious."
But one name that seems to be sticking is "Meatball Ron." Although Trump denies he came up with it or that he will use it, he has certainly furthered discussion on it.
"I will never call Ron DeSantimonious 'Meatball Ron,' as the Fake News is insisting I will," Trump shared to Truth Social on Saturday.
Trump also hit DeSantis again, arguing that "his testing for the China Virus didn't work out" and "his loyalty skills are really weak."
"It would be totally inappropriate to use the word 'meatball' as a moniker for Ron!" he added.
Is "Meatball Ron" offensive?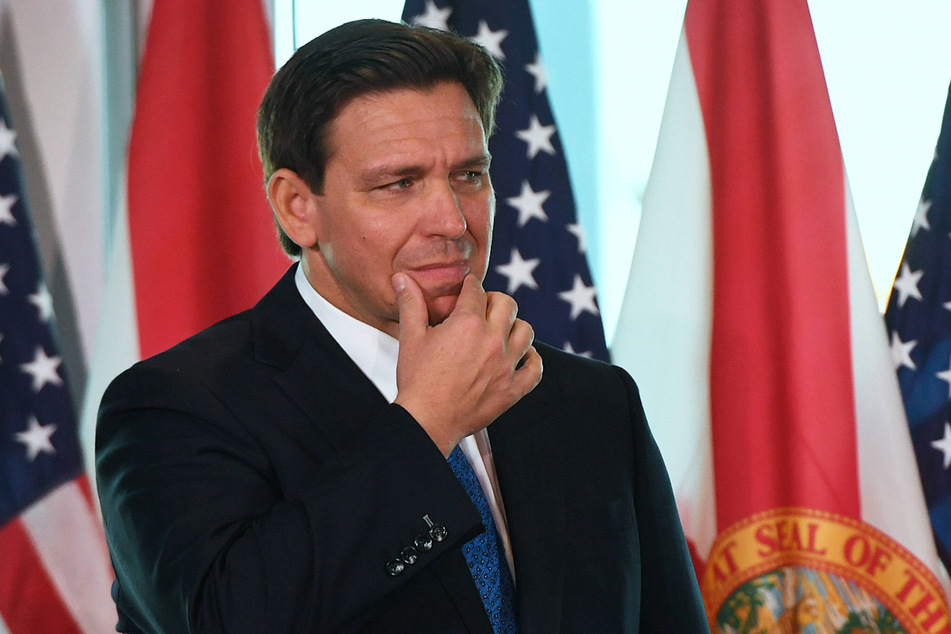 Social media users have been having a field day with the new nickname, posting memes of DeSantis with meatballs.
But what exactly does the name mean? Some speculate that it is a dig on DeSantis' appearance, while others think it's an insult to his Italian heritage.
Longtime Trump supporter and conservative pundit Bill Mitchell said on Twitter, "Being of Italian descent, Trump calling him a 'meatball' is without question an ethnic slur."
Trump has never shied away from using terms that were argued as racist or sexist slurs, such as calling Covid the "kung flu" or referring to Mexican immigrants as "savage killers, rapists, and violent criminals."
Despite this, some Republican voters continue to insist that Trump insulting DeSantis in any way is him going too far.
Ron DeSantis has yet to announce his campaign bid for the 2024 presidential race, but is expected to in the coming months.
Cover photo: Collage: IMAGO / ZUMA Wire