Gavin Newsom appoints new California senator to fill Dianne Feinstein's vacancy
Sacramento, California - California Governor Gavin Newsom on Sunday appointed women's rights campaigner and former labor union leader Laphonza Butler to the United States Senate, filling the vacancy left by the death of Dianne Feinstein.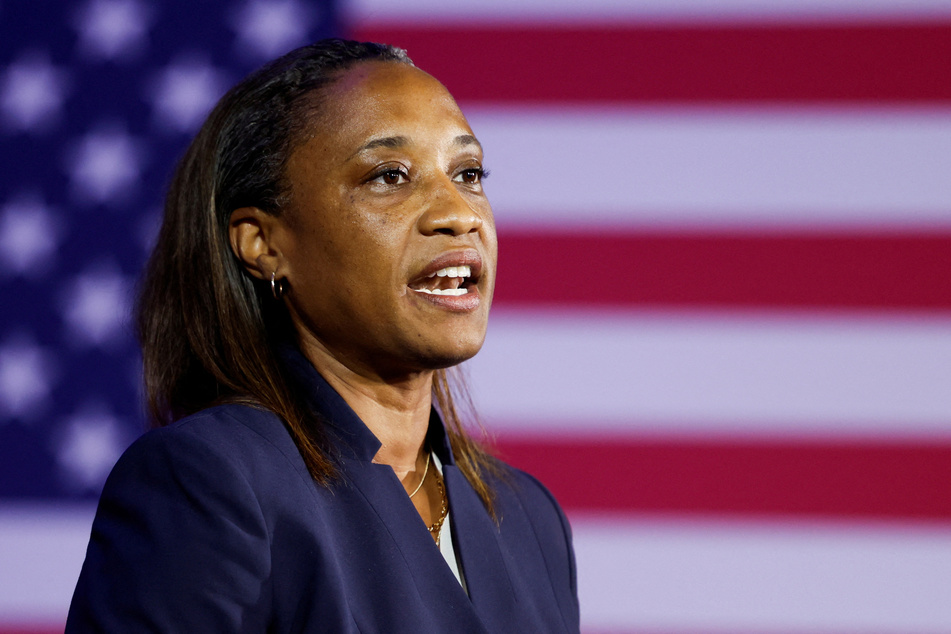 "I'm proud to announce California's new United States Senator – Laphonza Butler," Newsom posted on social media platform X, lauding the new senator for her work "fighting for women and girls" and working people.

Butler will make history by becoming the first Black lesbian to openly serve in the Senate, Newsom added.
Feinstein, a titan of US politics who notched a string of legislative achievements during a three-decade career in the Senate, died on Thursday.
At 90, she was the Senate's oldest member, and was celebrated as a pioneer for women in politics.
Butler will serve the remainder of Feinstein's term, which expires in 2024.
Laphonza Butler to "carry the baton" after Dianne Feinstein's passing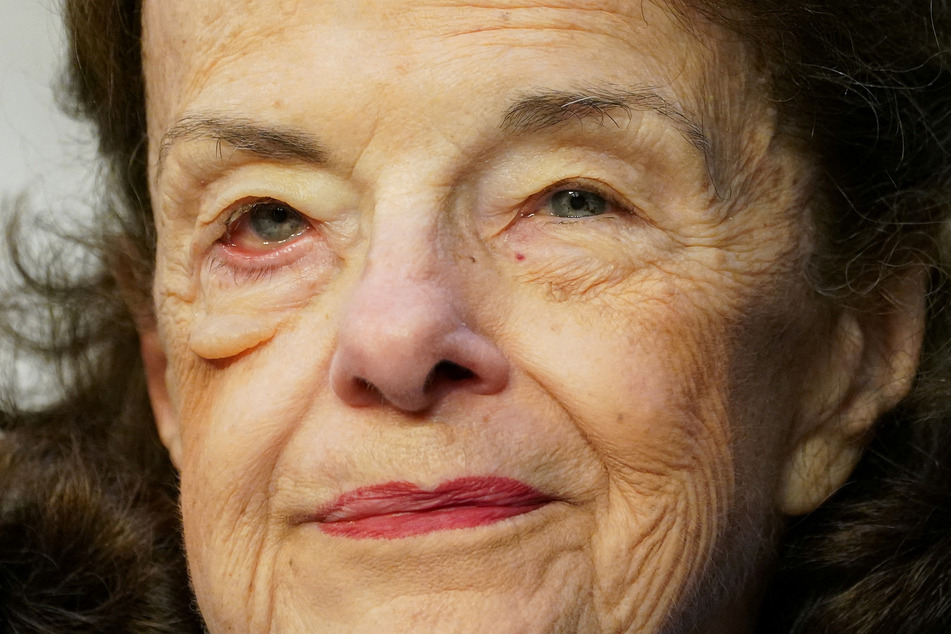 "As we mourn the enormous loss of Sen. Feinstein, the very freedoms she fought for – reproductive freedom, equal protection, and safety from gun violence – have never been under greater assault," said Newsom.
Butler has been active in California politics for more than 15 years, serving most recently as the president of Emily's List, an advocacy organization that works to help elect pro-choice Democratic women to public office.
She was previously an advisor to US Vice-President Kamala Harris and also served as the head of California's largest labor union.
Her track record on labor issues has been mixed, however, as she represented Uber when it was trying to prevent its drivers from being classified as employees.
"(Butler) has always stood up for what is right and has led with her heart and her values," said Newsom.
"I have no doubt she will carry the baton left by Senator Feinstein, continue to break glass ceilings, and fight for all Californians in Washington."
Cover photo: REUTERS