Details emerge around George Santos' mysterious bail sponsors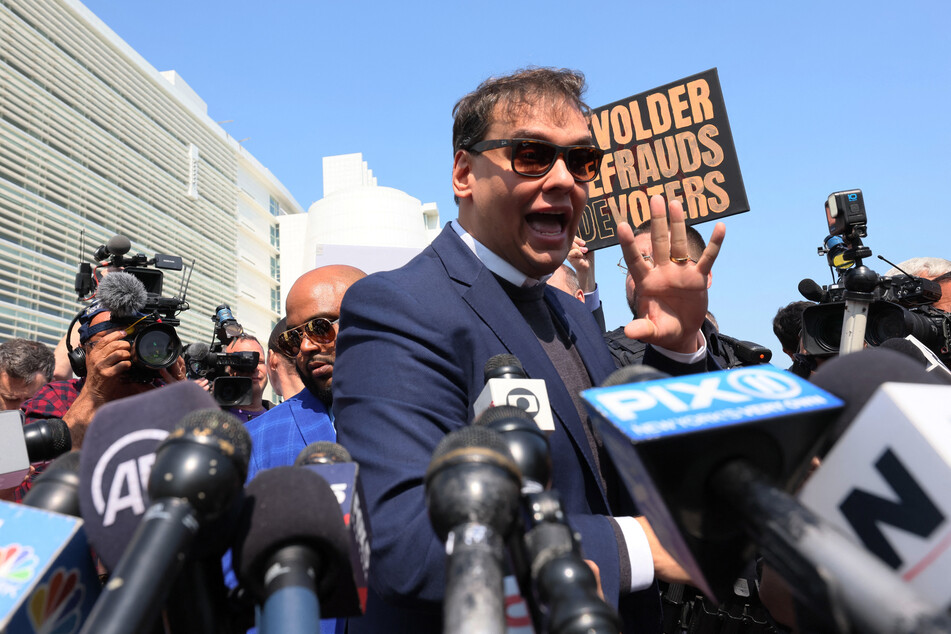 The long-running mystery of who helped Santos pay his $500,000 bail is coming closer and closer to its conclusion.
On Tuesday, a magistrate judge ruled in favor of several media outlets that had asked for the identities of the congressman's bond suretors to be made public.
The ruling gave Santos' legal time until Friday to lodge an appeal, which duly arrived – and it contained an interesting revelation.
"The suretors are family members and not lobbyists, donors or others seeking to exert influence over the Defendant," the legal filing said, according to CNN.
It added that Santos was desperate to keep their names hidden in order to protect them, having previously insisted that, if it were a choice, he'd actually rather go to jail.
The 34-year-old would have no problem if records of his bond agreement were published, as long as they don't identify "the name or type of family member" who was involved in the proceedings.
If Santos' appeal fails, the judge will publish the full paperwork.
Cover photo: MICHAEL M. SANTIAGO / GETTY IMAGES NORTH AMERICA / GETTY IMAGES VIA AFP