George Santos dismisses talk of slavery in video rant: "It's all bulls***"
Washington DC - Indicted New York Representative George Santos thinks accurate descriptions of the history of enslaved people in the US are just "race baiting" and "bulls***."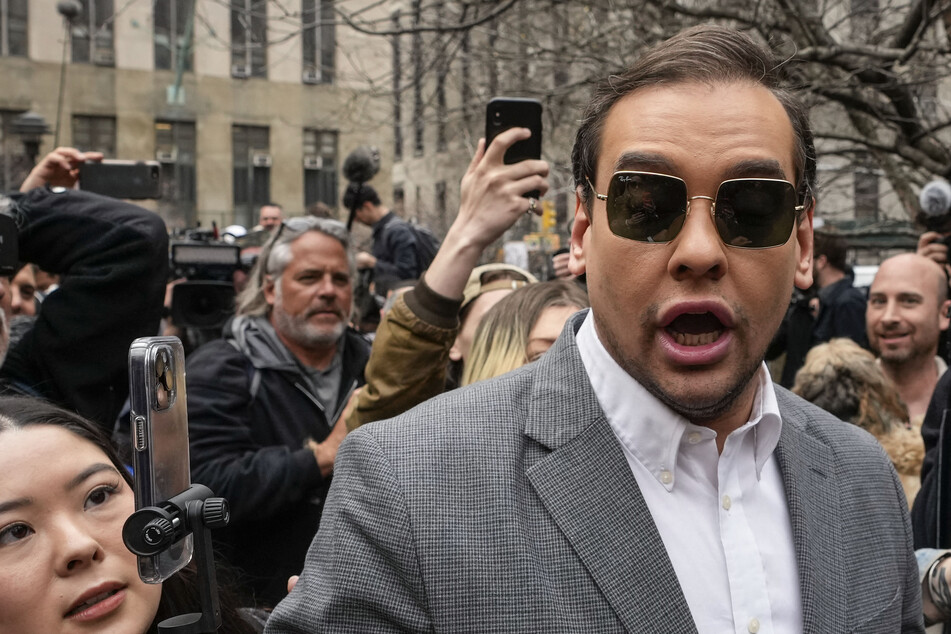 In a slightly unhinged video posted to social media, the beleaguered congressman responds to an interview given by fellow NY Rep. Jamaal Bowman to far-right Newsmax host John Tabacco.
The clip features Bowman listing the many different ethnic groups that immigrated to the US throughout history, presumably in response to a question about the current political debate around migration.
"The only group that didn't come here as migrants," the Democrat correctly points out, "were my ancestors, the enslaved Africans."
Cut to Santos, who responds: "They're all race baiters. All they talk about is race."
The 35-year-old doesn't stop there, though.
"Can you imagine if I went around talking, like, 'I'm gay, I should get a pass for everything, I'm gay'... It's all nonsense, it's all, frankly – excuse me – bulls***!" he rants on.
George Santos' long list of legal problems
Speaking of nonsense, Santos famously won his congressional seat by fabricating virtually everything of note in his resume – from family background, to educational attainments and career history.
He is reportedly considering a plea deal in a federal indictment that saw him hit with seven counts of wire fraud, three counts of money laundering, two counts of filing false statements to the House of Representatives, and one count of theft of public funds.
Despite all this, Santos has so far refused to resign.
Cover photo: Drew Angerer / GETTY IMAGES NORTH AMERICA / Getty Images via AFP