George Santos taken into custody as long list of charges revealed
New York, New York - New York Representative George Santos is in federal custody after prosecutors announced they were filing charges against him.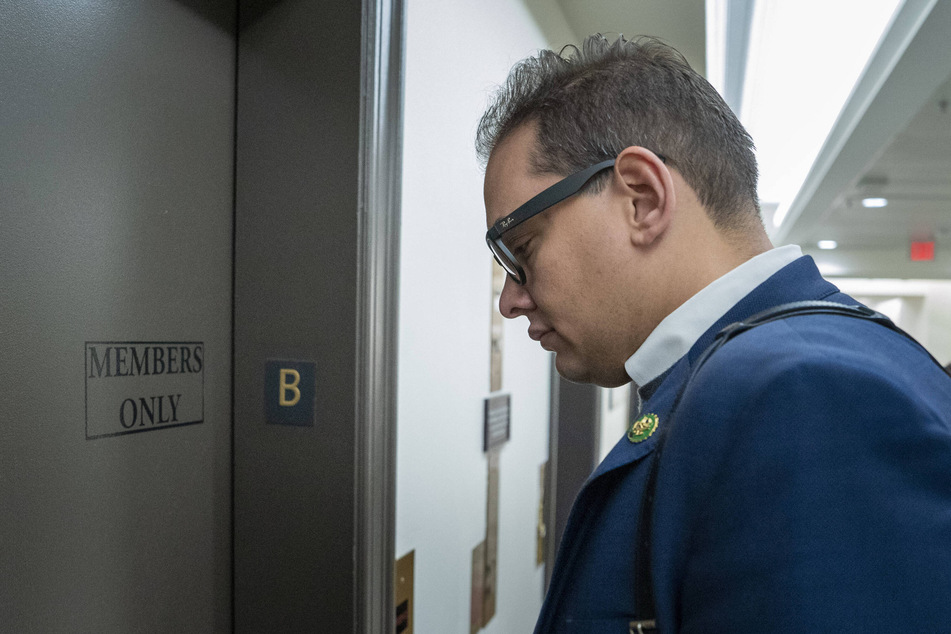 According to CNN, Santos surrendered himself to authorities on Wednesday morning and was taken into custody in Melville on Long Island. A trip to Central Islip reportedly followed, and the beleaguered congressman's day is expected to end at a federal court in New York's Eastern District.
The indictment alleges that Santos convinced his supporters to donate to a company with the belief that it would be used for his campaign. Instead, he used it to pay for personal expenses, like designer clothes and settling personal debts.
There are also accusations that he cooked up a 2020 scheme to collect Covid-19-related unemployment funds, even though he was pulling down a salary as an investment firm director.
Altogether, Santos is being charged with seven counts of wire fraud, three counts of money laundering, two counts of filing false statements to the House of Representatives, and one count of theft of public funds.
"This indictment seeks to hold Santos accountable for various alleged fraudulent schemes and brazen misrepresentations," Brooklyn US Attorney Breon Peace said. "Taken together, the allegations in the indictment charge Santos with relying on repeated dishonesty and deception to ascend to the halls of Congress and enrich himself."

Santos is being investigated on multiple fronts, all while refusing to resign from Congress. Per CNN, House Majority Leader Kevin McCarthy's only response so far has been that he will "look at the charges" levelled at his Republican Party colleague.
Cover photo: IMAGO / UPI Photo