George Santos feuds with reporter Jacob Shamsian over damning article
Washington DC - Representative George Santos got into a Twitter feud with a reporter who wrote an article making claims he insists aren't true.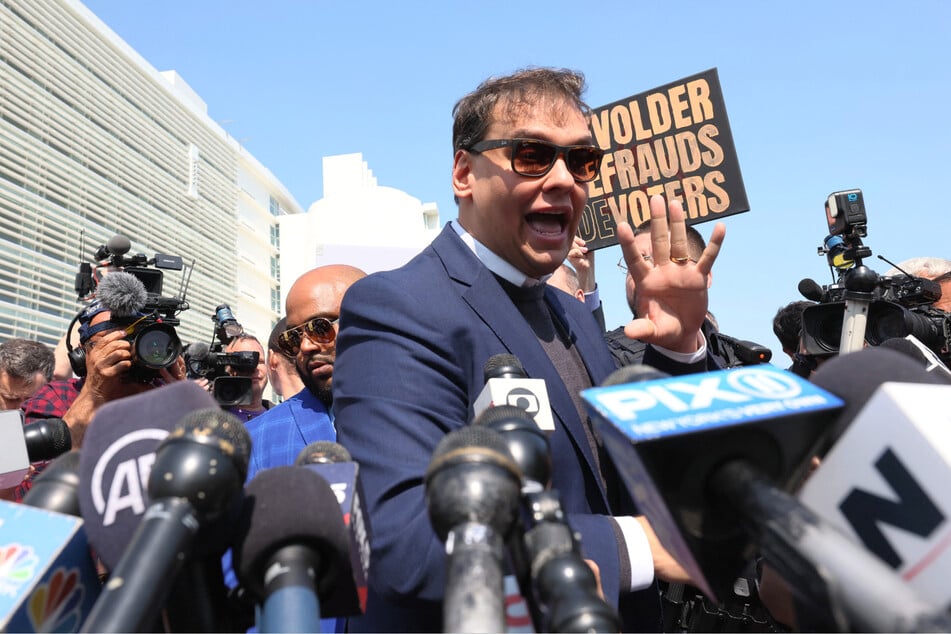 The congressman is clapping back.
Santos has been heavily critical of a Business Insider article written by Jacob Shamsian, which claimed Santos may be getting financial help from jailed Chinese billionaire Guo Wengui.
The congressman was recently indicted on multiple criminal charges including stealing campaign donations, fraud, and lying to Congress on financial forms.
He pled not guilty to the charges, and was quickly released from custody after his $500,000 bond was paid off.
Shamsian argued the court has gone to excessive lengths to keep the identity of those that paid the bond secret. He poses a theory, without concrete evidence, that Wengui, who also faces similar charges in his homeland of China, may have offered a helping hand.
The reporter pointed to several Twitter posts Santos shared right before his indictment where he pushed for support for Guo and described him as a "political prisoner."
George Santos insults reporters and the media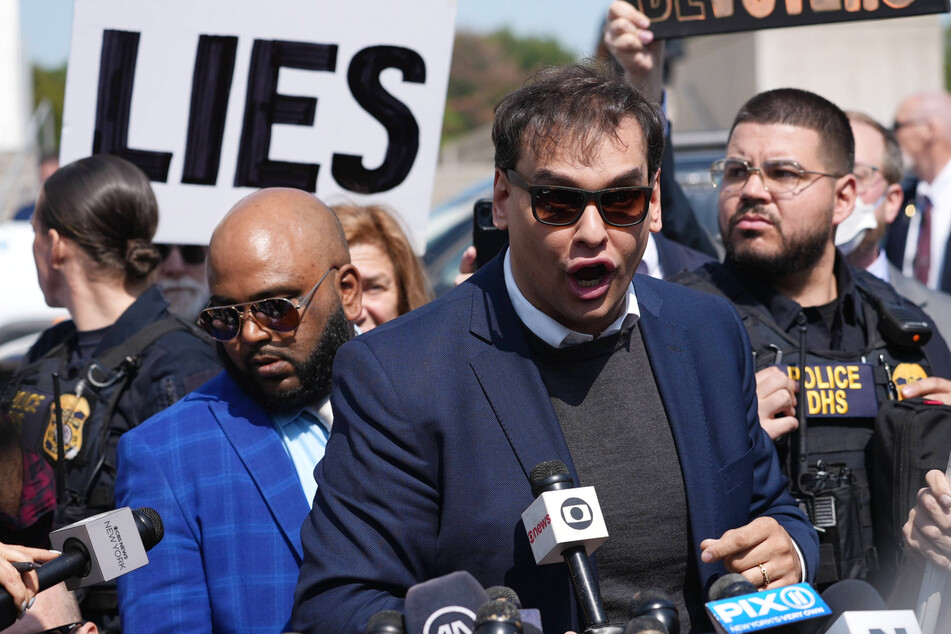 On Thursday, Santos slammed another Insider reporter who tweeted the article.
"Reporting riddled in conspiracy and assumptions is the clear diagnosis of a bias failing media in the US," Santos said in a tweet.
He went on to describe the reporter who shared the article as a "snarky bully" that is "unliked by most [of his peers]."
In response, Jacob Shamsian, who wrote the article, jumped in to share the story again, describing it as the story Santos "doesn't want you to read."
Santos clapped back, insulting Shamsian's piece as a "novel" and once again attacking the media as a whole.
"When debunked it'll only make me look good, and expose how BIAS and CRAZY the media has become," he tweeted.
The judge overseeing Santos' case set a deadline of Friday for Santos and his legal team to contest the request by reporters to unseal the details of who posted his bail.
Cover photo: MICHAEL M. SANTIAGO / GETTY IMAGES NORTH AMERICA / GETTY IMAGES VIA AFP