George Santos: Puppygate continues as Amish farmer gives surreal account
Lancaster County, Pennsylvania - George Santos' dog drama continues as an Amish farmer accused the Republican congressman of writing him a bad check in exchange for puppies.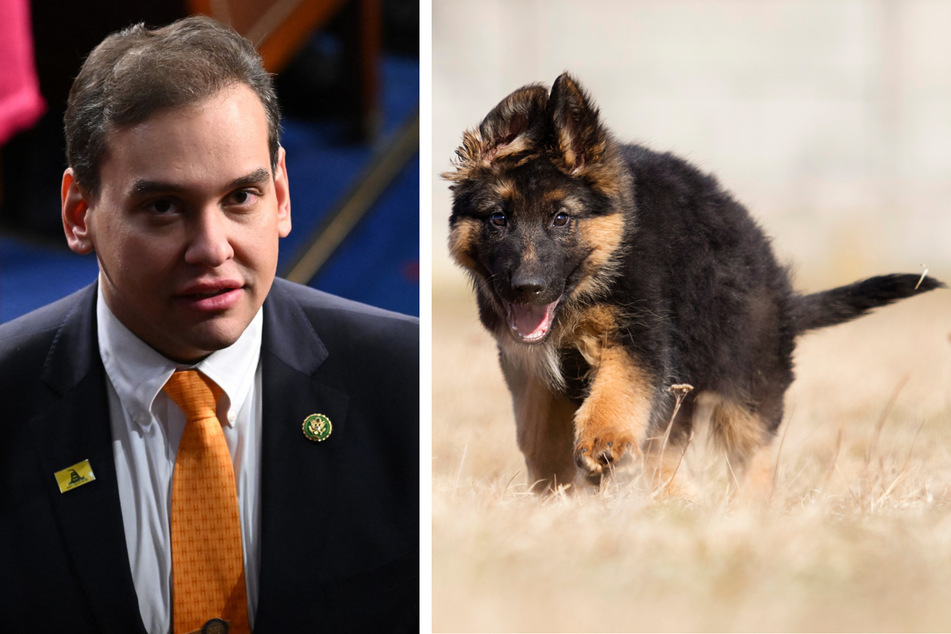 The farmer, who chose to remain anonymous, recalled to CNN an incident that occurred five years ago in which a man arrived at his Lancaster County property to negotiate the purchase of two German shepherd puppies.
"He says, 'We are going to take that puppy and that puppy,'" the farmer said. "And his assistant grabs the two puppies, takes them out the door, and he pulls out a check. I was like, 'Oh no, is this guy going to pay me with a check?' I was very suspicious."
The farmer did not want to accept a check, but relented when the buyer said he did not have cash on him.
"It looks like I am done!" the farmer remembers thinking as he reluctantly took the check.
The name on the check spelled George Santos. As suspected, it bounced, leaving the farmer to deal with the bank fee.
George Santos in hot water over dirty dog dealings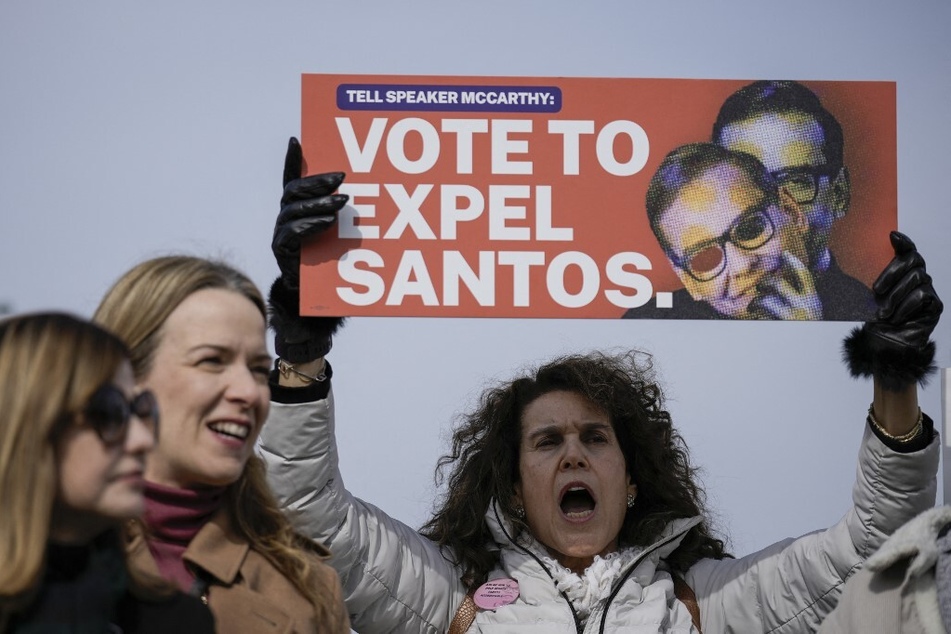 Just days after the alleged encounter with the Amish farmer, Santos held an adoption event at a pet supply store on Staten Island, New York.
There, the store's former owner Daniel Avissato made out a donation check to Santos' charity Friends of Pets United. Avissato later saw on his bank statement that the name of the organization had been crossed out and replaced with the 34-year-old's alias Anthony Devolder.
Santos has been accused of writing bad checks totaling more than $15,000, all for various puppy purchases throughout Pennsylvania's Amish Country, ahead of the adoption event.
Pennsylvania authorities issued an arrest warrant and extradition request over the bounced checks, but the case was ultimately dropped.
This isn't the only dog-related controversy Santos has been involved in. In January, a disabled Navy veteran accused the future congressman of raising charity funds for his dying service dog back in 2016 only to take the money for himself.
Cover photo: Collage: SAUL LOEB / AFP & 123RF/aleksandrrr