Jill Biden gives divorce advice in exclusive interview with Kelly Clarkson
Washington DC – In her first solo interview since the inauguration, Dr. Jill Biden sat down with Kelly Clarkson at the White House to discuss topics ranging from the first lady's pressing political priorities to personal relationship advice.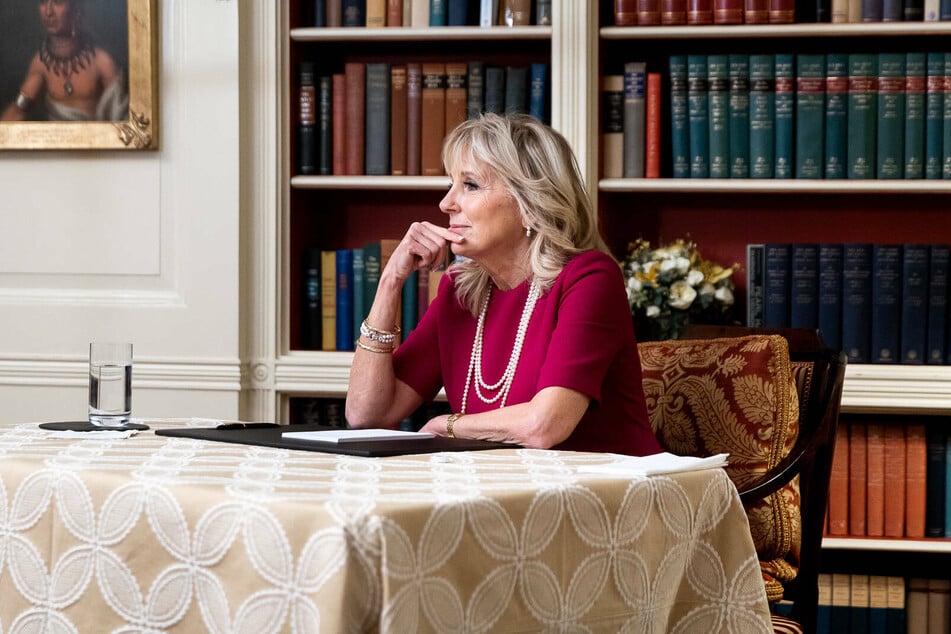 Dr. Jill Biden (69) appeared on The Kelly Clarkson Show on Thursday in an exclusive, in-person, socially-distanced interview at the White House.
When asked about the political issues most important to her, Biden said she is "fighting for free community college," a topic that has been near and dear to her heart throughout her career as a community college educator.
She added that she is also prioritizing cancer research: "I've been fighting to change the face of cancer as we know it. I don't think there's one American family that hasn't been touched by cancer, and it's not a Republican thing or a Democrat thing. It's a human issue. It's an American issue, and we must get cancer under control," Biden explained.
Last but not least, the First Lady said she and her husband are focusing on coronavirus response so that all American families can enjoy greater health and economic security.
Clarkson (38) then asked how Biden manages to strike a balance between family time and her responsibilities as an active educator and First Lady. "I love my teaching job," Biden responded, adding that many other women face similar difficulties with juggling work and family obligations.
"It's like every other American woman," Biden insisted.
The First Lady gives relationship advice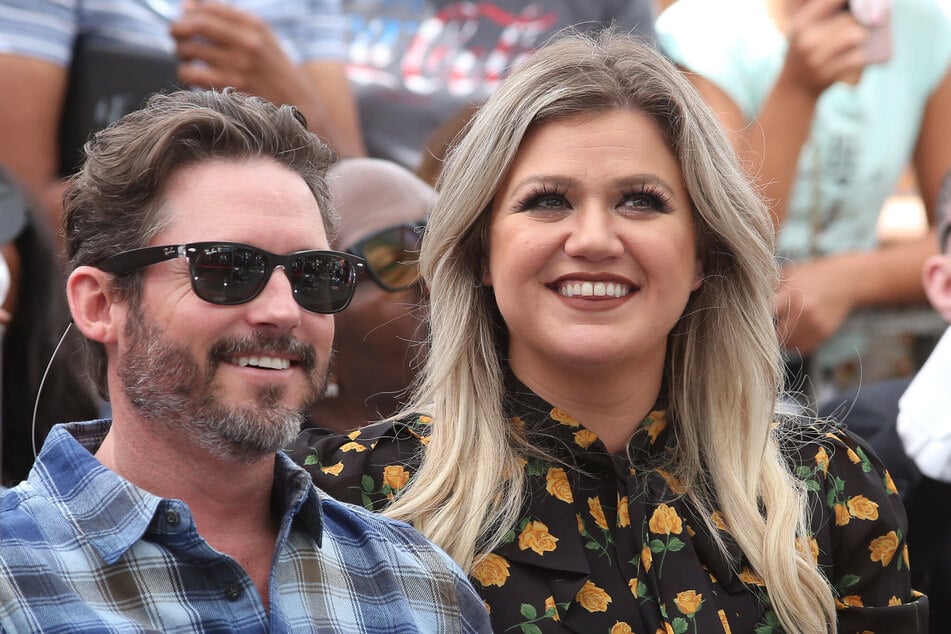 The conversation then turned toward personal matters as Clarkson opened up about the difficulties of going through divorce.
In June 2020, the American Idol winner filed for divorce from Brandon Blackstock, her husband of nearly seven years, People reported. The couple has two children together, with Clarkson also acting as stepmother to Blackstock's two children from a previous marriage.
Biden is also a divorcée. She was married to a bar owner named Bill Stevenson for five years before separating in 1975. She married Joe Biden in 1977.
The First Lady extended some heartfelt advice to the singer: "My mother always said to me, 'Things are going to look better tomorrow. And if you can take one day at a time, things will get better.'"
She also offered a note of hope: "If I hadn't gotten divorced, I never would've met Joe. I wouldn't have the beautiful family I have now, so I really think things happen for the best."
Finally, Biden said, "I think, Kelly, over time – I don't know how long it's been for you – but, I think, over time you heal and you're going to be surprised. And I can't wait until that day comes for you."
The First Lady's advice surely struck a chord for many women and men across the country who are struggling through difficult separations.
Cover photo: Collage: IMAGO / ZUMA Wire, IMAGO / ZUMA Press