Is Mike Pence one step closer to launching his 2024 presidential bid?
Washington DC - Former Vice President Mike Pence has taken another big move in his expected quest for the White House with the announcement of a new super PAC.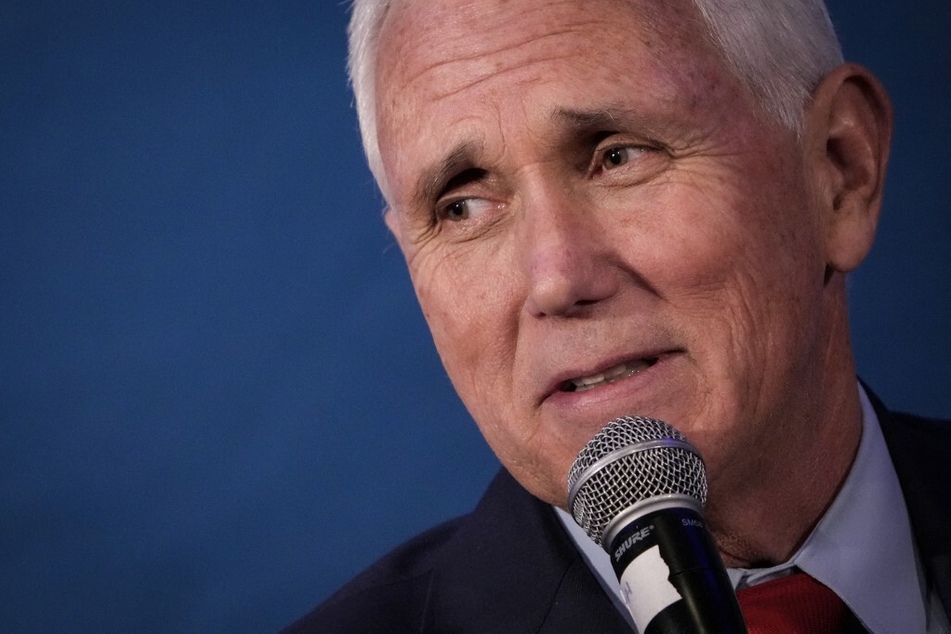 Republican operatives have announced they are launching the Committed to America PAC, which will allow Pence to raise unlimited donations that could go toward an eventual presidential campaign.
The move is the clearest sign yet that the Indiana politician is planning to throw his hat in the ring ahead of the 2024 Republican primary.
"Mike Pence is the conservative leader our nation needs at this critical time," the super PAC's co-chair Jeb Hensarling, a former US representative from Texas, said in a statement to multiple media outlets. "Mike can win, he is ready to lead, and I am proud to help lead the effort that will send him to the White House."
During a campaign-style trip to Iowa last month, Pence suggested he would make a formal announcement before the end of June if he were planning to enter the race.
He has made several trips to the key early primary states of Iowa and New Hampshire in recent weeks.
Will Mike Pence take on Donald Trump in the 2024 Republican primary?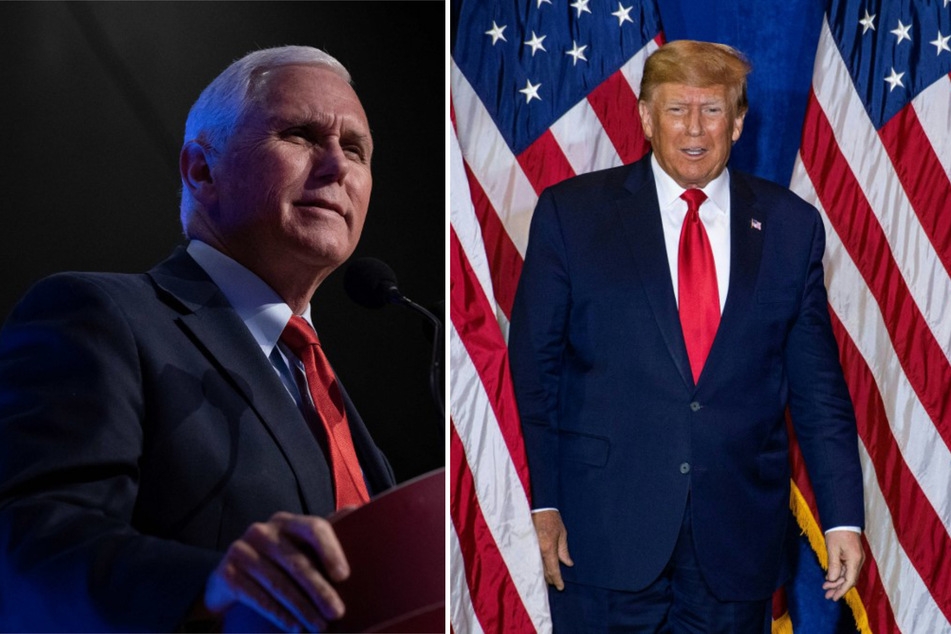 If Pence does announce a bid, it would put him up against his former running mate and current GOP frontrunner, Donald Trump, with whom he has had a falling out since the January 6, 2021, riot at the US Capitol.
The Committed to America PAC appears to believe it has a winning strategy to defeat Trump at the ballot box. The group's executive director, Bobby Saparow, was responsible for running Georgia Governor Brian Kemp's successful 2022 re-election campaign, defeating Trump-endorsed challenger David Perdue.
In addition to the ex-president, the 2024 Republican primary candidate field also features several other big-name challengers, including former South Carolina Governor Nikki Haley, conservative businessman Vivek Ramaswamy, former Arkansas Governor Asa Hutchinson, South Carolina Senator Tim Scott, and former California gubernatorial candidate Larry Elder.
Cover photo: Drew Angerer / GETTY IMAGES NORTH AMERICA / Getty Images via AFP