Will Robert F. Kennedy Jr. run for president as an independent candidate?
Washington DC - Presidential candidate Robert F. Kennedy Jr. will soon make a big announcement about his campaign, which may cause a big shakeup in the 2024 race.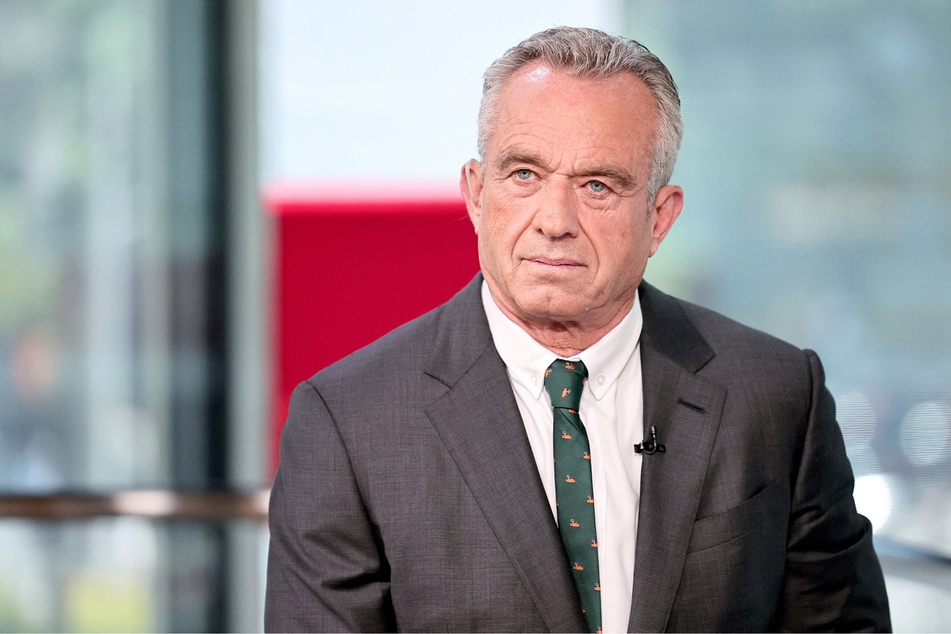 Kennedy's campaign released a video on Friday where the politician teased making a big reveal as he now recognizes "a path to victory."
As the Democratic Party has decided to not hold debates, effectively backing President Joe Biden for re-election, a spokesperson for RFK's campaign recently told Mediaite that "Bobby feels that the DNC is changing the rules to exclude his candidacy, so an independent run is the only way to go."
Kennedy, who was running as a Democrat, has experienced issues connecting with the party's base as his anti-vaccination views and penchant for conspiracy theories were not received well by liberal voters. He has gained popularity with Republicans, and the party's front-runner Donald Trump even described him as a "common sense guy."

If Trump manages to clinch the Republican nomination as expected, RFK will have to face off against him and Biden in the primaries. Running as an independent or third-party candidate doesn't tend to do well in US politics, and he could potentially siphon a notable amount of votes from the two other candidates.
RFK will make the announcement during an event in Philadelphia on Monday, October 9.
Cover photo: Jamie McCarthy/GETTY IMAGES NORTH AMERICA/Getty Images via AFP