Willie Nelson and Beto O'Rourke join forces to raise money for Texas Democrats in DC
El Paso/Austin, Texas – Country music singer and local legend Willie Nelson is teaming up with Beto O'Rourke to raise money for Texas Democrats who fled the state on Monday afternoon.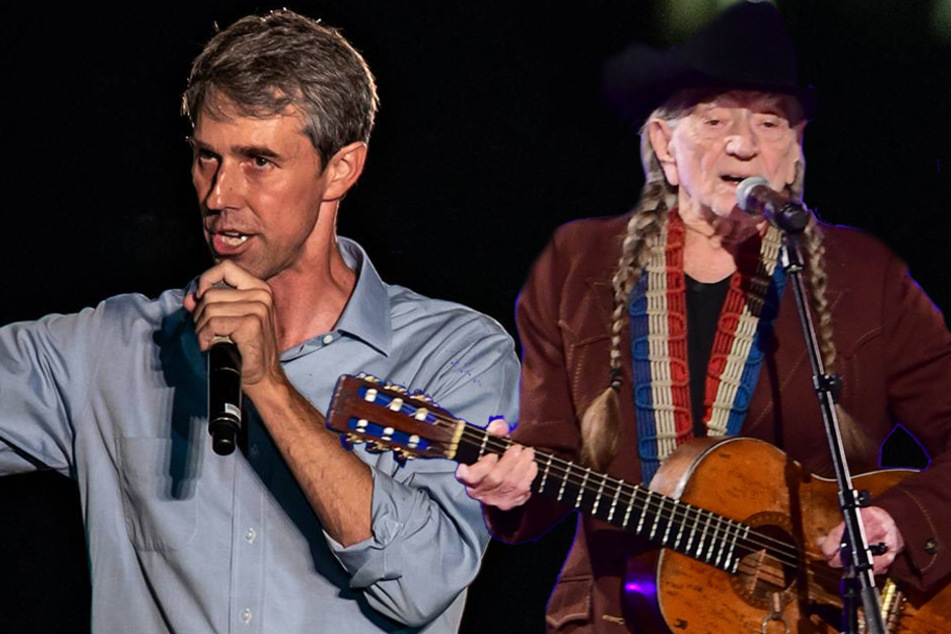 Country music singer Willie Nelson and former-Texas representative Beto O'Rourke are raising money in efforts to help the group of Texas Democrats who fled the state to block a Republican-backed voting bill.
Following a threat by Governor Greg Abbott to arrest those who fled upon their return to the state next month, the country crooner joined forces with O'Rourke for a fundraising initiative dedicated to raising money to cover the Texas Democrats' expenses during their stay in Washington DC.
According to the Dallas Morning News, the two have jointly helped raise over $525,000 from 14,654 donors, with Nelson pitching in $5,000 of his own to support the cause.
The 48-year-old politician shot to national fame in 2018 while campaigning to unseat Senator Ted Cruz, a race he ended up narrowly losing by 2.6%.
The Texas Democrats are reportedly staying at a 4-star hotel near the US Capitol, and intend on staying there until Texas' special legislative session ends on August 6. They hope to successfully block a restrictive voting rights bill from passing.
While in Washington DC, the group hopes to pressure Congress to reconsider the For The People Act, or at least debate it on the Senate floor.
This move comes weeks after Senate Republicans use the threat of a filibuster to block the For The People Act, refusing to even discuss the proposed bill.
Cover photo: Collage: IMAGO / MediaPunch / UPI Photo