Biden administration re-designates TPS for Haiti as immigrants' rights activists demand more
Washington DC - The Biden administration on Monday announced an extension and re-designation of Temporary Protected Status (TPS) for Haiti in a big win for immigrants' rights activists.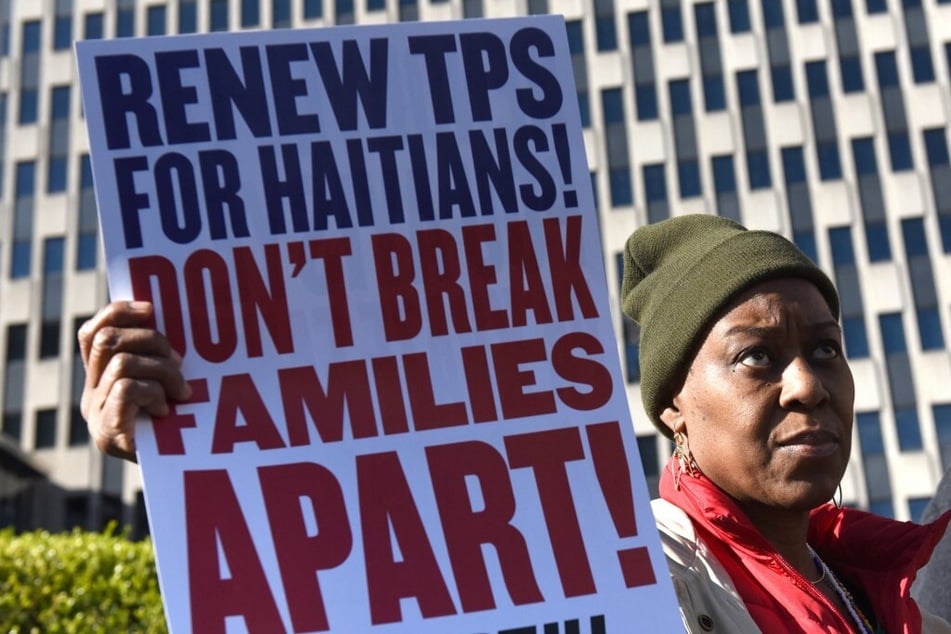 The Biden administration's new designation and 18-month extension mean that Haitians living in the US as of November 6, 2022, will be able to apply for TPS – a temporary legal status for nationals of designated countries already residing in the US. The protections will then be valid through August 3, 2024.
"We are providing much-needed humanitarian relief to Haitian nationals already present in the United States," Homeland Security Secretary Alejandro Mayorkas said in a press release. "The conditions in Haiti, including socioeconomic challenges, political instability, and gang violence and crime – aggravated by environmental disaster – compelled the humanitarian relief we are providing today."

Despite deteriorating political, socioeconomic, and environmental conditions in Haiti, the Biden administration has deported at least 25,000 Haitian immigrants to date. These repatriations occurred mostly under Title 42, a Trump-era policy that allows for the removal of migrants without allowing them to apply for asylum.
Tensions came to a head after photos emerged in September 2021 of US border patrol agents on horseback apparently chasing down Haitian migrants while using their reins as whips. The images sparked widespread criticism of anti-Black racism and thrust inhumane practices at the US-Mexico border into the international spotlight.
The administration's latest TPS extension comes amid heightened pressure from immigrants' rights organizations and some Democratic lawmakers, who have been calling on the Department of Homeland Security (DHS) to do more to protect Haitian migrants.
Under the new protocol, any Haitians who entered or plan to enter the US after November 6, 2022, will not be eligible for the protections and may be subject to deportation.
The fight for #TPSJustice continues
Celebrating the Biden administration's announcement, TPS families from Central America have urged the administration to ramp up its efforts to protect vulnerable immigrant populations.
"This is great news for Haitian migrants who continue to escape from the ongoing political crisis back home. We will always welcome the Biden administration's efforts to utilize the TPS program in order to protect migrants and refugees who are in need of immediate relief. They have the legal, political, and moral authority to make this happen," said Concepcion Morales, a TPS holder, in a National TPS Alliance press release.
"These efforts must not end here. The Biden administration must also expand the same protections to Central Americans," she continued.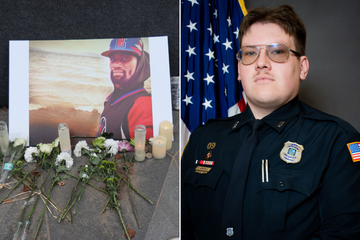 The DHS announced in November that TPS for El Salvador, Nicaragua, Honduras, Nepal, Haiti, and Sudan had been auto-extended for another 18 months. That means TPS holders from these countries will be safe from deportation through at least June 30, 2024.
Central American representatives of the National TPS Alliance are currently in Washington DC urging members of Congress to pass HR 6, a bill that would extend permanent residency to Dreamers and TPS holders, before the end of the year.
Cover photo: TIMOTHY A. CLARY / AFP