Squad defends Afghanistan withdrawal and calls on US to welcome more refugees
Washington DC – As Biden faces criticism over removing US troops from Afghanistan, progressive members of the Squad are united in their defense of withdrawal and call to accept more refugees.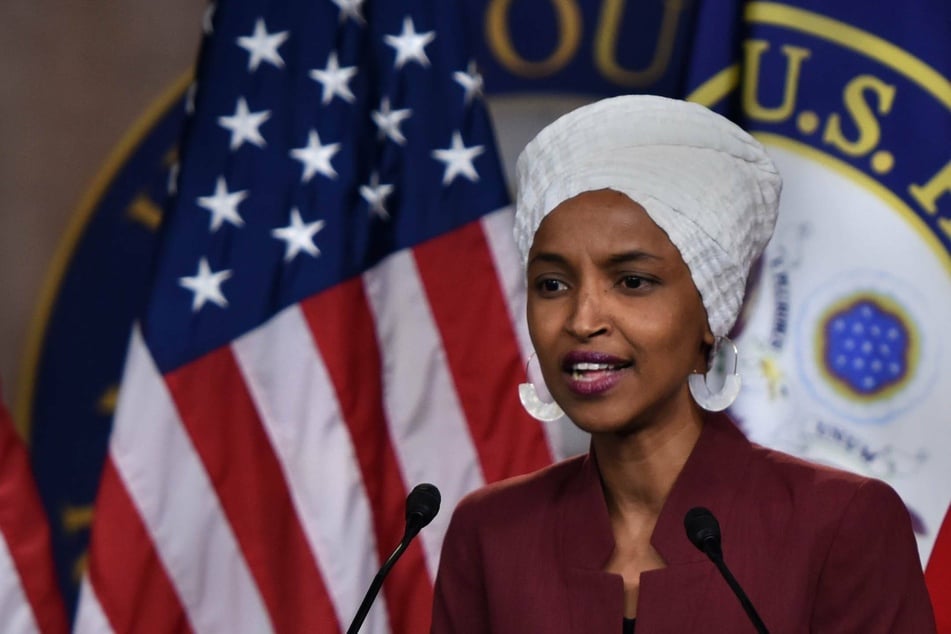 The startling speed of the Taliban takeover of Afghanistan has many critics saying the timeline for US military withdrawal was too short and not well thought out.

Biden himself has rejected the claim, arguing that "there was never a good time to withdraw" and that "chaos" was unavoidable. He added that the US should stay "focused on counter-terrorism, not counter-insurgency or nation-building."

High-profile progressives in Congress, commonly referred to as the Squad, agreed that enough was enough after two decades of occupation.
Minnesota Rep. Ilhan Omar, herself a refugee from the bloody Somali Civil War, said in a statement, "The simple fact is that prolonging a war indefinitely would not have delivered a stable, peaceful Afghanistan. I agree with President Biden: an endless American military occupation of Afghanistan was unacceptable."
"War and conflict never produce peace and stability. Violence and militarism, even when cloaked in the language of humanitarianism, are fundamentally at odds with human flourishing and opportunity," she continued.
The Squad calls on US government to accept more refugees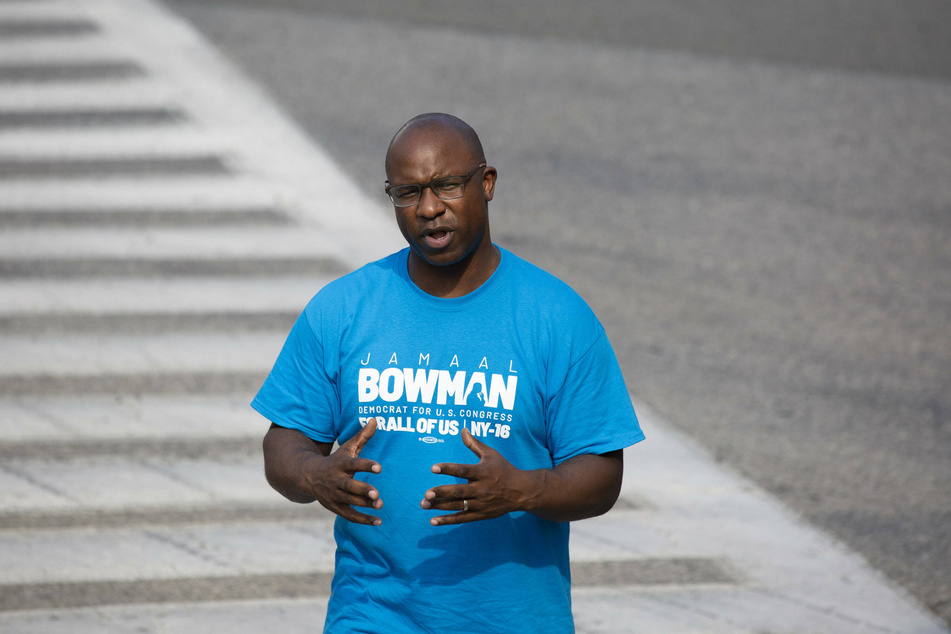 But Squad members argue the US' obligation toward Afghanistan doesn't end at troop withdrawal and should include opening the door to more Afghan refugees.
Their demand comes as photos and videos of thousands of desperate Afghans flocking to the Kabul Airport in hopes of escape have gone viral on the internet.
As the situation in Afghanistan worsened, the US began reaching out to other countries not involved in the invasion, including Albania, Kosovo, and Uganda, to ask if they would temporarily take in Afghan refugees, according to The Hill.
It is unclear how long the processing time will be before refugees in those countries are transferred to the US. At the moment, it is also unclear how many refugees the US ultimately plans to accept, though tens of thousands of Afghan allies worked alongside US troops over the years and could now be in mortal danger, the New York Times reported.
New York Rep. Jamaal Bowman tweeted, "Afghanistan is the most recent example of American interventionism gone wrong. We must ensure that the Afghan people are given refuge. In doing so, we should reassess the humanity and viability of the White House's limit on refugee arrivals – and exceed that limit if necessary."
Michigan Rep. Rashida Tlaib agreed that the US "must provide shelter to *all* fleeing the Taliban," while Missouri Rep. Cori Bush said, "one thing we could do to save lives RIGHT NOW is become a country that welcomes more refugees with open arms."
It remains to be seen whether progressive members of Congress and their allies can put enough pressure on the Biden administration to expand and accelerate the entry of Afghan refugees on US soil.
Cover photo: IMAGO / ZUMA Wire