Biden nominates Ketanji Brown Jackson for US Supreme Court seat
Washington, DC - President Joe Biden has nominated Ketanji Brown Jackson to fill the vacant seat on the Supreme Court.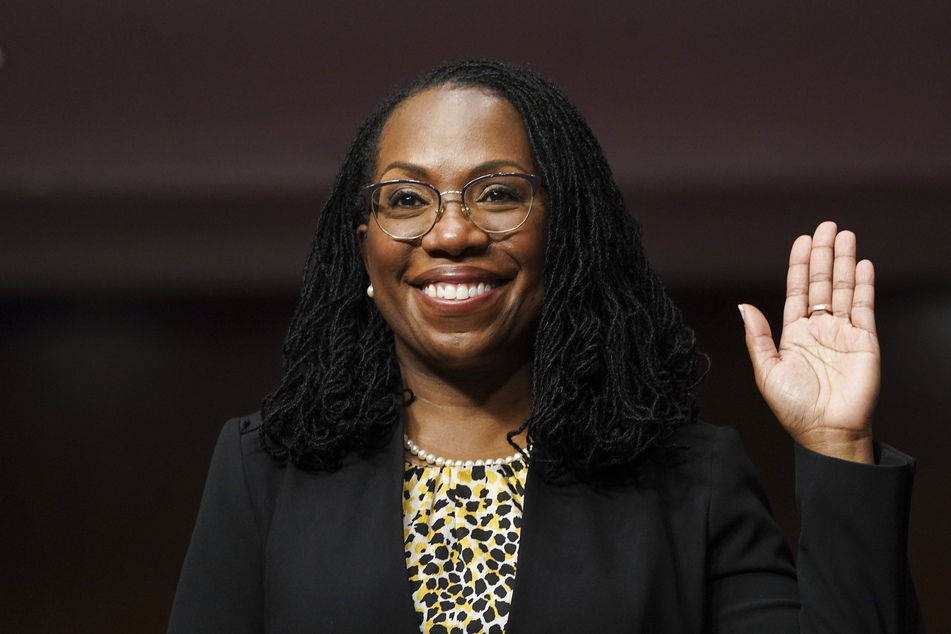 Taking time away from dealing with Vladimir Putin's invasion of Ukraine, Biden officially announced the nomination on Friday, regarding Jackson as "one of our nation's brightest legal minds." He is set to deliver official remarks on the selection on Friday afternoon.
The Senate will have to vote to confirm the nomination, but if approved, Jackson will become the first Black woman to ever sit on the nation's highest court.
The 51-year-old would take over for Judge Stephen Breyers, who announced his retirement in January. Jackson once worked as a clerk for Breyers and has extensive experience working with politicians in DC.
"President Biden sought a candidate with exceptional credentials, unimpeachable character, and unwavering dedication to the rule of law. He also sought a nominee —much like Justice Breyer — who is wise, pragmatic, and has a deep understanding of the Constitution as an enduring charter of liberty," a White House brief stated.
It detailed her credentials as "a federal appellate judge, a federal district court judge, a member of the US Sentencing Commission, an attorney in private practice, and as a federal public defender."
When campaigning for president, Biden made many promises to voters, including an oath to create a more inclusive White House by filling open positions with people from historically marginalized groups. His nomination of Jackson sends a strong message to his supporters that he hasn't forgotten those promises, and is making active efforts to bring them into fruition.
Currently, the Senate is evenly split between Democrats and Republicans, which may present a challenge when it comes time to vote for her confirmation. If Biden's nomination is successful, it will truly be an unprecedented moment in American history.
Cover photo: IMAGO/MediaPunch